SERVICES
We're not going to say that we're unlike any other marketing agency because we have a unique list of services. In fact, the number of services we provide may lead you to believe that we're a huge company that won't give you the individual attention you deserve.
But we're not.
As a small marketing agency with huge capabilities, the best service we offer is our commitment to our clients. Your work won't be put on the bottom of a stack of other projects. We will always make you a priority, and it's our mission to give you the experience of working with a small company with big company capabilities.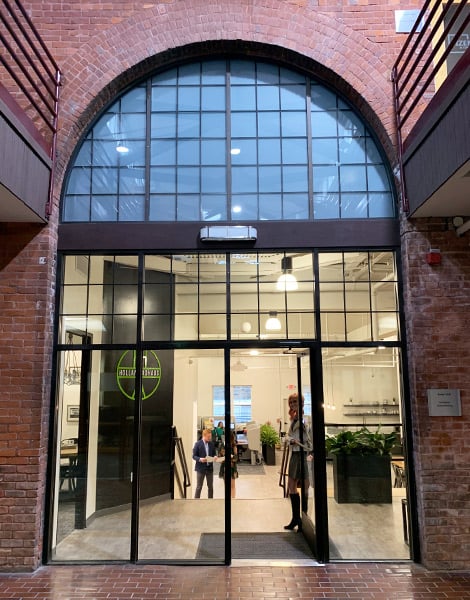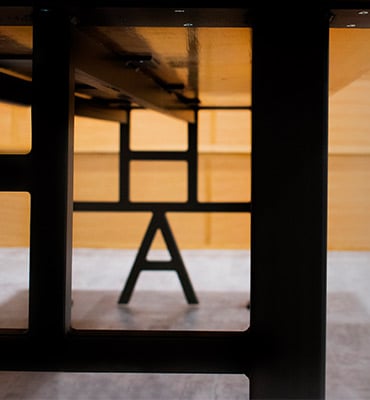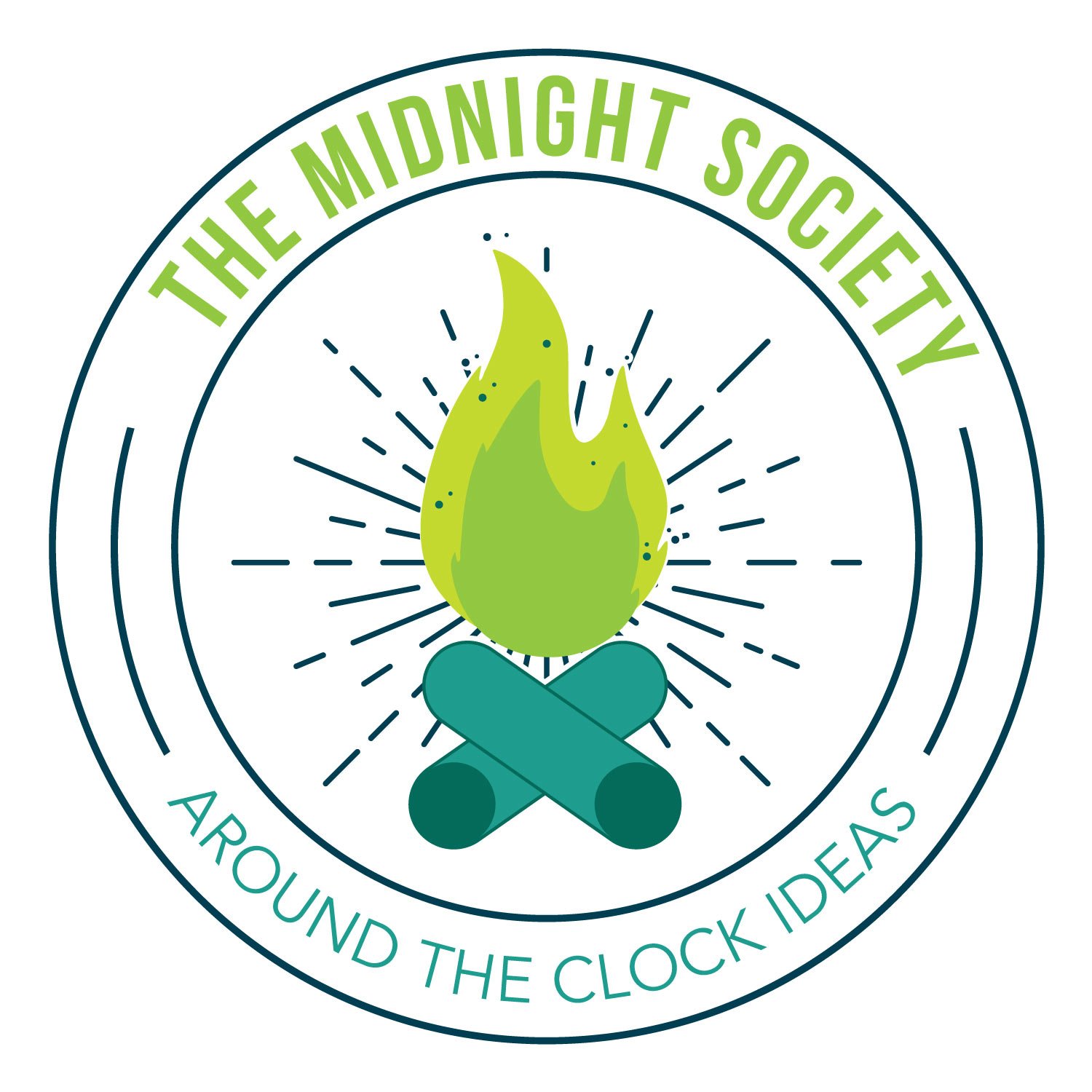 Have you ever asked yourself: who is your brand? What is its voice? What does your brand stand for? Creative services can help answer these questions and tell your story to impact your customers. We offer multiple services, including:
Logo Design
Brand Name Creation
Photography
Print Design
Video Production
Learn More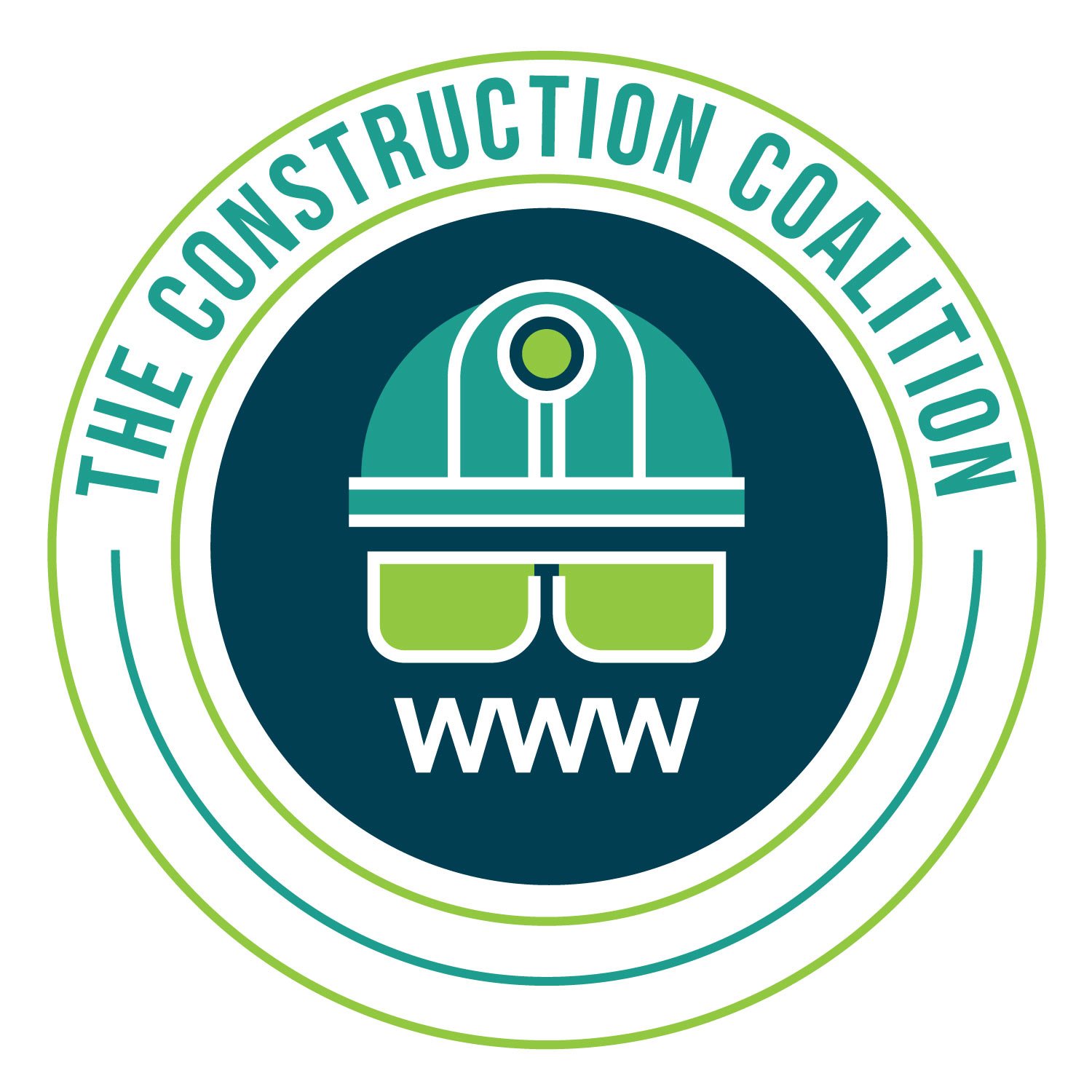 WEBSITE DESIGN AND HOSTING
Your website is the core of your brand. It's the first impression people get of who you are and should accurately describe what you do. Holland Adhaus has multiple web designers who can help you with everything from updating your current site to creating a completely new site. In fact, we were named as one of the largest Cincinnati web design firms in 2019 by the Cincinnati Business Courier!
Analytics & Reporting
Blog Writing
Contact Forms

Learn More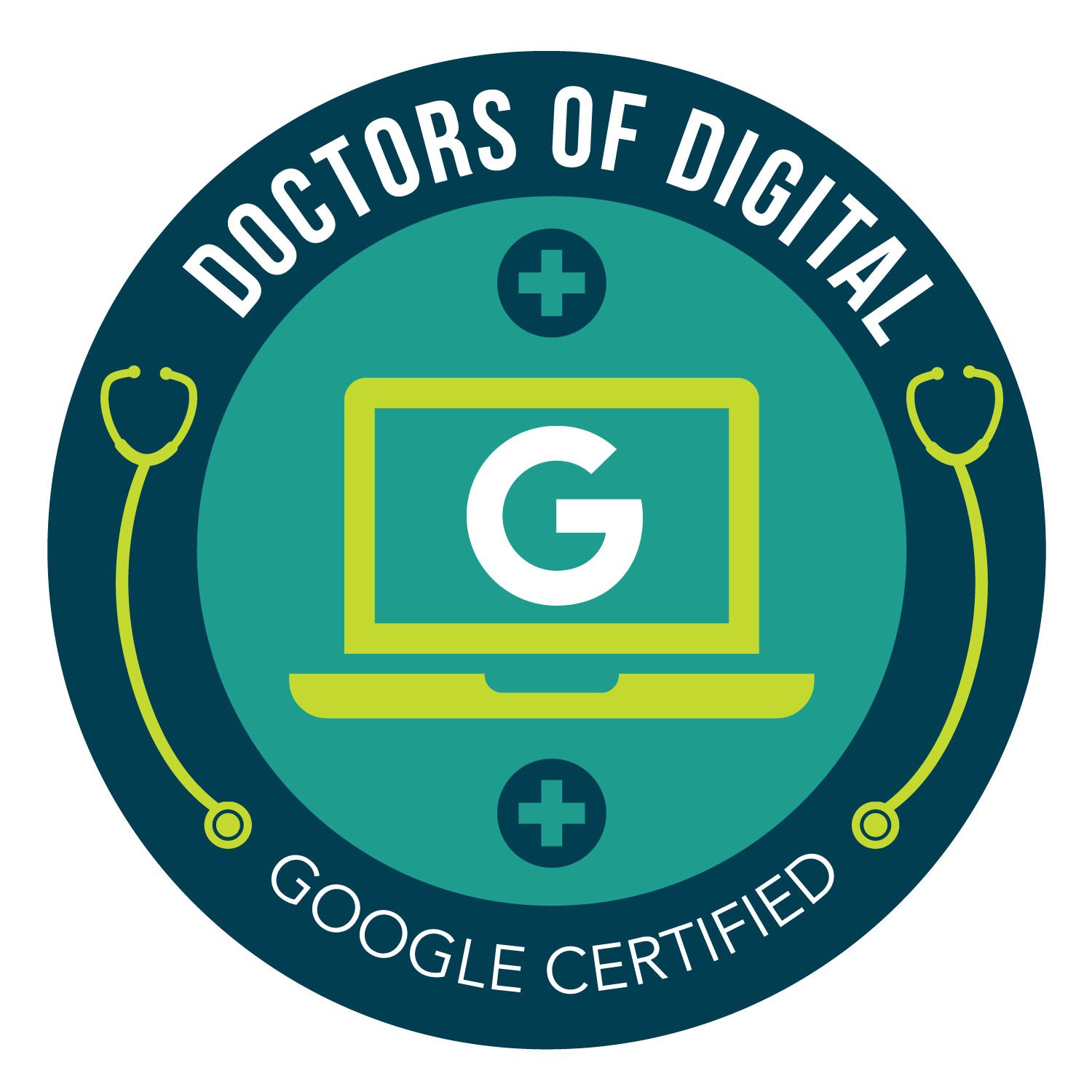 In the digital age, it's essential to market yourself on digital platforms. No matter your industry, you need digital advertising. We're constantly exploring new ways to make your presence known, and we're never afraid to try something new.
Learn More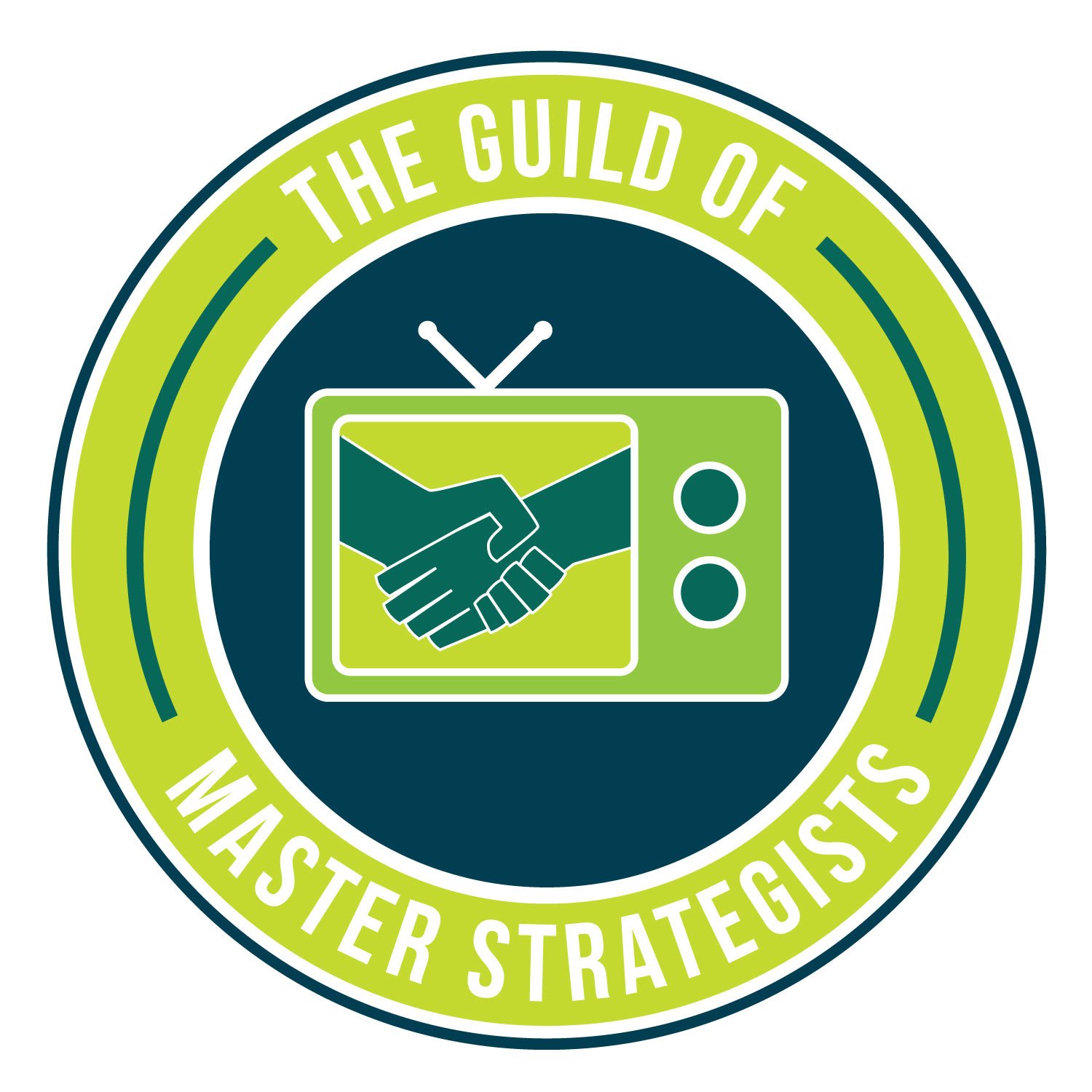 Just as social media is necessary to connect with your audience, traditional media keeps you top of mind in the marketplace. Our Media Director has over 25 years of media experience, and we're always looking for new and innovative ways to get you seen and remain relevant. Our media services include:
Market Research
Media Planning
Media Buying
TV Advertising
Radio Advertising
Print Advertising
Learn More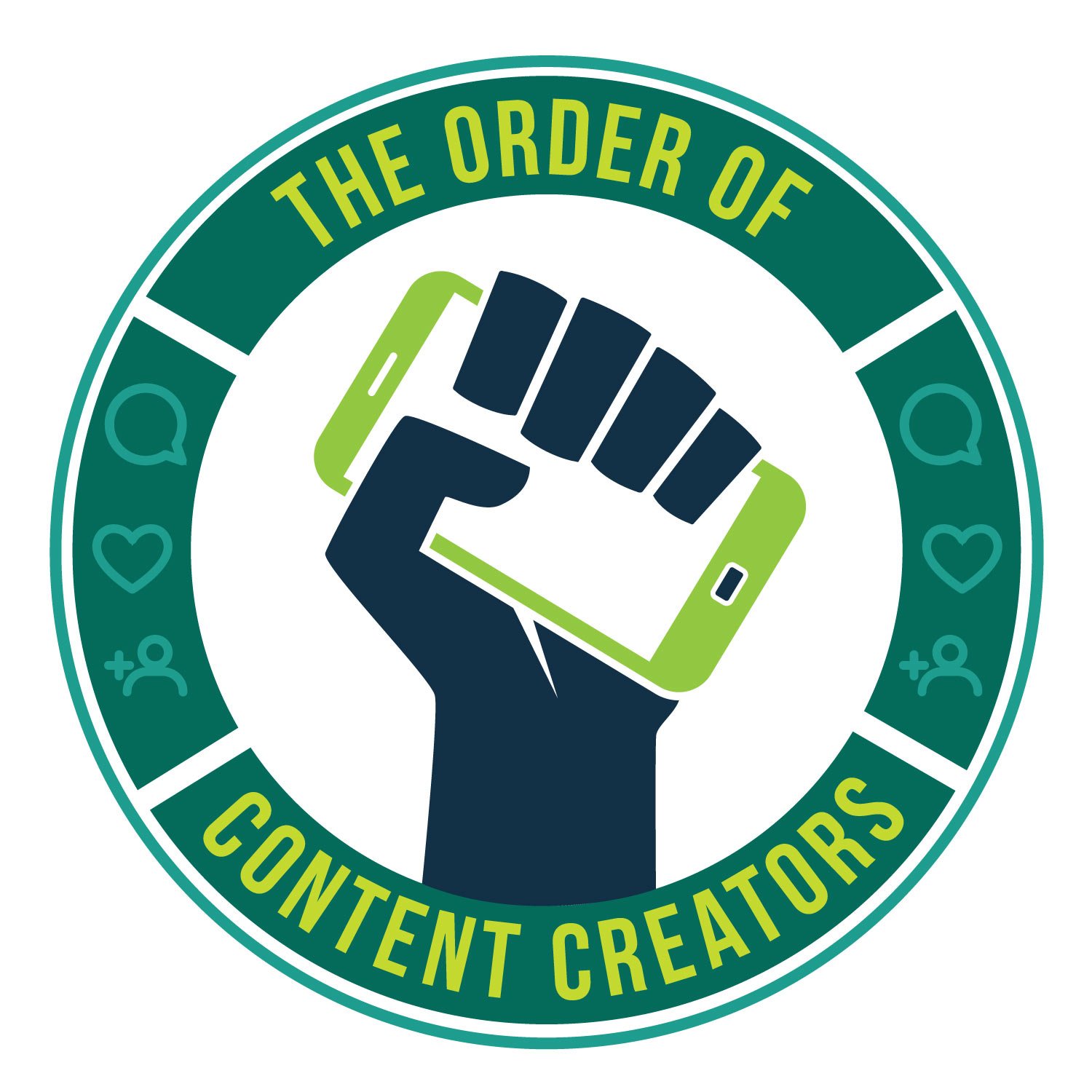 Your website tells your current and potential customers you exist, and social media lets them know you're active. By posting unique content and sharing information that's relevant to your industry, you bring a personality to your brand that connects with your audience.
Content Creation
Paid Social

Page Management
Reputation Management

Review Generation
Review Monitoring
Learn More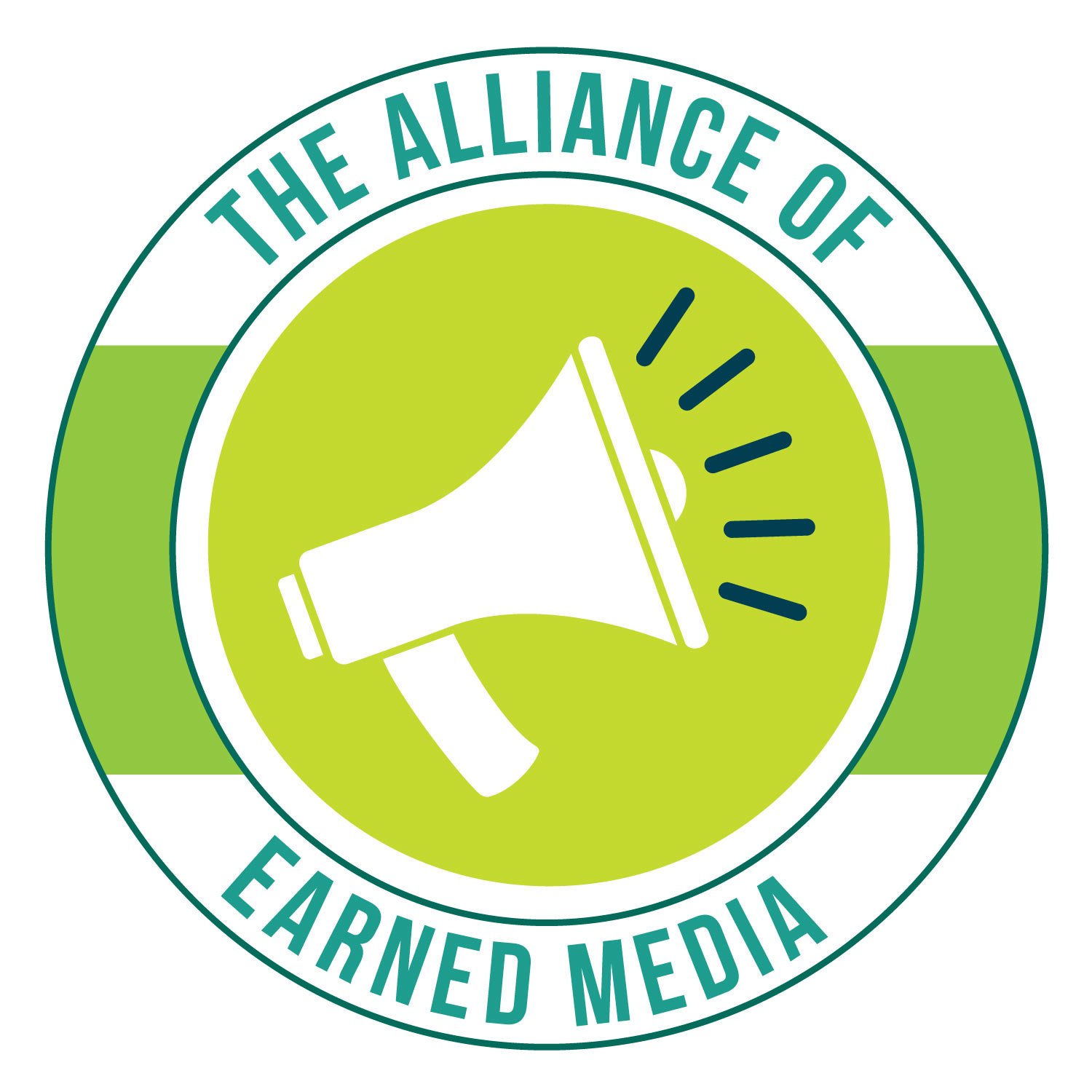 PUBLIC RELATIONS MANAGEMENT
What's your relationship with the media? Do you know how to get your story in print or on the news? Public relations is the way to bring attention to your latest and greatest releases or updates to your company. Holland Adhaus can manage all aspects of PR, including:
News Releases
Story Pitch Development

Media Relations
Press Kits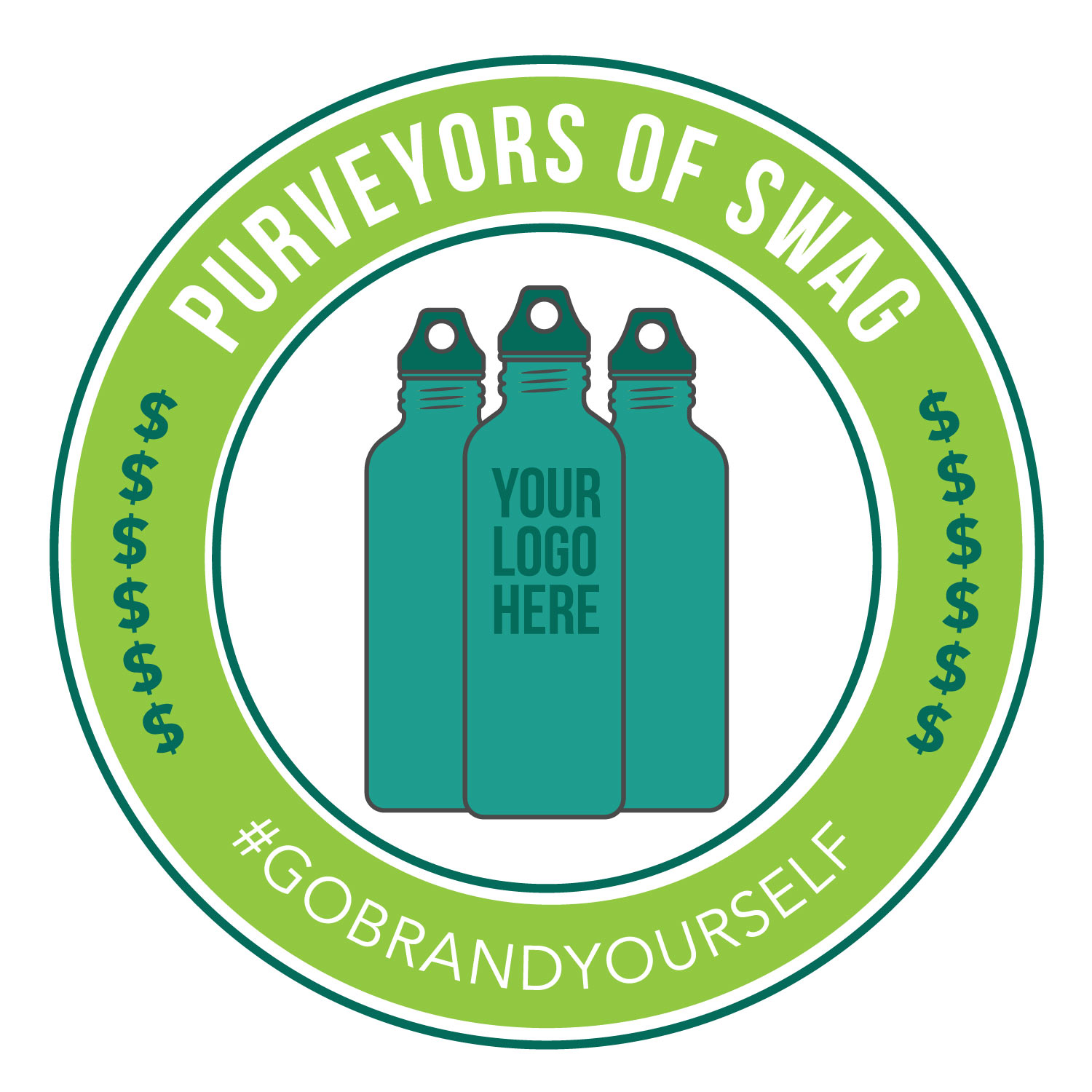 Did you know 6 out of 10 people who receive promotional products will keep them for at least two years? Promotional products leave your customers with a physical reminder of who you are and what you do. Your brand deserves the best products, promotion, and price. Our experienced, dedicated, and creative thinkers assist in all branding needs, from strategic planning to design and printing. We can help your brand leave a mark with the trendiest, most impressionable promotional products.
Visit our promos site to get an idea of what kind of items are available. *Warning: This is only a small sampling of what we can source and design.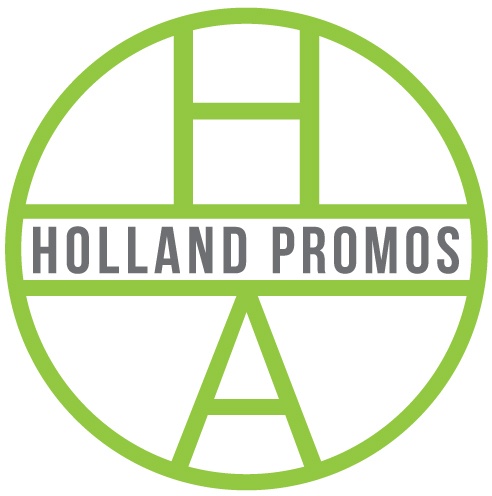 Level Up Your


Marketing Services