The Consumer Path to Purchase
Brands that differentiate themselves with innovative promotional mediums and messaging are strong motivators for new business.
Most convenience stores have their icebox located out front, where there is less clutter than in-store signage and branding. With this unique outdoor media of icebox advertising, you can get the attention of the coveted on-the-go consumer as they make a pit stop, fill up the car, or pick up some snacks.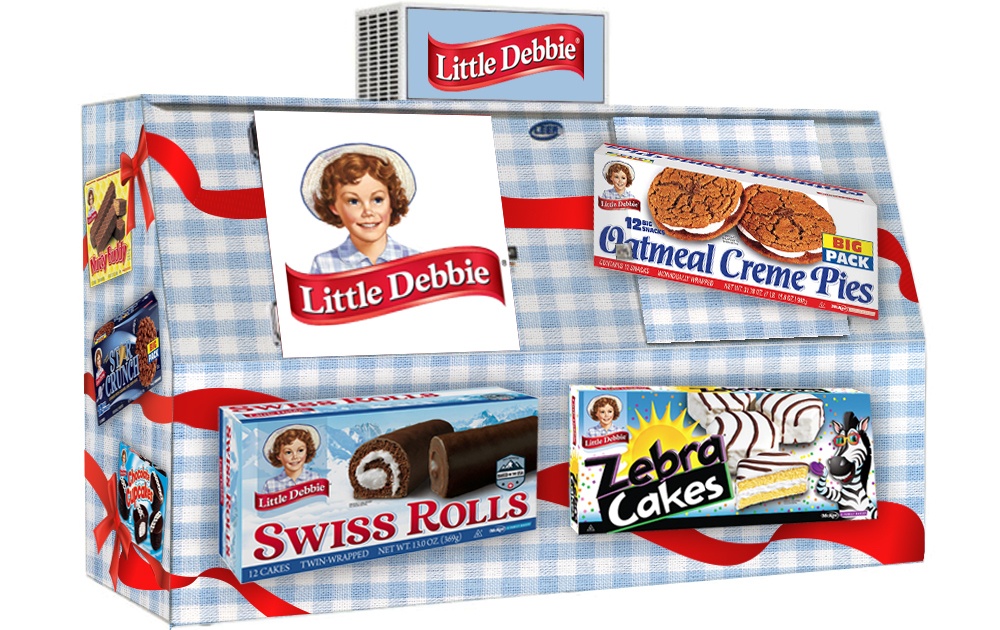 We have 30,000 iceboxes available for advertising nationwide. These are located in Ohio, Kentucky, Indiana, Michigan, Wisconsin, Illinois, Missouri, Arkansas, Pennsylvania, Maryland, West Virginia, Tennessee, Alabama, Georgia, and South Carolina.
With 222 million drivers in the United States, and 122,000 convenience stores selling 80% of gas, 44% of drivers go inside these stores to make purchases. Most convenience stores have an icebox outside before you even enter the store.
Types of Iceboxes