Holland is

storytelling

fearless

digital

strategy

dynamic
We execute kickass creative ideas
and strategies to tell clients' stories
and amplify their bottom line.
Full-service Marketing Agency
Here are just a few examples of what we're capable of creating.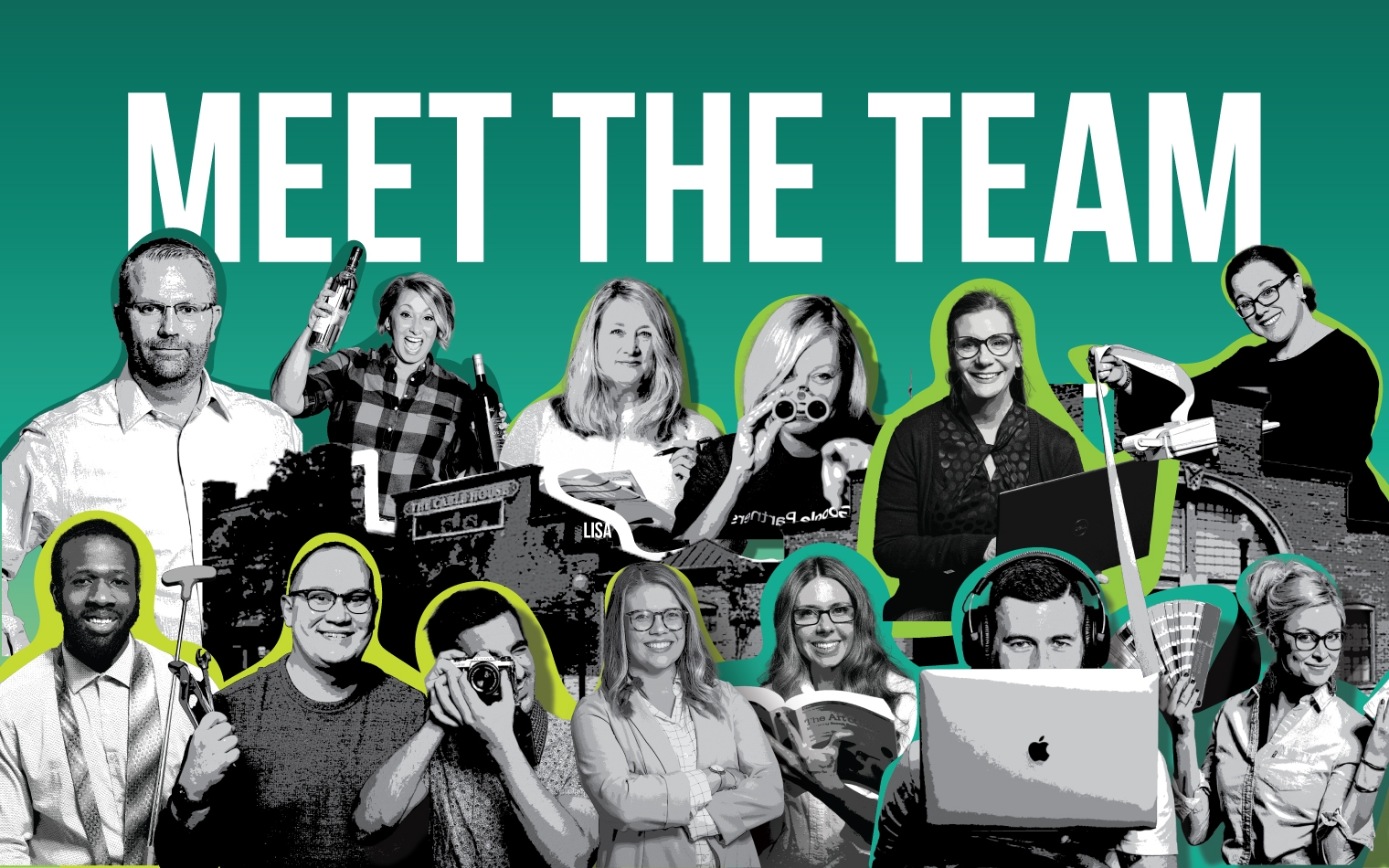 We specialize in both B2C and B2B marketing and advertising. From high-end retail to cutting edge apps to healthcare and everything in between, we understand consumers and what makes your brand resonate with them. We can help your company with branding, websites, lead generation, and much more.
Level Up Your


Marketing Agency