Are you looking to increase your brand's exposure, reach new audiences, and maximize your ROI? It takes a lot of work, know-how, and time to manage marketing efficiently and effectively. That's where digital marketing agencies come in!
From creating an effective strategy to developing content across multiple channels, an experienced agency can put together a comprehensive plan to help drive results. Let's look at five key reasons why investing in the services of a digital marketing agency is beneficial.
1. Digital marketing agencies are experts in developing and executing successful marketing strategies.
Boost your presence in the online sphere. With a well-designed strategy, a digital marketing agency can help you reach your desired target audience, as well as grow your business quickly and efficiently. When you hire an agency, you get access to experts in all areas of digital marketing such as SEO, social media management, Microsoft and Google Ads, digital display, email marketing, website design, and more. By taking a 360-degree approach to marketing, the team ensures that all aspects of your strategy are managed well.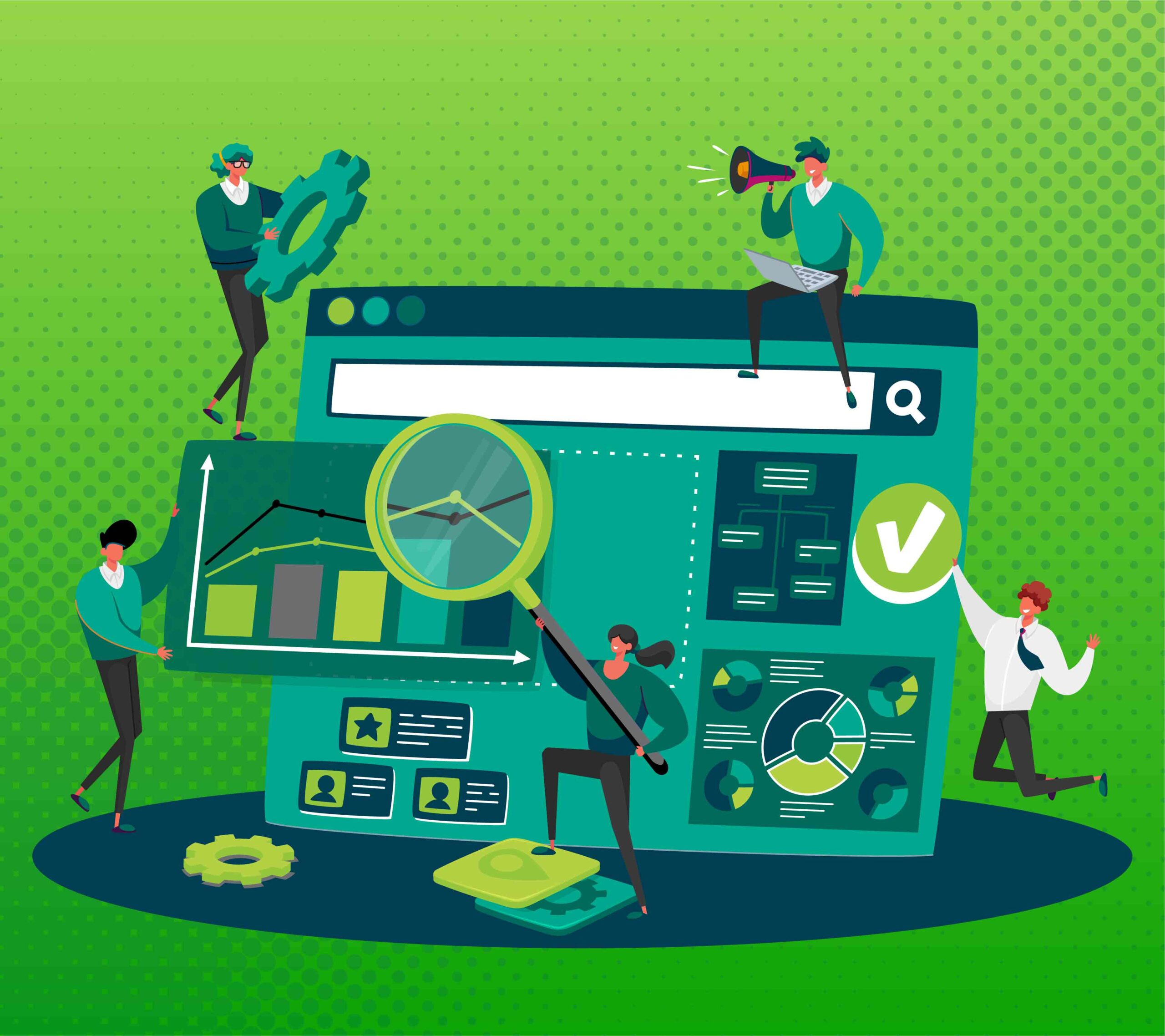 2. Digital marketing agencies provide a tailored approach to meet your unique business needs.
Working with a digital marketing agency can be an incredibly valuable opportunity to enhance your business's success. By taking a tailored approach to meet your specific needs, they can help develop strategies that work best for your company and its growth journey. Want advice on how to launch your products or services? Already established, but need ways to increase customer engagement and leads? An experienced digital marketing team will take the time to understand your business objectives and offer meaningful solutions that support those goals and stay within budget. Plus, you'll benefit from the expertise of professionals who have worked in the industry for many years. They work for you!
3. Digital marketing teams can leverage the latest digital trends and technologies.
Busy? Of course you are. That's why you need a partner to help simplify the process of achieving success in an ever-changing marketing landscape. With access to the most up-to-date tools and technologies, agencies can craft campaigns that get results. Their strategies maximize ROI, cut costs, and can be tailored for whichever platforms best align with  your goals and budget. These tools can include:
Social media marketing tools
Email marketing tools
SEO (search engine optimization) tools
Conversion optimization tools
Reporting tools
Landing page and lead capture tools
Graphic creation tools
Can you imagine what it would cost your business to invest in all of these? Not to mention the need to hire an in-house marketing person or a team to learn and utilize them all.
4. Digital marketing agencies have access to insights and analytics to measure the success of campaigns.
By using a combination of insights, analytics, and data points that reveal valuable information about a company's customer base, digital marketing professionals can deliver meaningful connections and lasting impact. Through in-depth analysis and tracking of campaign performance, agencies have the upper hand when implementing marketing strategies that resonate with consumers. This helps ensure an effective return on investment for those seeking to revolutionize their brand presence online.
5. Benefits of hiring a digital marketing agency versus hiring an in-house marketing manager
Business growth today is often reliant on the success of digital marketing, and as such, it has become increasingly important for businesses to hire a digital marketing manager. Hiring an in-house digital marketing manager can be costly, requiring salary payments, workspace, health insurance and other benefits. Fortunately, hiring a digital marketing agency can provide many of the same benefits as hiring an in-house staffer or team while letting your business focus their resources elsewhere. By relying on the services of dedicated experts from outside a business's payroll, employers find cost savings and access to cutting-edge online strategies without having to commit long-term resources.
Here are a few things to look for in a digital marketing agency:
A strong understanding of your business goals.
A team of experienced and knowledgeable professionals.
A comprehensive range of services.
Look for an agency that knows the industry inside and out and keeps a finger on the pulse of the digital world. Settling for less than the best can spell disaster for companies that fail to keep up.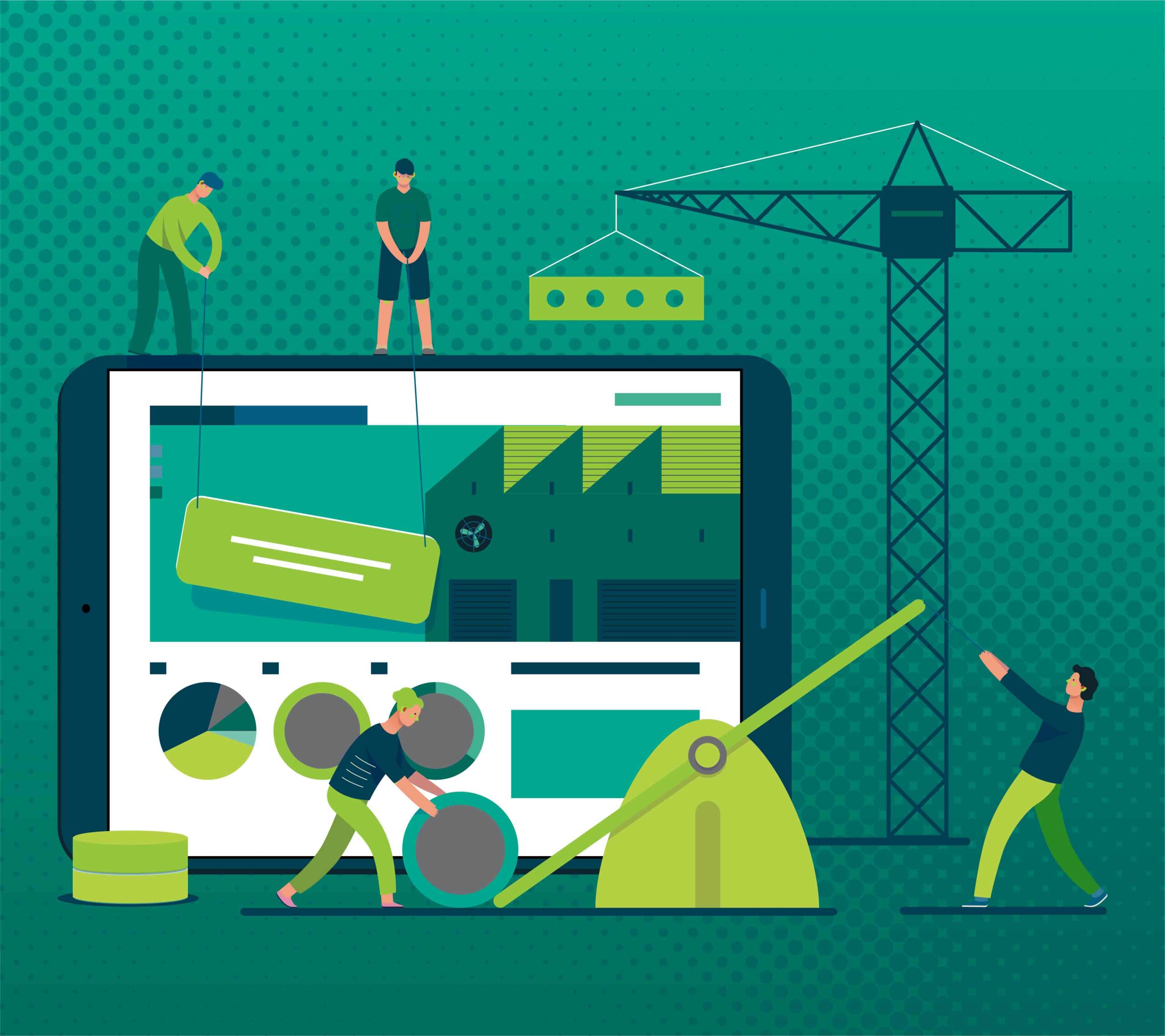 When executed correctly, digital marketing can be an incredibly powerful tool. Not only will professional services bring credibility to your brand, you'll be able to increase ROI with precision data-driven campaigns that maximize results. Your team will save time and stress by outsourcing the digital marketing process to a reliable agency while also gaining access to innovative tools and strategies that they may not otherwise have. Make sure to choose an experienced group that is passionate about driving success for your business—one that has knowledge of trends in the necessary verticals.
Who doesn't want more leads? More conversions? And ultimately, more customers? Let the digital marketing professionals at Holland Adhaus tailor a campaign around your unique goals. Invest in quality services today and watch the difference it makes for your bottom line.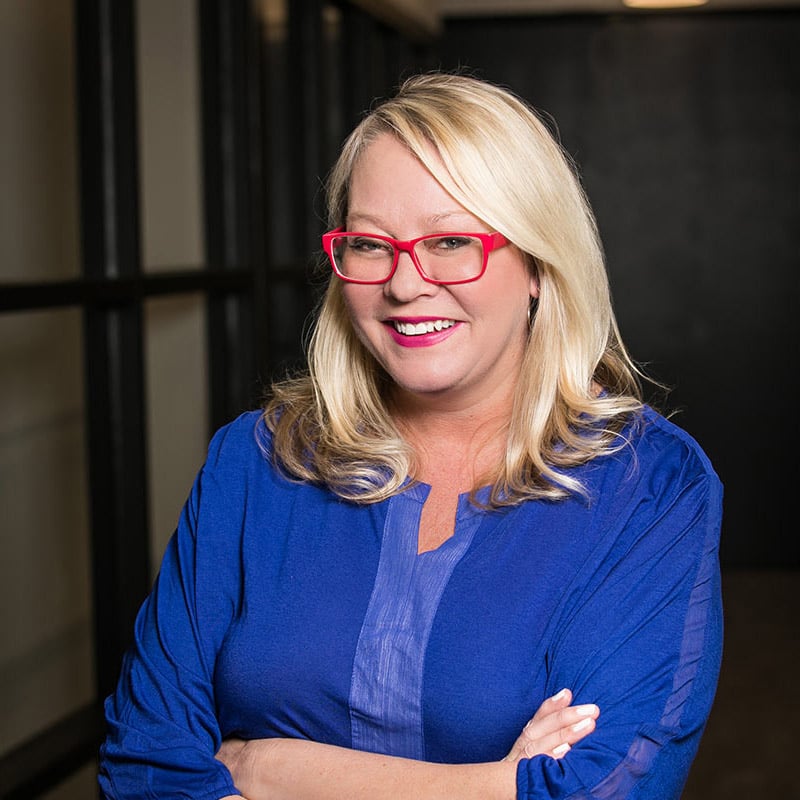 Melissa Morrison
Digital Marketing Manager, Holland Adhaus
Melissa consistently brings a unique blend of professionalism and joy to every project she does.
Meet Melissa
Level Up Your


Digital Marketing