How to Show Company Culture on Social Media: 7 Post Ideas
Company culture is an important aspect of any business. Your employees experience your business's values, goals, attitudes, and practices every day, but what about your customers? Are they aware of how and why you do what you do? People are more conscious than ever of the values and practices of the companies they support. Let them experience your company culture through social media.
When you showcase your company culture on social media, you add a personal, human touch to your brand. You show that you care about your employees and community. This can help increase engagement on your social media channels. It can also attract new and enthusiastic followers who are interested in more than just ads disguised as social posts.
If you're looking to increase your social media engagement learn how to show company culture on social media with these seven post ideas.
Reveal behind-the-scenes glimpses of your business.
Show the personality and values of your company in ways that normal posts don't allow. A glimpse into how your business works can be a great way to show off your team and keep followers engaged. Share photos or videos of everyone working on projects, attending meetings, or hosting events. A chance to see what's happening behind the scenes makes your followers feel like insiders, not just followers.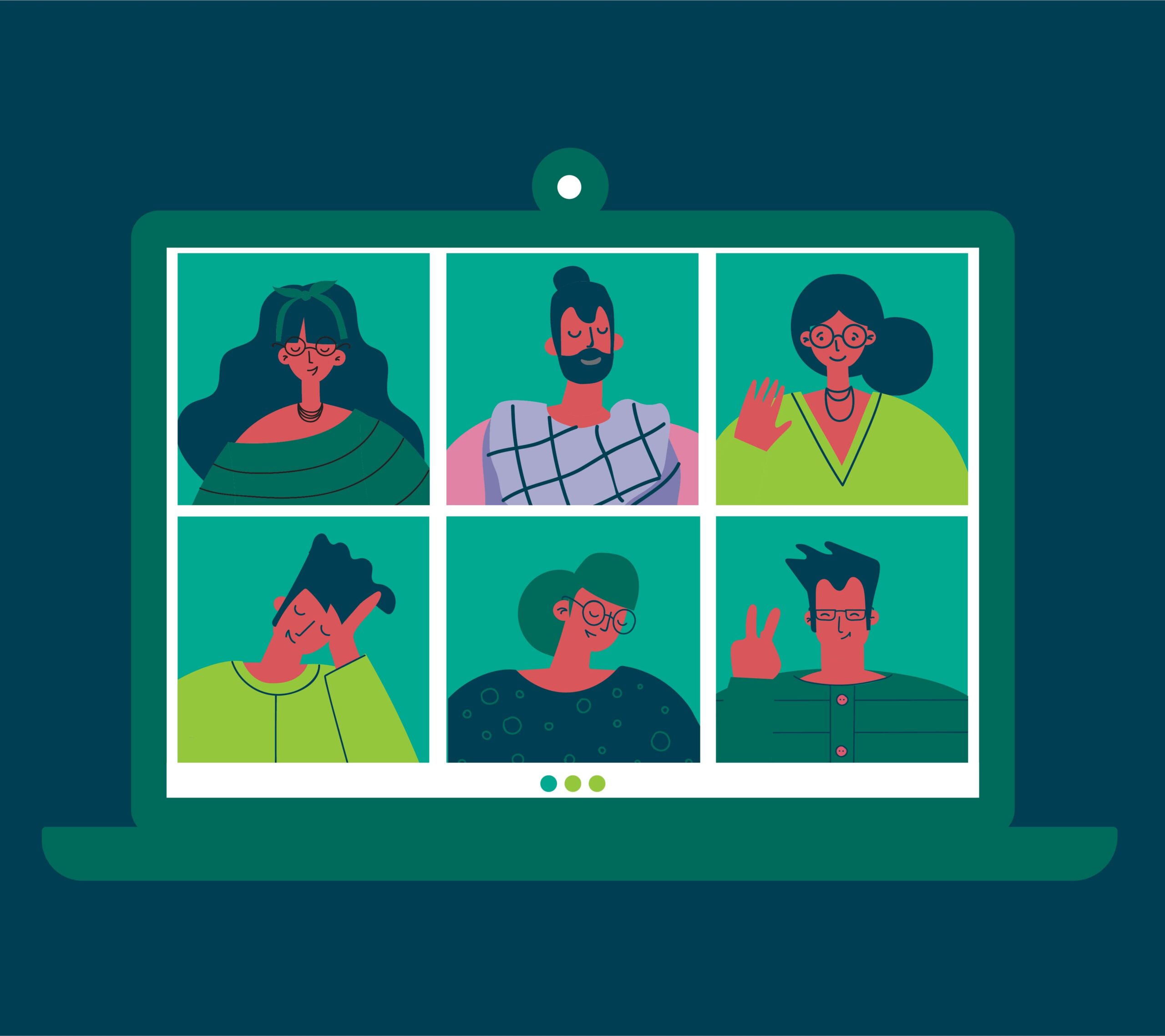 Showcase your company values.
Communicating your company values can be a powerful way to show potential clients, customers, and employees what sets your company apart from its competitors. Create social media posts that affirm existing customer relationships, establish a connection with prospective followers, and boost overall public perception of your organization. Showcasing your values through social media also serves as an effective reminder for existing team members.
Share employee stories.
Your employees are another great source for social media content. They can provide authentic, relatable anecdotes everyone can identify with—funny, inspirational, or heartfelt. Showcasing the people behind your team is a great way to develop a sense of connection with customers. Employee stories might include their qualifications, areas of expertise, why they love working at the company, or any fun facts that may be interesting. Creating posts featuring employees makes them feel valued while allowing everyone to get to know them better.
Get involved in your community.
Share photos or stories about your company's involvement in your local community, or any charitable events or causes that you support. If you aren't currently involved in community or charitable organizations, research local non-profits that align with your company's values and encourage your employees to get involved! Not only will this be great social media content, it will also promote team-building and boost morale. It's a win-win!
Tap into user-generated content.
Share photos or videos from your customers using your products or services. We've found many customers get a kick out of being "social media famous" when their photo is shared on a company's social page. By tapping into your followers, you can create posts with fresh perspectives and engaging visuals. This helps build a community atmosphere by highlighting the voices of those who support or use your product or services. Plus, featuring original content from your users has been shown to help increase engagement.
Highlight company perks.
The workplace environment matters more than ever now, so why not share details about the great benefits and perks your employees enjoy? A few ideas might be to:
Showcase flexible work arrangements that have helped transform your team's workflow and increase their productivity.
Feature wellness programs that show you promote healthy lifestyles, self-care, and work-life balance.
Demonstrate professional development opportunities and mentor programs you offer to help your staff learn new skills and advance their careers.
Current and future employees should feel cared for, supported, and valued. Showcasing your commitment to taking great care of your workforce shows that you're invested in their personal and professional growth. Plus, chances are there are people out there looking for the very benefits you provide. People are on social media anyway. Why not meet there where they are and let your content do the talking?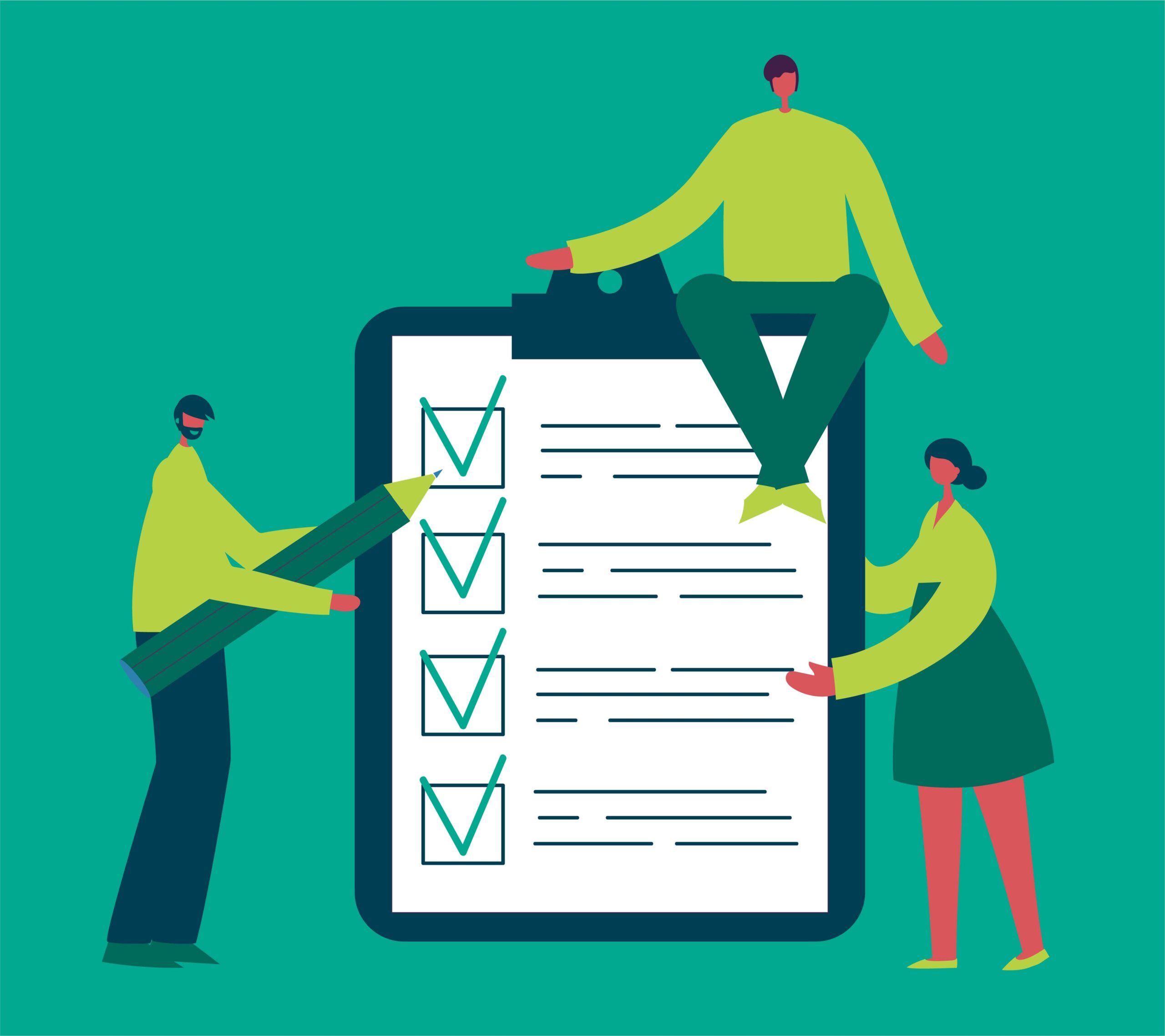 Focus on diversity and inclusion
Share stories or content that highlight your commitment to diversity and inclusion in the workplace. Now more than ever, people value diversity, and representing that on social media is a great way to show your business's support. Create monthly highlights of employees from diverse backgrounds, feature a family recipe from someone's home country, and celebrate various cultural holidays—the most important thing is being authentic in your support. This shouldn't feel like a "need", it should be something you genuinely want to express to your social audience.
It's important to balance promotional content with authentic, engaging content that showcases your business culture and values. Remember, authenticity is key and these tips can help you get started.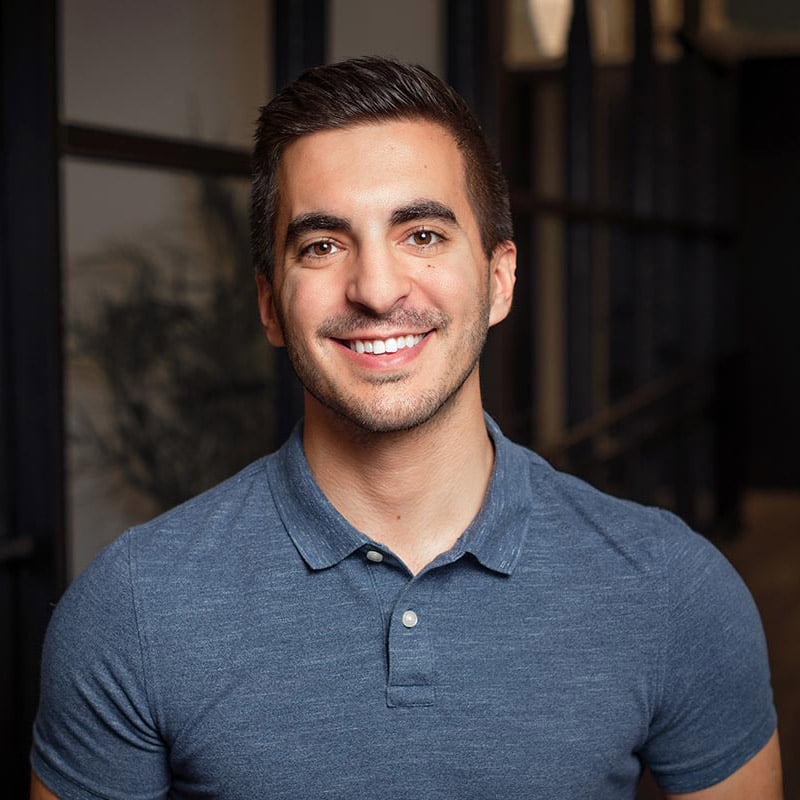 Nick Tatoian
Digital Content Specialist, Holland Adhaus
Nick is always looking to work with others to create an all-encompassing strategy.
Meet Nick
Level Up Your


Social Media Posts