MARKETING SERVICES CINCINNATI 
We're not going to say that we're unlike any other marketing agency because we have a unique list of services. In fact, the number of services we provide may lead you to believe that we're a huge company that won't give you the individual attention you deserve.
But we're not.
As a small marketing agency with huge capabilities, the best service we offer is our commitment to our clients. Your work won't be put on the bottom of a stack of other projects. We will always make you a priority, and it's our mission to give you the experience of working with a small company with big company capabilities.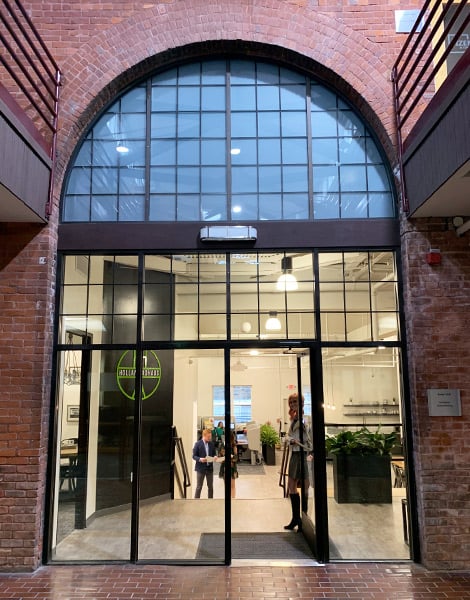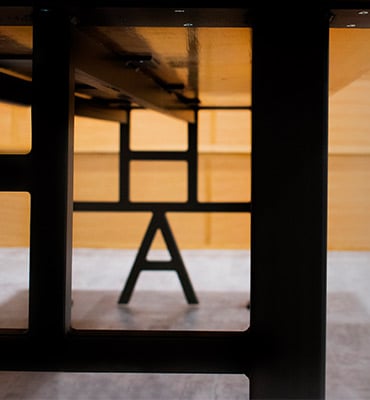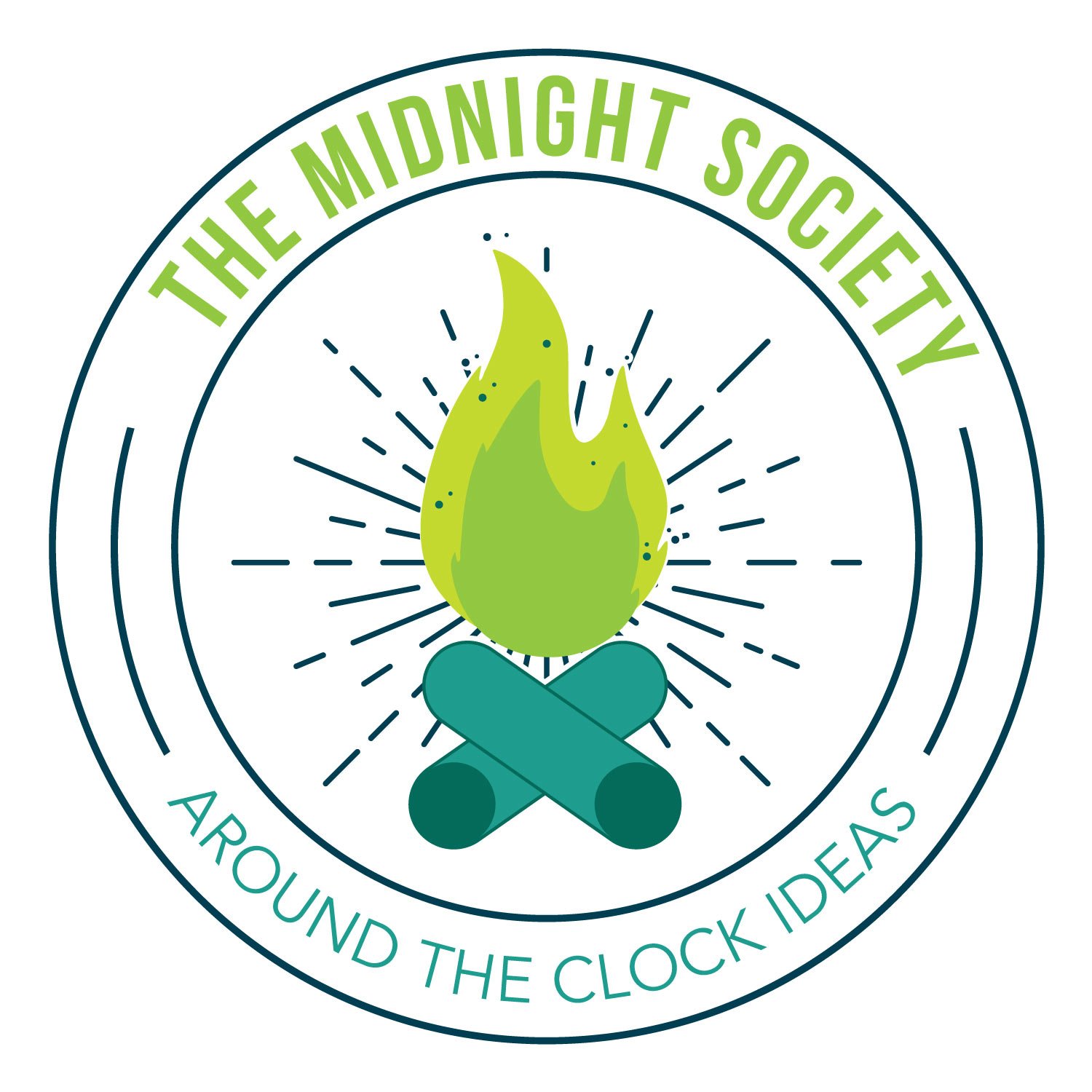 Have you ever asked yourself: who is your brand? What is its voice? What do you stand for? The creative services team here at Holland Adhaus can help answer these questions. We are committed to sharing your story authentically. Our goal is to see your brand take a shape and form that lives beyond the services you offer, encapsulating instead the unique value you bring forth. We offer multiple creative marketing services, including:
Logo Design
Brand Name Creation
Photography
Print Design
Video Production
Learn More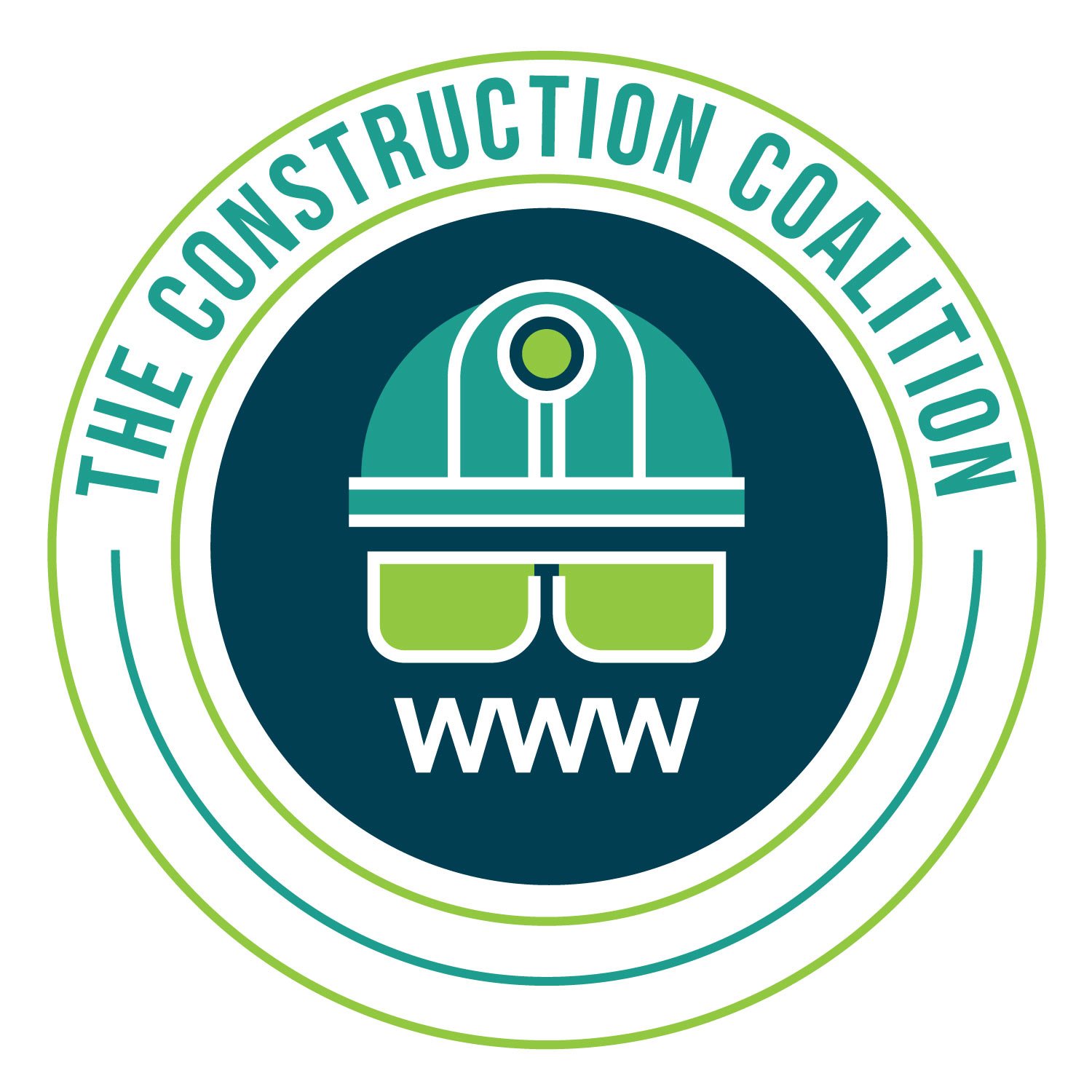 WEBSITE DESIGN AND HOSTING
Your website is the core of your brand,  your virtual calling card, offering people their first impression of who you are and what you represent. Ensuring it not only precisely communicates your services but also reflects the essence of how you deliver them is crucial. At Holland Adhaus, our team of expert web designers is equipped to assist you in various aspects, whether it's capturing the distinctiveness of your brand, revamping your existing site, or crafting an entirely new web presence to generate fresh leads for your business.
Analytics + Reporting
Blog Writing
Contact Forms
Learn More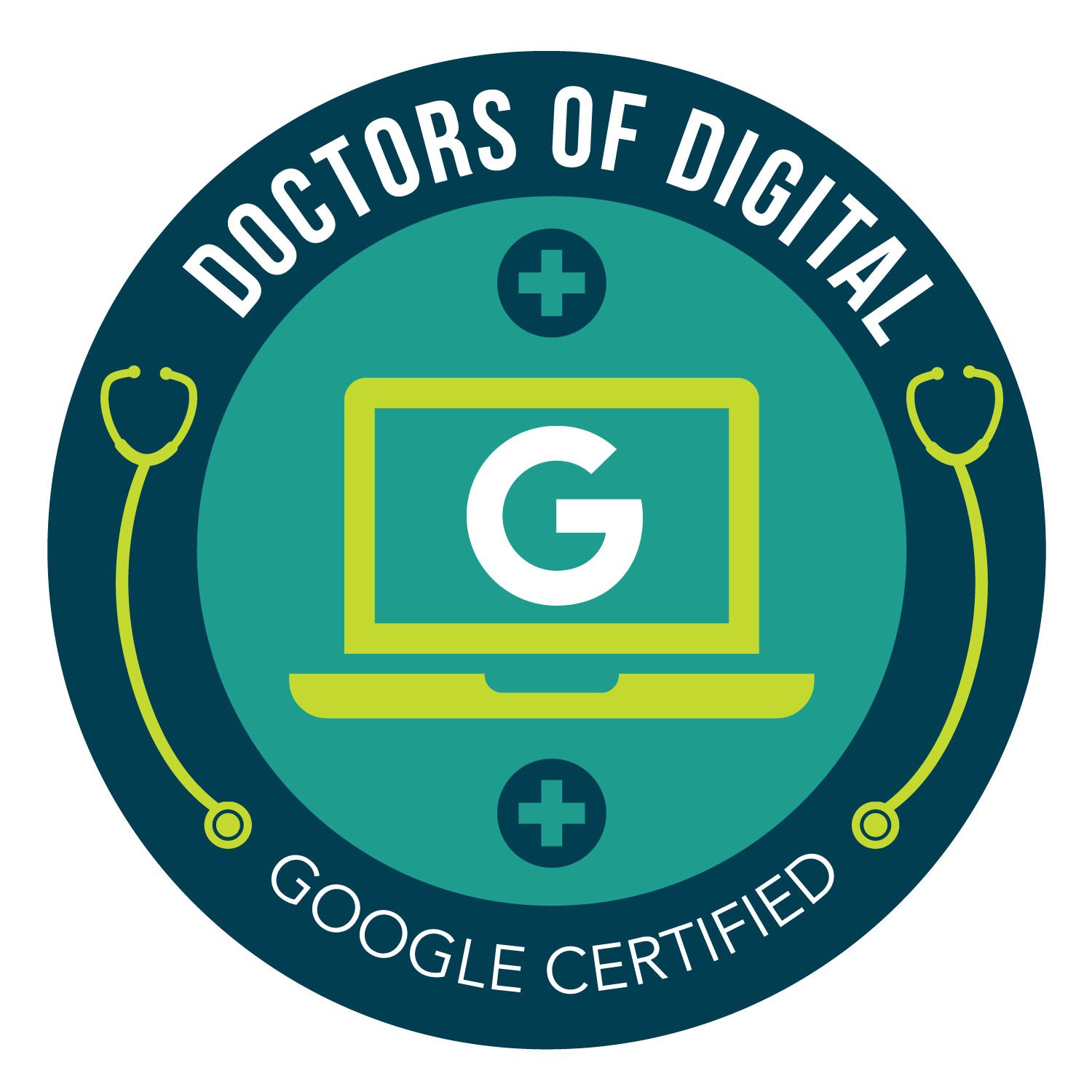 In the digital age, it's essential to strategically showcase yourself across digital platforms. Regardless of your industry, integrating digital advertising into your marketing strategy is a must. At Holland Adhaus, we are continuously pioneering innovative advertising approaches to amplify your online presence. Fearlessly embracing new strategies, we ensure your brand stands out in the ever-evolving digital landscape.
Learn More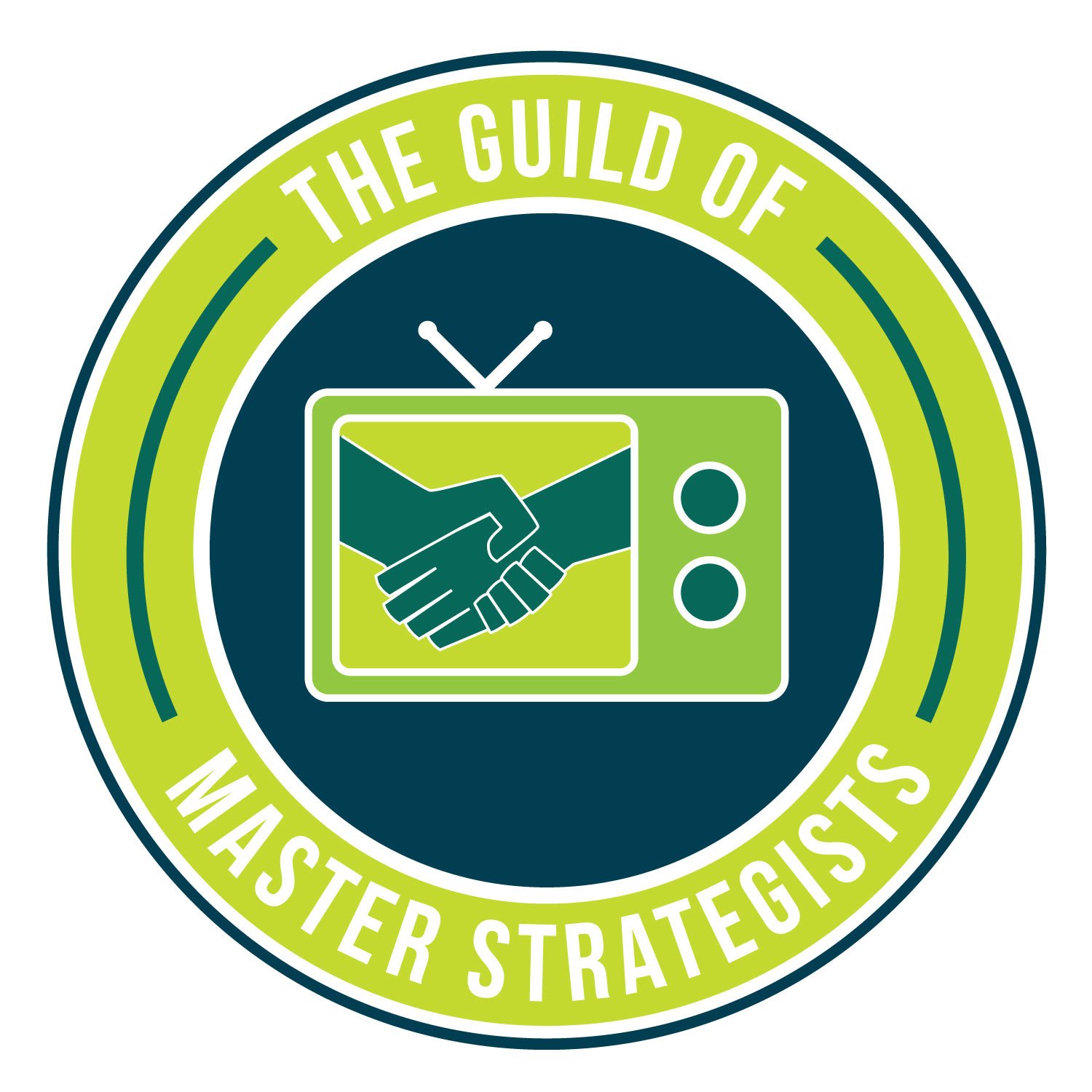 In this digital age, owning the social media scene is essential for connecting with your audience. On the flip side, traditional media maintains your brand presence effortlessly in the marketplace. Our Media Director, boasting over 25 years of media experience, she is always exploring innovative ways to keep you in the spotlight and relevant. Our media services include:
Market Research
Media Planning
Media Buying
TV Advertising
Radio Advertising
Print Advertising
Learn More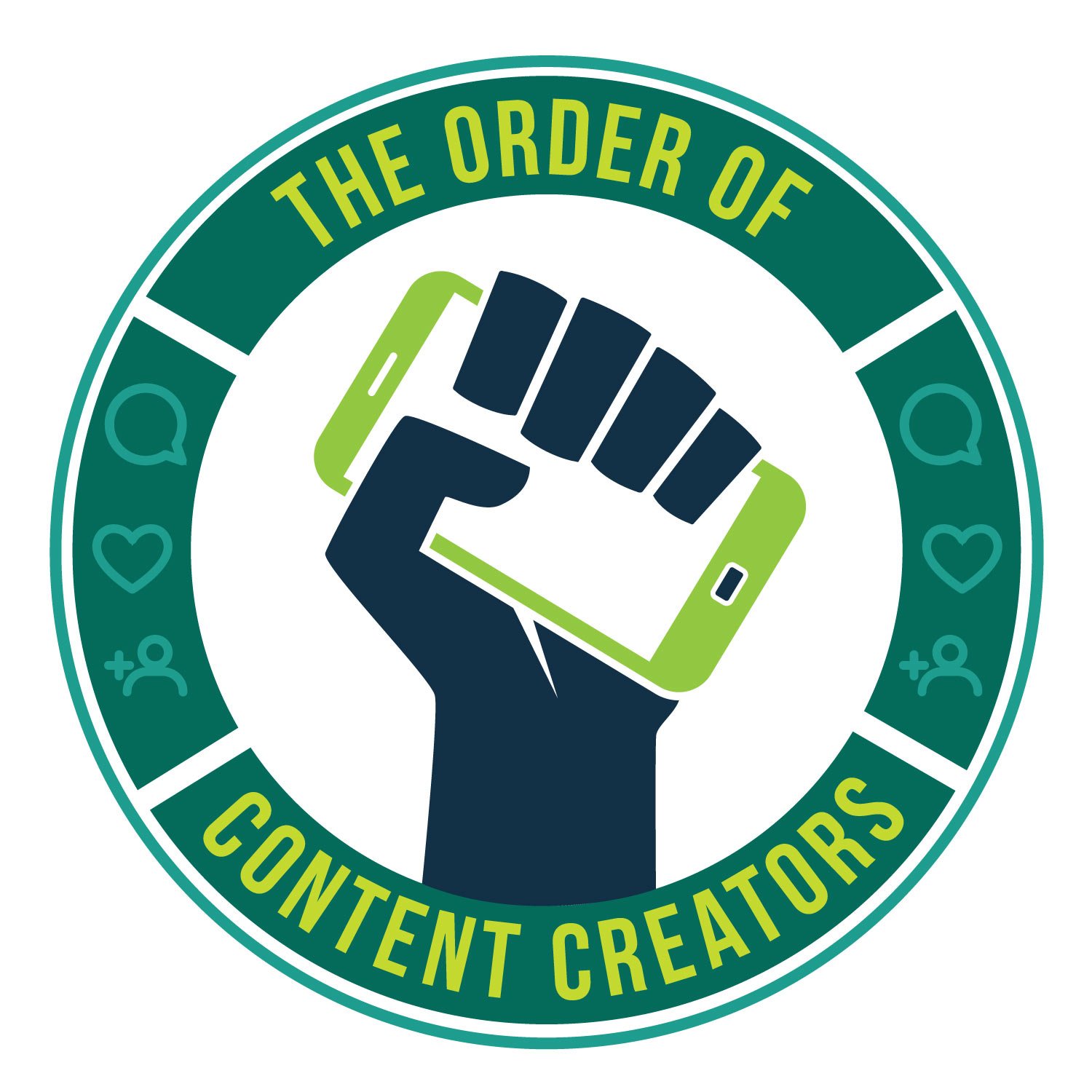 Attract new audiences and become a fan favorite with social media services from Holland Adhaus. Social media broadcasts your vibrant presence, signaling that you're not just present but actively engaged. Crafting unique content and sharing industry-relevant information injects personality into your brand, establishing a genuine connection with your audience. Our services include:
Content Creation
Paid Social

Page Management
Reputation Management

Review Generation
Review Monitoring
Learn More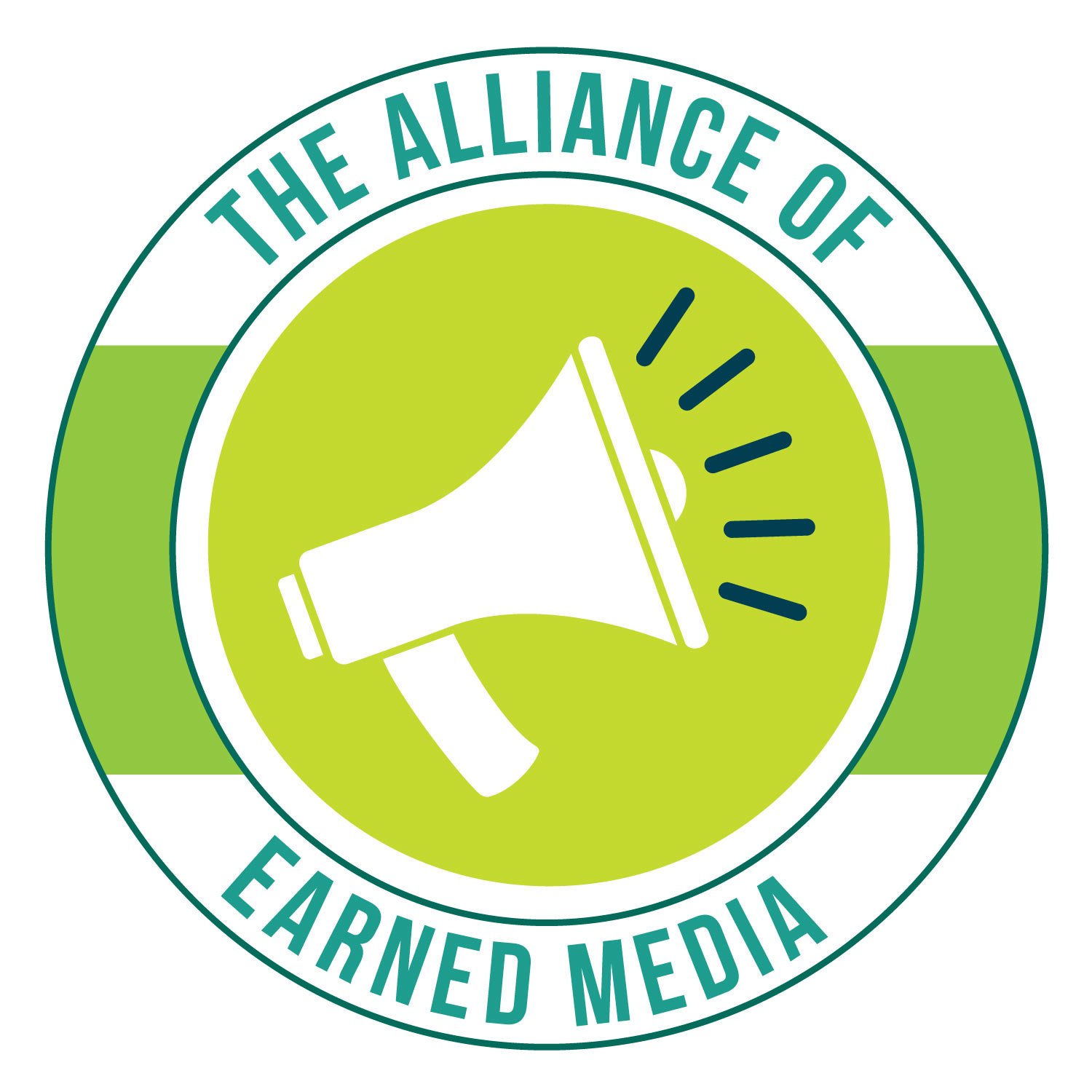 PUBLIC RELATIONS MANAGEMENT
News Releases
Story Pitch Development

Media Relations
Press Kits

Level Up Your


Marketing Services