Website Design and Hosting
Turn Prospects into Paying Customers
When a prospective client or customer visits your website, what do you want them to think? What's the most important information they should know right away? Why should they stay on your website and seek your services? Quality website design and hosting means providing the best user experience for your online visitors.
First Impressions
We believe that your website should represent your business in the most accurate, attractive way possible. From compelling copy to eye-catching web design, our team will work with you to develop a website that focuses on user experience to drive conversions.
Your website represents your business online. It needs to make a positive first impression. Your website has 0.5 seconds to make a first impression on your visitors and keep them on your site. Our web team works to make the best first impression possible.
Faster Load Times
The average load speed for a web page is 15 seconds, according to Backlinko.com. Are you willing to wait 15 seconds to get the information you need? Odds are, most people will back out and try to find what they need from a quicker source. 
When you choose Holland Adhaus to build and host your website, you're setting yourself up for success. On average, the websites we build and host load in 1.7 seconds. Some even load in less than one second! This helps your customers or clients find the information they need more efficiently, making them more likely to utilize your services or purchase your products.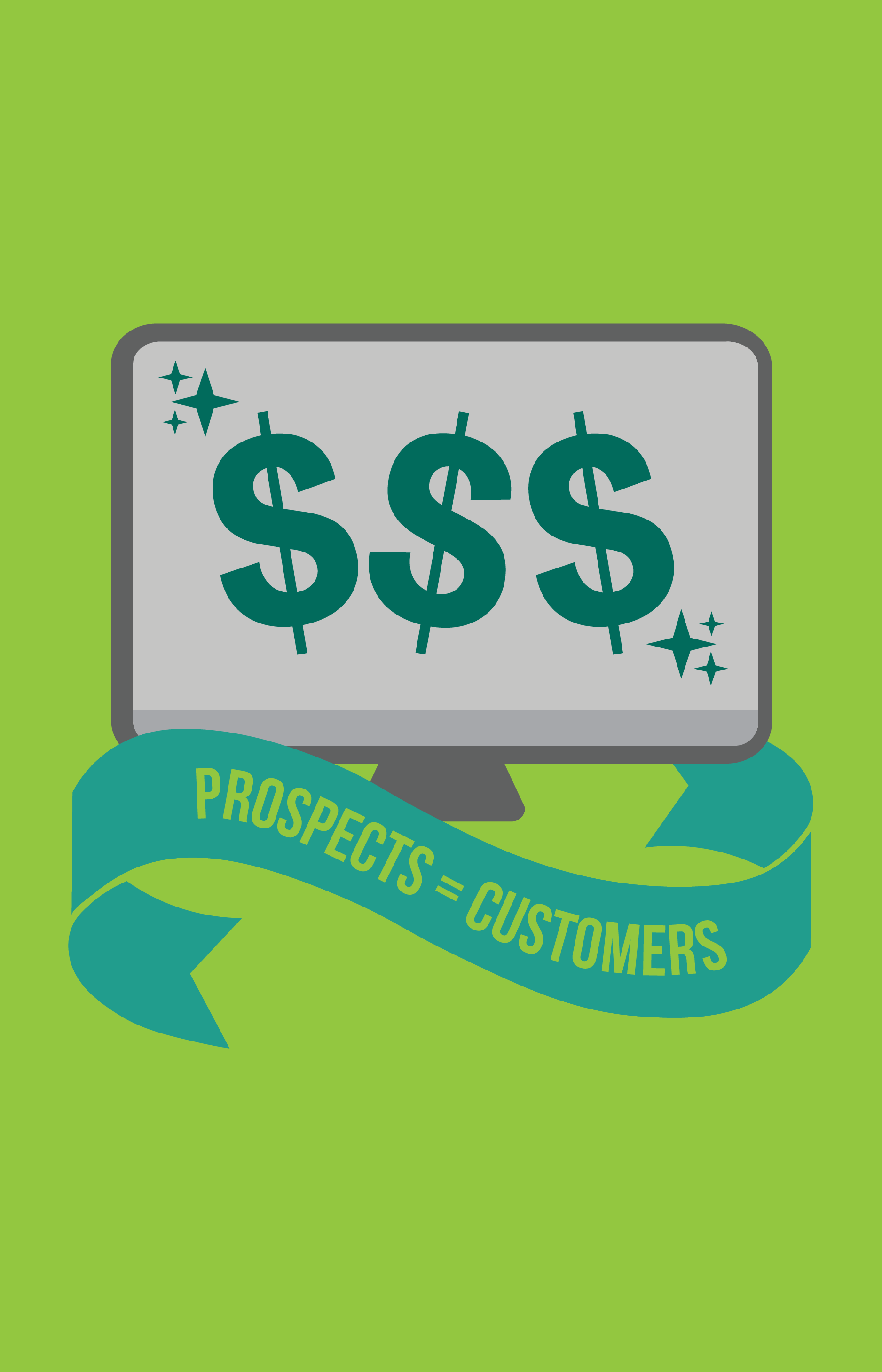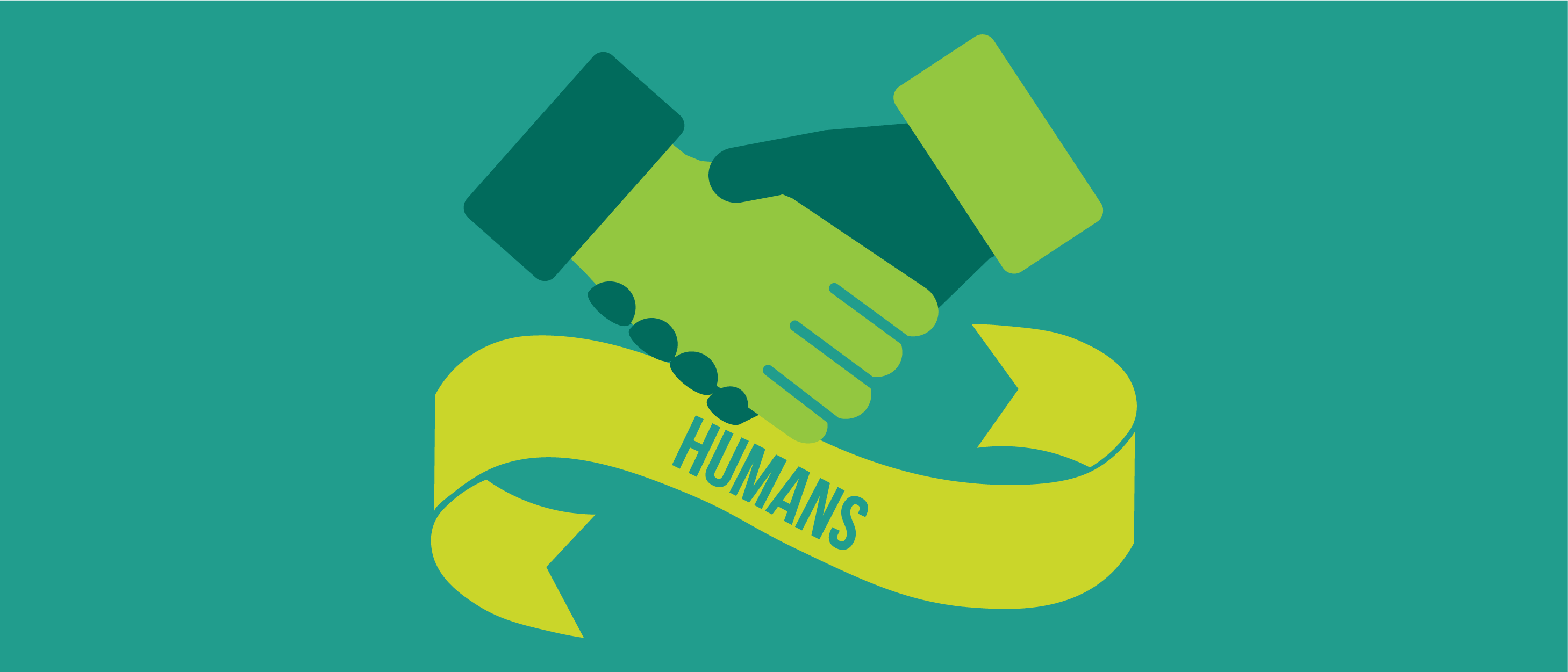 Websites Built for Humans

 
Websites are supposed to be easily navigated by the user. Our human-centered approach places the focus on highlighting the important aspects of your business and guiding potential customers to the information they need. 
Our web design team works to build sites that follow a thoroughly strategized priority of communication through a variety of methods, including eye-catching images and graphics, engaging copy, and a layout that brings the eye to the things you want to highlight.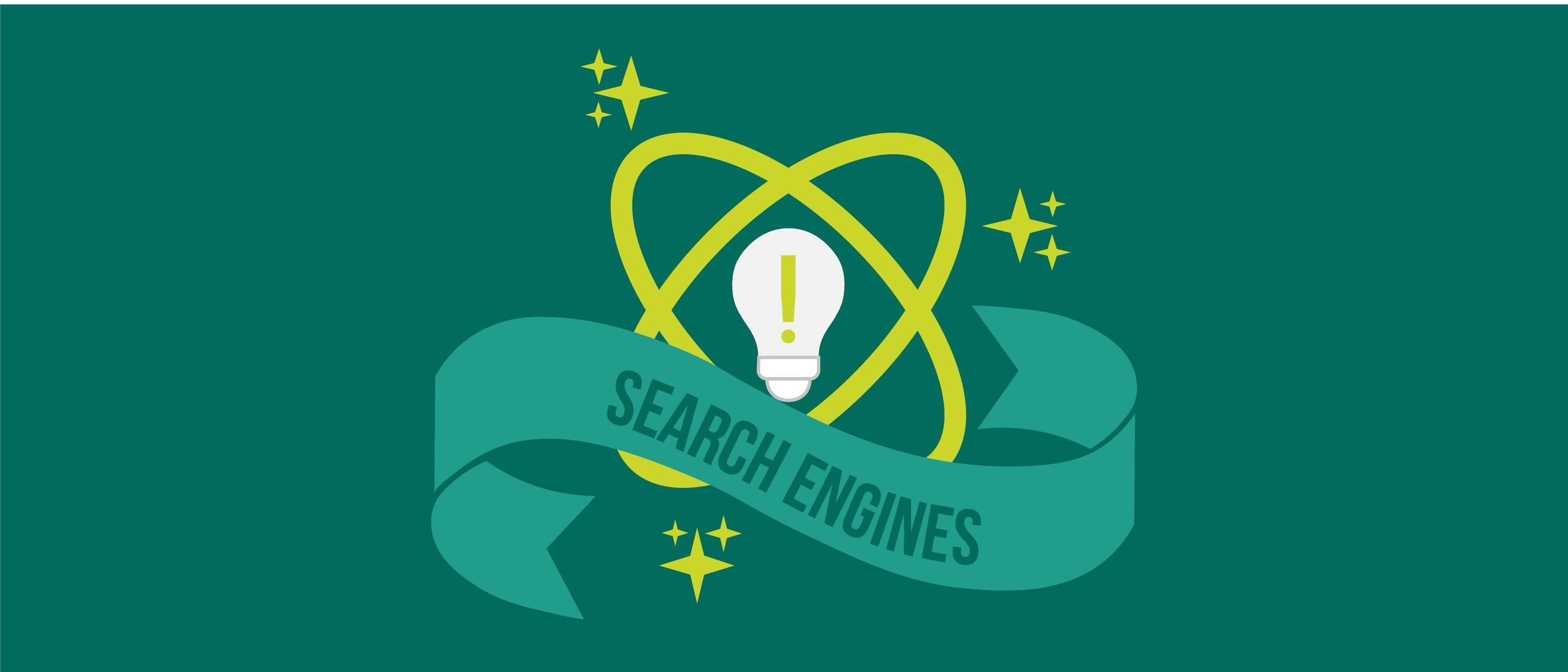 Websites Built for Search Engines

 
While the front end of websites should be attractive and easy to use, the back end of websites should be fully optimized to appeal to search engines. Everything from load speed to a mobile-friendly layout impacts how search engines view and categorize your site. In order to appeal to search engines, your website must be as functional as it is beautiful. 
Holland Adhaus' web team builds websites with search engines in mind. We know that the goal of your website is to bring in more customers. On average, we increase site loading speeds by 300% just by moving the files and database to our SSD-only hardware. Our DNS servers are optimized for users around the world and our server response time is at 100ms on average for most requests. By decreasing the loading time of your site, Google will love you a little more. This all brings you closer to your desired page one position for organic search results.
Website Design and Hosting Services
Holland's website team is compiled of experts who are passionate about your success. As a small but mighty team, we work collaboratively on your website design and hosting to bring you the best, most-compelling site in your industry.
Level Up


Your Website Design and Hosting