Social media has quickly become one of the most effective and powerful ways to target new customers and build relationships with your current ones. If you aren't engaging with consumers effectively on social media, we need to talk.
Why Use Social Media Marketing?
From organic posts to Facebook ads and job seeking, social media offers you unlimited ways to push your content out. These tactics have the ability to not only be extremely targeted but also gives you the opportunity to be creative with how you are advertising.
The Holland Process
We want to help you use your social media to its fullest potential. Our process is simple, proven, and designed to grow followers while creating engaging content.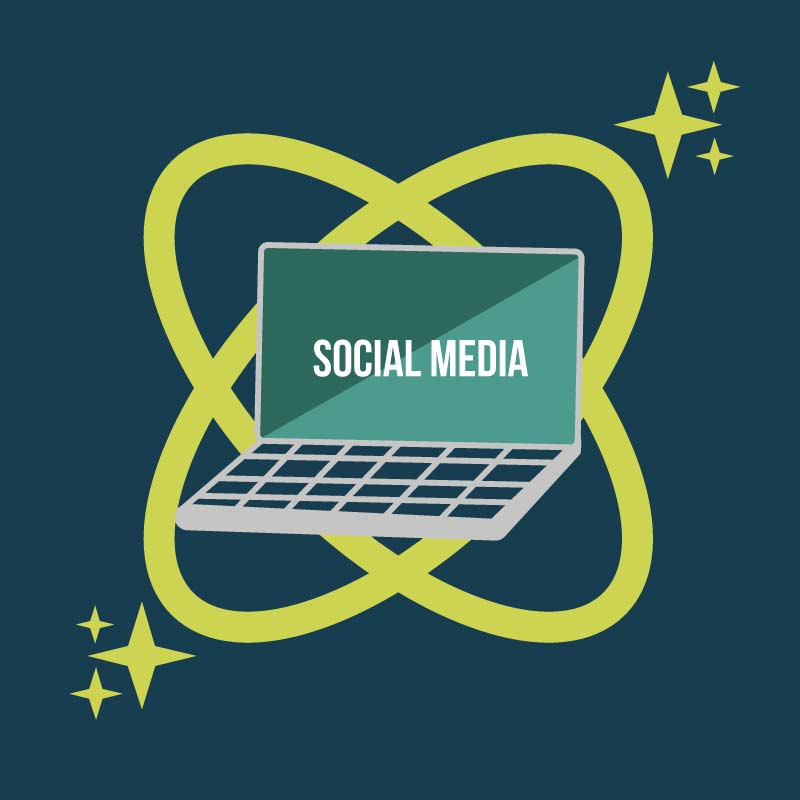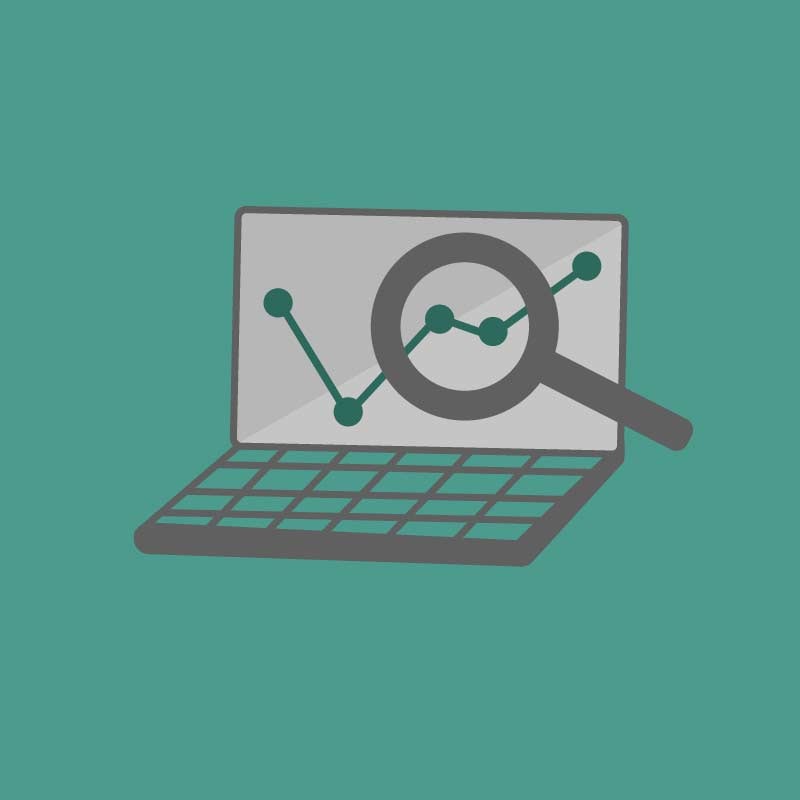 We begin by evaluating each of your platforms separately. This allows us to see the number of followers we're starting off with, the level of engagement each post gets, and the demographic you're already reaching.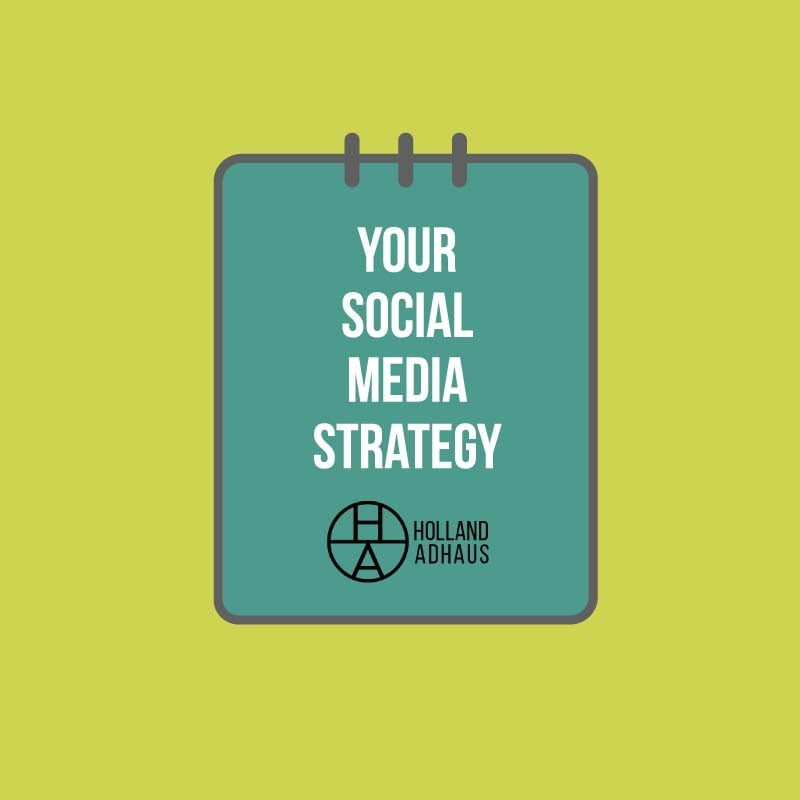 Next, we provide a detailed social media strategy. This strategy will explain how you are currently using each platform and what steps we suggest taking to enhance the capabilities of each one.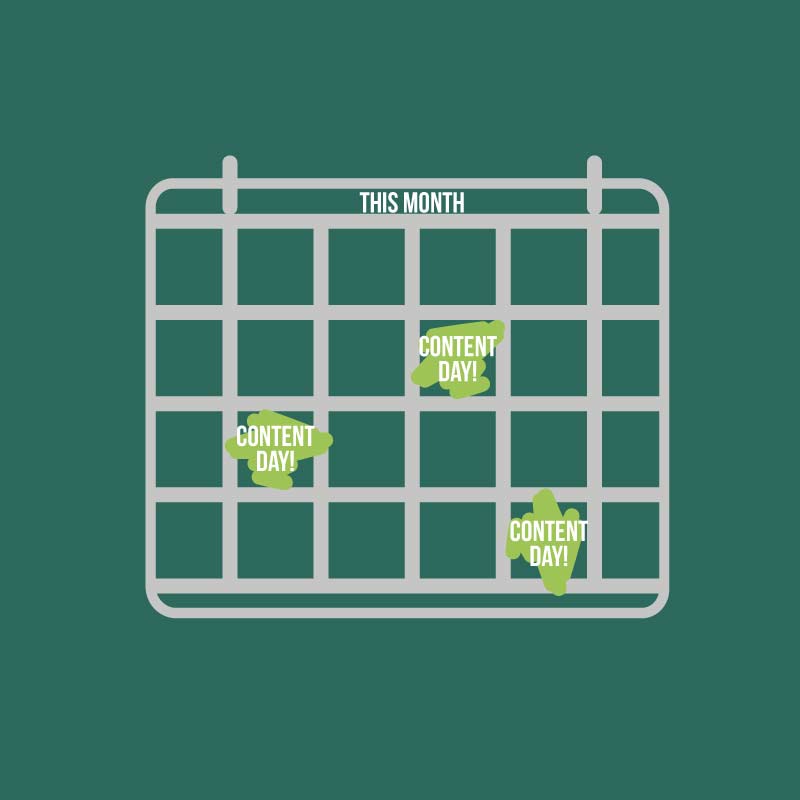 Once we have laid out a social media strategy and we know what your goals are for each platform, we will then craft a full content calendar to begin the process.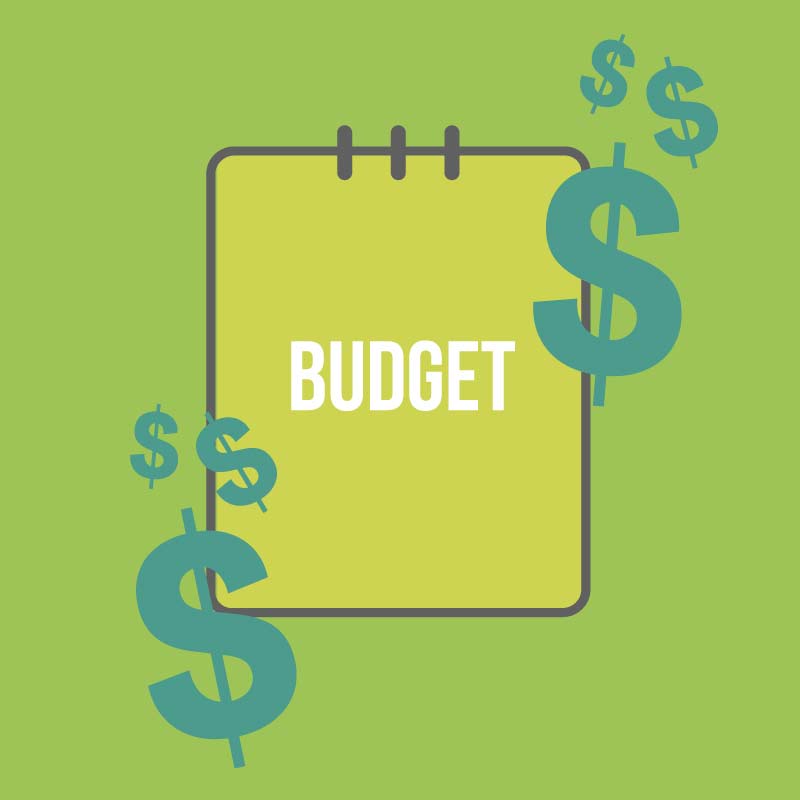 Now that the organic content is scheduled out for the month, we will begin to look at the social media advertising budget and discuss pushing your content out as sponsored ads.
Social Media: Sponsor Yourself
Social media advertising is the act of pushing your content out as sponsored ads and reaching people that you may not reach organically. We are able to run sponsored ads on any of the platforms you would like. In addition, we will also recommend different strategies when it comes to paid social media campaigns.
We will put together a targeting strategy for the entire campaign and make sure we are hitting the demographics needed. Whether it is a specific zip code, age, gender, or mile radius, we have you covered!
Monthly Transparent Reporting
At the end of each month, we will put together a full social media report which will encompass the following:
Follower growth of each platform
Total reach, impressions, and engagement rate of all social posts
CPC on all Facebook ads ran during the month
FREE Social Media Consultations
We are now offering free consultations for anyone who may be interested in using our social media services. Fill out the form, slide in our DM's, or even tweet at us. We will be ready to hear from you. Oh, and don't forget to smash that follow button if you like what you see on our social pages!
Level Up Your


Social Media Marketing