Social media has quickly become one of the most effective and powerful ways to target new customers and build relationships with your current ones. If you aren't engaging with consumers effectively on social media, we need to talk.
Cincinnati is known as the "brand capital of the United States." Some of the nation's biggest brands, including Kroger, Proctor & Gamble, and Macy's, all have their headquarters in the Greater Cincinnati Area. With all of these business giants right outside your door, it's important to set yourself apart and establish yourself in the market.
Read: What Does a Social Media Marketing Agency Do? (4 Insights)
How do you, a small business without a multi-billion-dollar marketing budget, generate brand awareness? Three words: social media marketing.
According to a study done by Our World in Data, social media, which began in the early 2000s, has grown exponentially and continues to be one of the most effective and powerful ways to target new customers and build relationships with your current ones. A strong social media presence will lead to increased brand awareness, more impactful audience interaction, and greater creative freedom.
Why is Social Media Marketing Important?
From organic posts to Facebook ads and job seeking, social media offers you unlimited ways to push your content out. These tactics have the ability to not only be extremely targeted but also gives you the opportunity to be creative with how you are advertising.
The potential ROI for social media marketing in Cincinnati is immeasurable. In today's digitally-driven world, social media allows you to reach your ideal target audience. Your regular posts are shown to a small percent of your followers; the people who actively want to see your content. To reach new, potential customers or clients and a larger group of your followers, you can create specialized, targeted ads that are shown only to the people who need your services.
Who is your ideal customer or client? A business owner who needs office furniture? A parent looking for a family-friendly restaurant? Social media allows you to target the people who are most likely to need the services your company provides.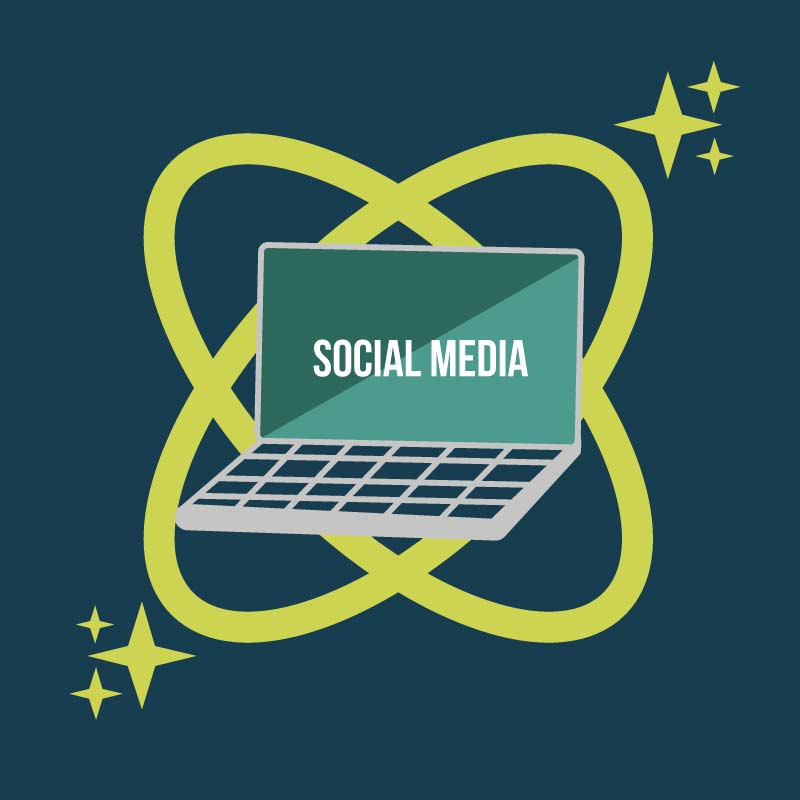 How to Use Social Media for Marketing
Here are some benefits to using platforms like Facebook, Instagram, Pinterest, and TikTok to create awareness around your business and engage your customers.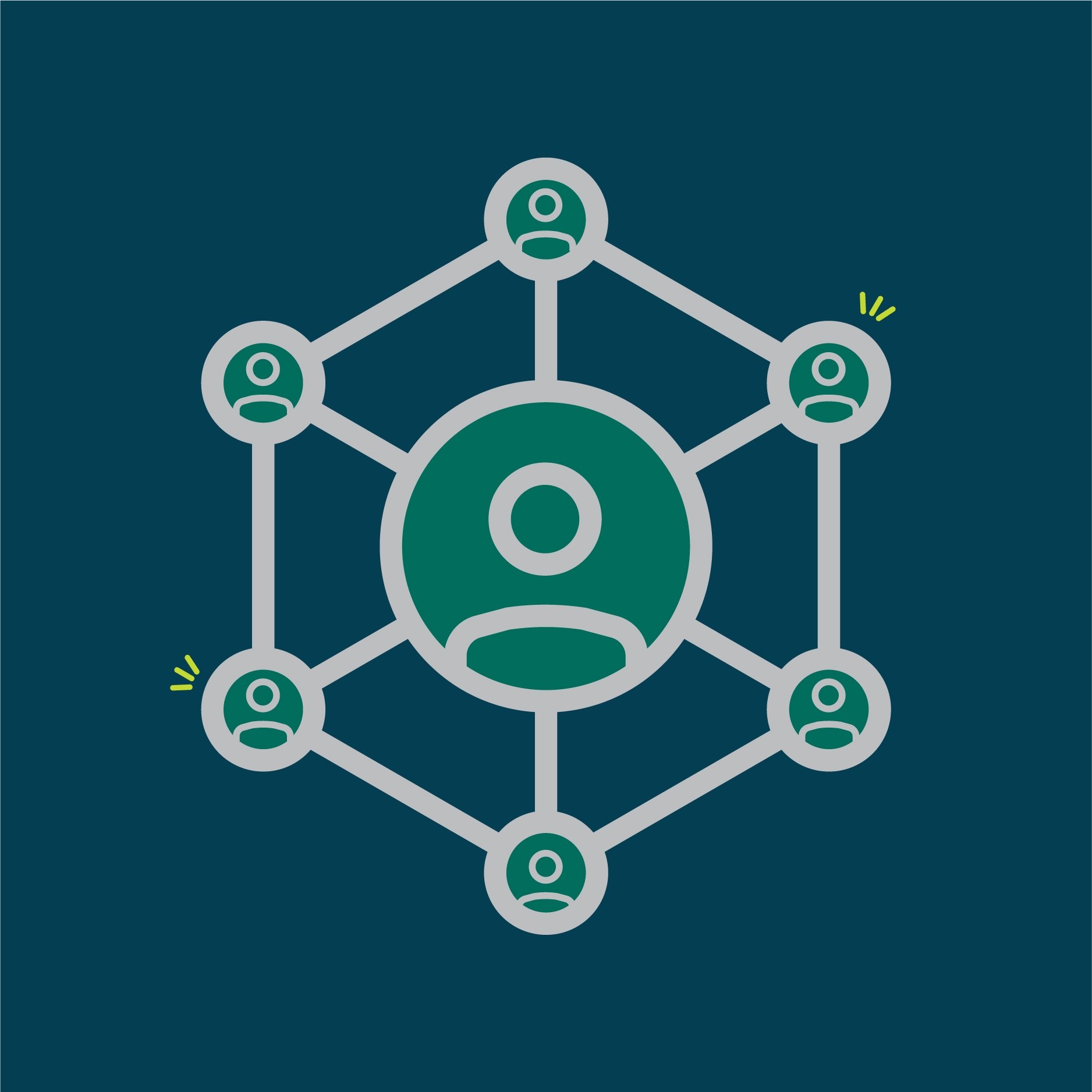 Target the right people.
Social media offers unlimited ways to push your content out to the public. From organic posts to Facebook ads and job seeking, you can be extremely targeted and make sure the right people are seeing your message. You can also access reporting on the total reach, impressions, and engagement rate of all social posts in order to make sure you're targeting the right niche of people.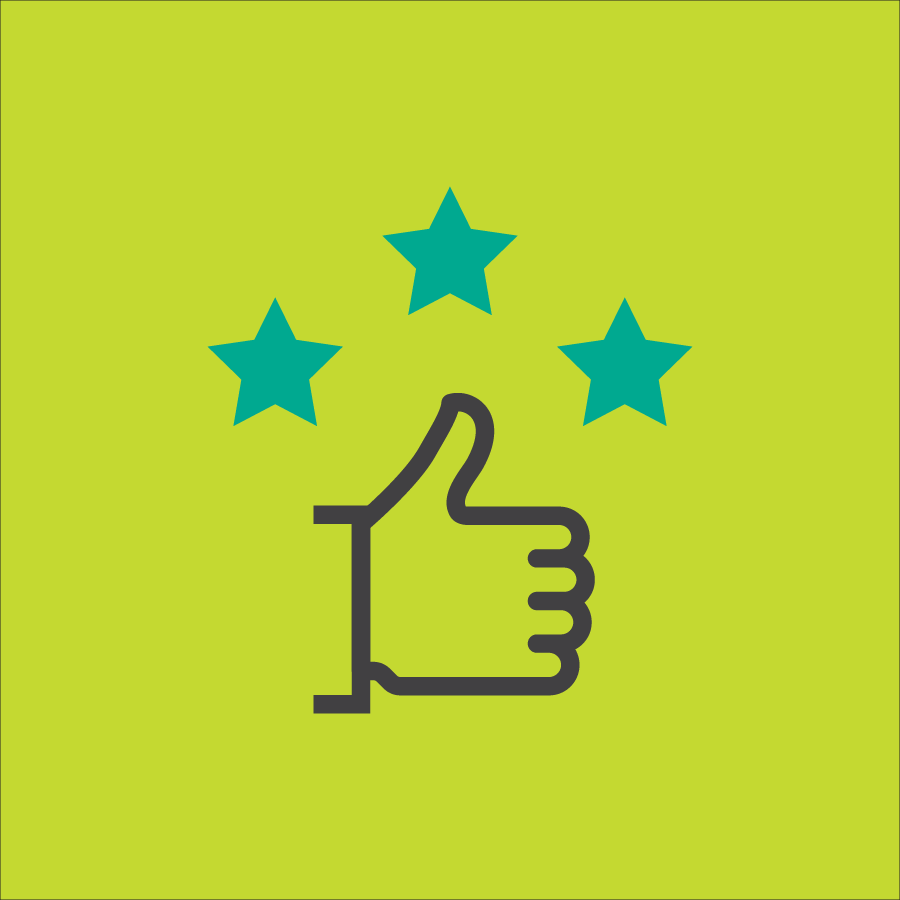 Generate interaction with your brand.
All social media platforms allow users to interact with each other through liking features, comments, sharing, direct messages, and more. Your marketing strategy should include creating posts that encourage user engagement, such as posing a question to your audience and encouraging them to answer.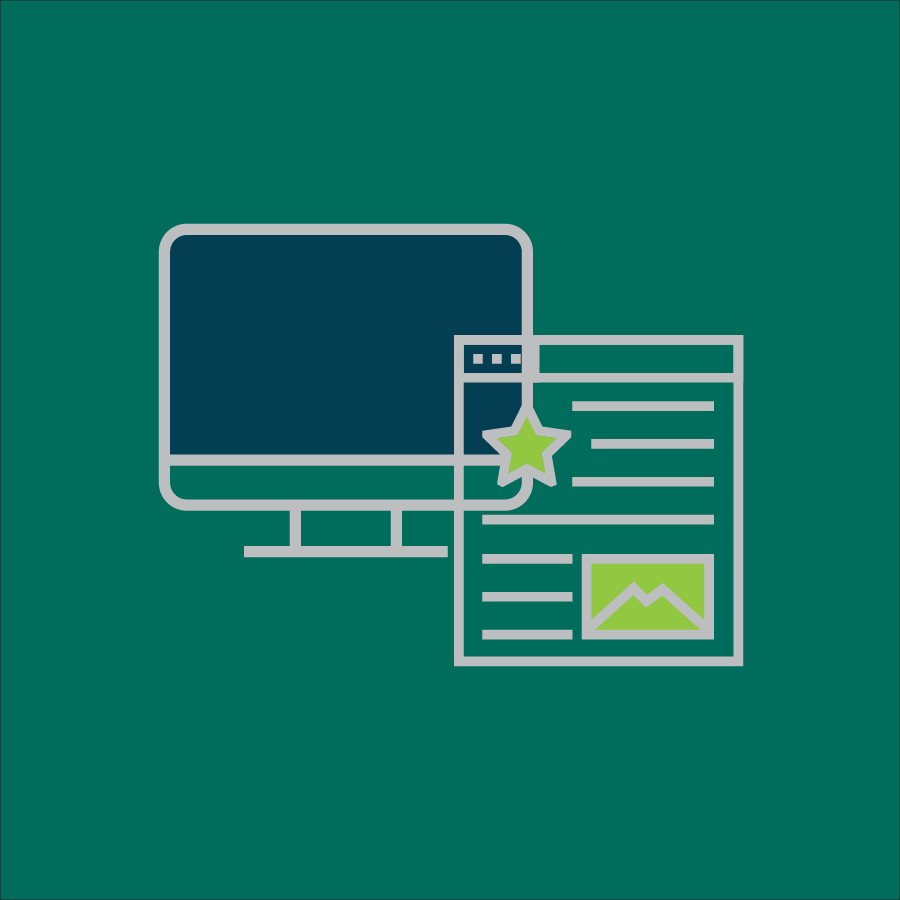 Create direct links to your website.
Social media provides a great way to drive traffic to your website through direct links. Not only does this help people learn more about what you do, but it also assists in driving traffic to your site, which is important for search engine optimization. While not all social networks allow you to insert links into your posts (i.e., Instagram), you should always take advantage of this when you have website content that your social media followers would be interested in.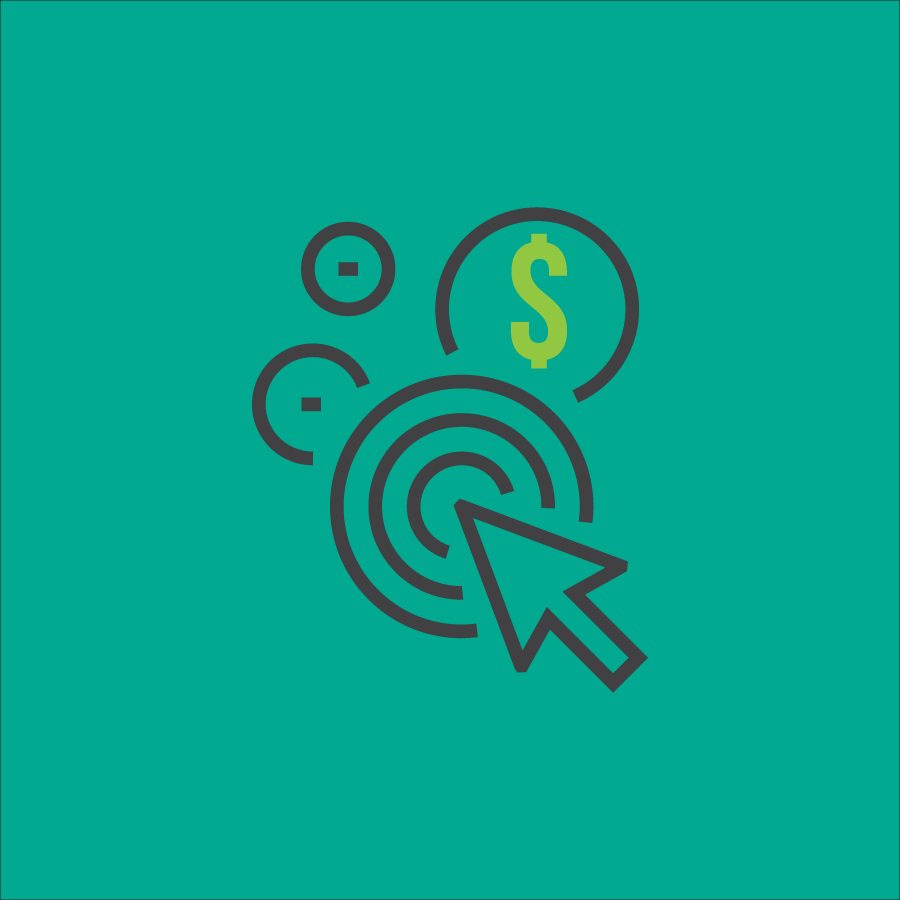 Develop a cost-effective marketing plan.
Signing up for a social media account, creating posts, and interacting with users is all free. Even when you have to pay for something (such as a Facebook ad), you can target your specific niche to get the most valuable impressions. Social media allows your brand to create a cost-effective marketing plan amidst the big spenders in the Cincinnati area.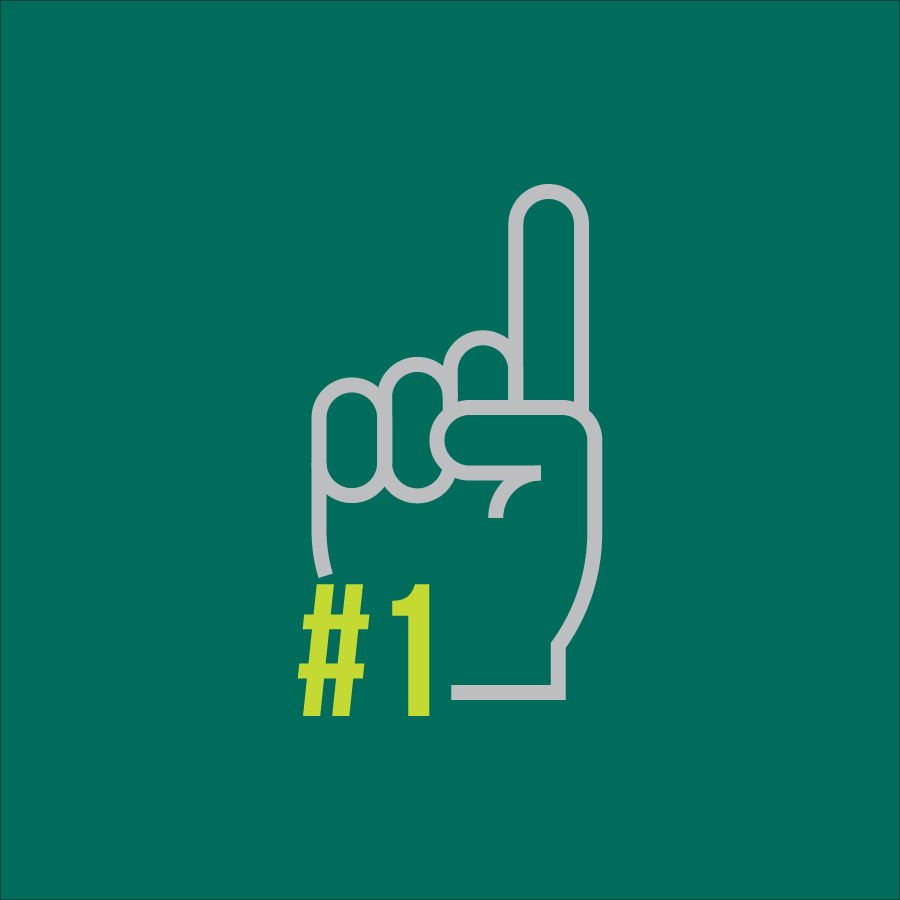 Establish yourself as an authority in your field.
The more you post top-quality content related to your industry, the more people will go to you when they have a question or need something. Then, even when they aren't on social media, your business will be the first one they think of.
Our Process
We want to help you use your social media to its fullest potential. Our process is simple, proven, and designed to grow followers while creating engaging content. Our social media marketing strategies include, but are not limited to: audience growth, brand monitoring, content planning, content creation, and profile optimization.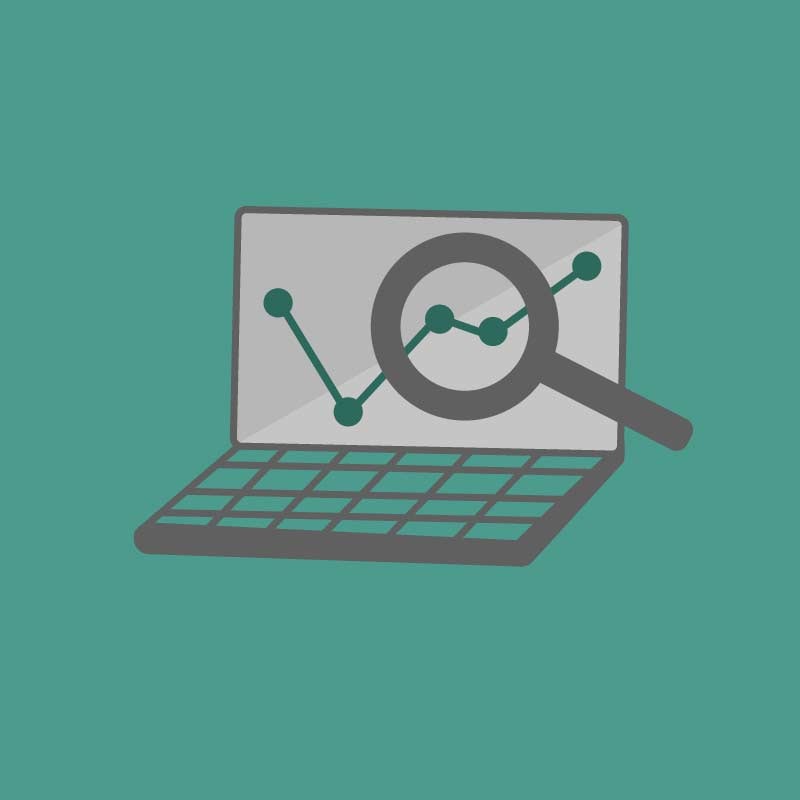 Evaluation
We begin by evaluating each of your platforms separately. This allows us to see the number of followers we're starting off with, the level of engagement each post gets, and the demographic you're already reaching.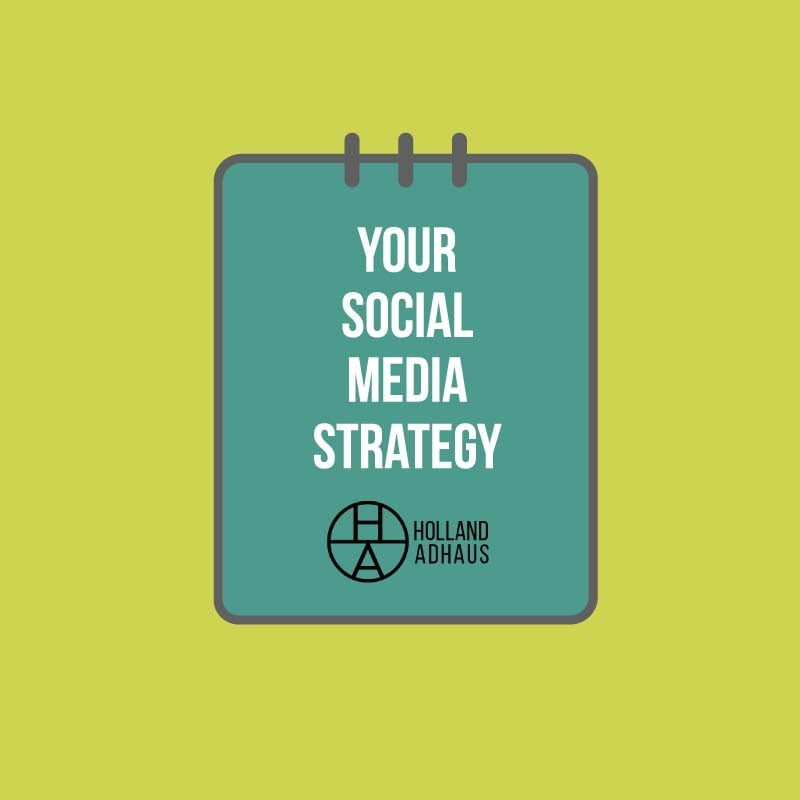 Strategy
Next, we provide a detailed social media strategy. This strategy will explain how you are currently using each platform and what steps we suggest taking to enhance the capabilities of each one.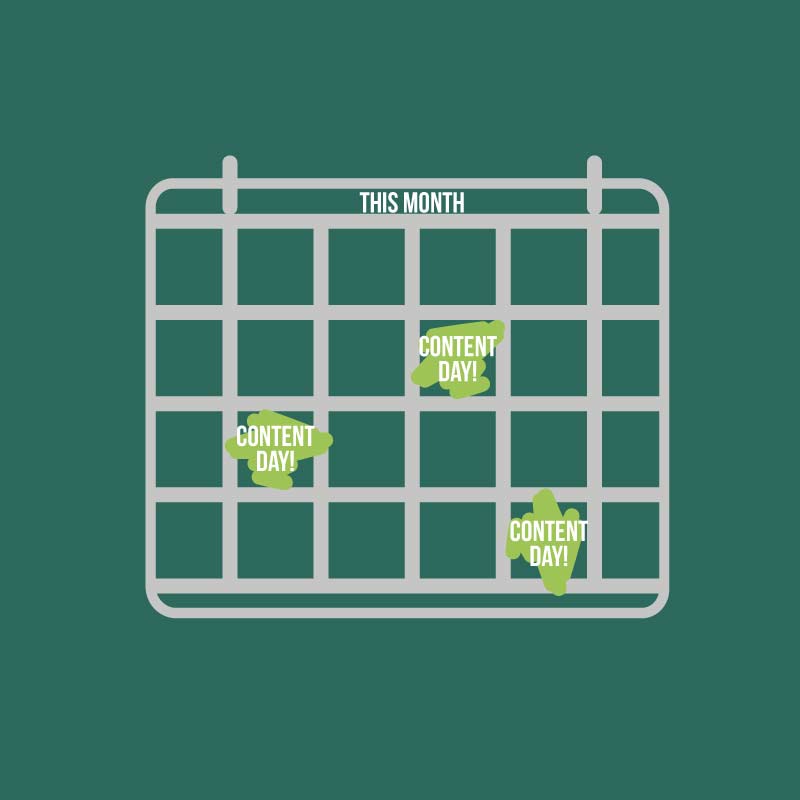 Content Calendar
Once we have laid out a social media strategy and we know what your goals are for each platform, we will then craft a full content calendar to begin the process.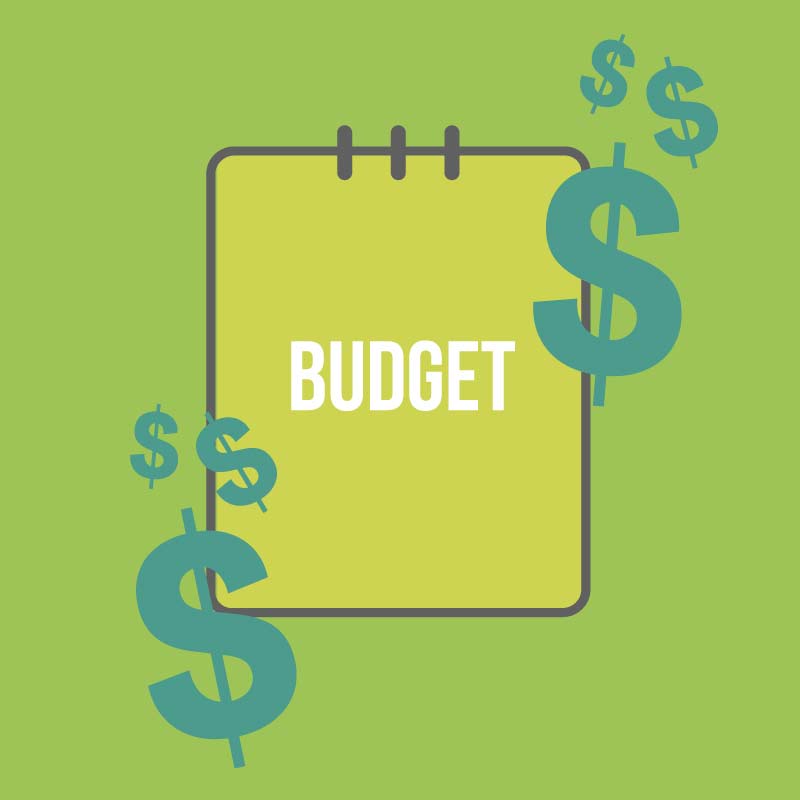 Sponsored Ads
Social media advertising is the act of pushing your content out as sponsored ads and reaching people that you may not reach organically. We are able to run sponsored ads on any of the platforms you would like.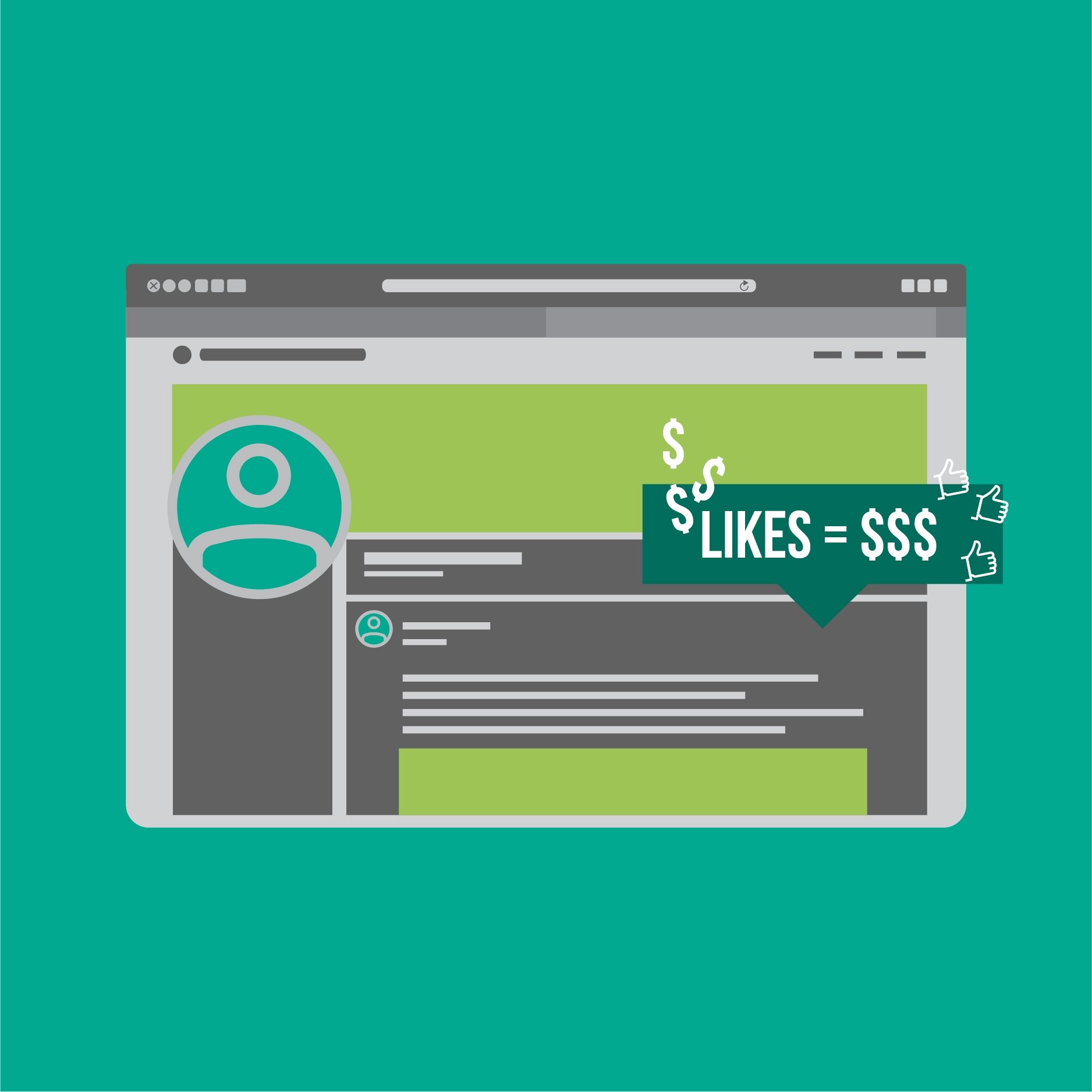 Paid Campaigns
We will also recommend different strategies when it comes to paid social media campaigns. We will put together a targeting strategy for the entire campaign and make sure we are hitting the demographics needed. Whether it is a specific zip code, age, gender, or mile radius, we have you covered!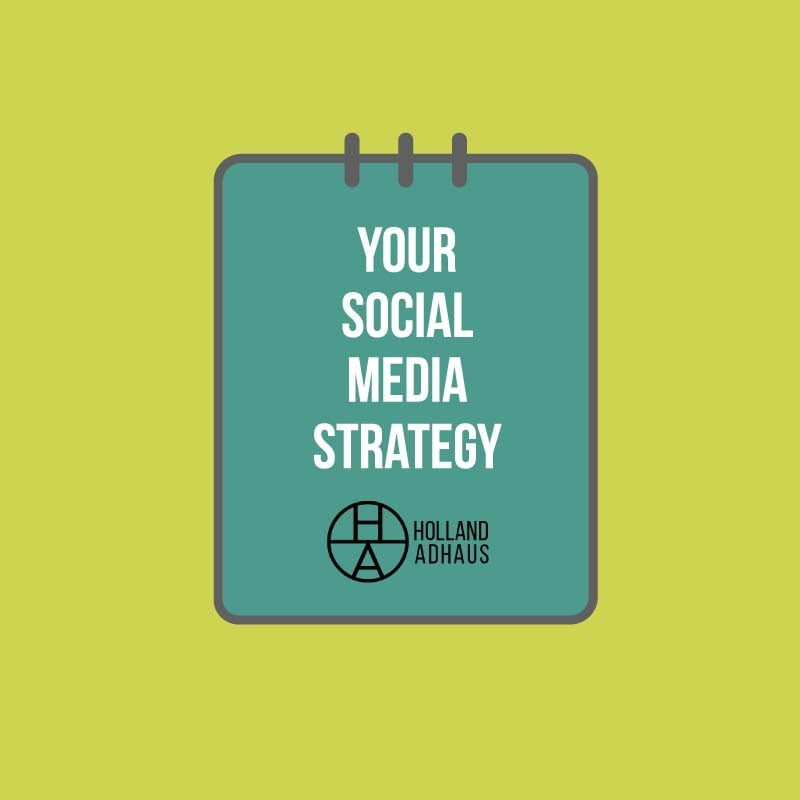 Transparent Reporting
A full social media marketing report at the end of each month that includes follower growth, total reach, impressions, and engagement rate, and CPC on all Facebook ads ran during the month.
FREE Social Media Consultations
We are now offering free consultations for anyone who may be interested in using our social media services. Fill out the form, slide in our DM's, or even tweet at us. We will be ready to hear from you. Oh, and don't forget to smash that follow button if you like what you see on our social pages!
Level Up Your


Social Media Marketing