8 Expert Tips for Writing and Posting a Google Business Profile Post
Google is one of the most popular search engines with over 3.5 billion searches per day. That's a lot of people looking for businesses like yours! Having a business profile on Google can help your business be found online and attract new customers.
Creating a Google Business Profile is free and only takes a few minutes. Plus, once you're set up, you can start managing your online presence and connecting with customers—all from one place. Here, we'll show you how to write and post a Google Business Profile so you can get started today.
1. Check the Google Business Profile Post Policy
Before writing a post on Google Business Profile, it's important to review the post content policy. You're responsible for making sure what you post is legal and complies with regulations. This ensures that any content you share is appropriate for all your customers to view. There are policies regarding prohibited and restricted content, "phone stuffing," ensuring support link compliance, and special guidelines for hotels.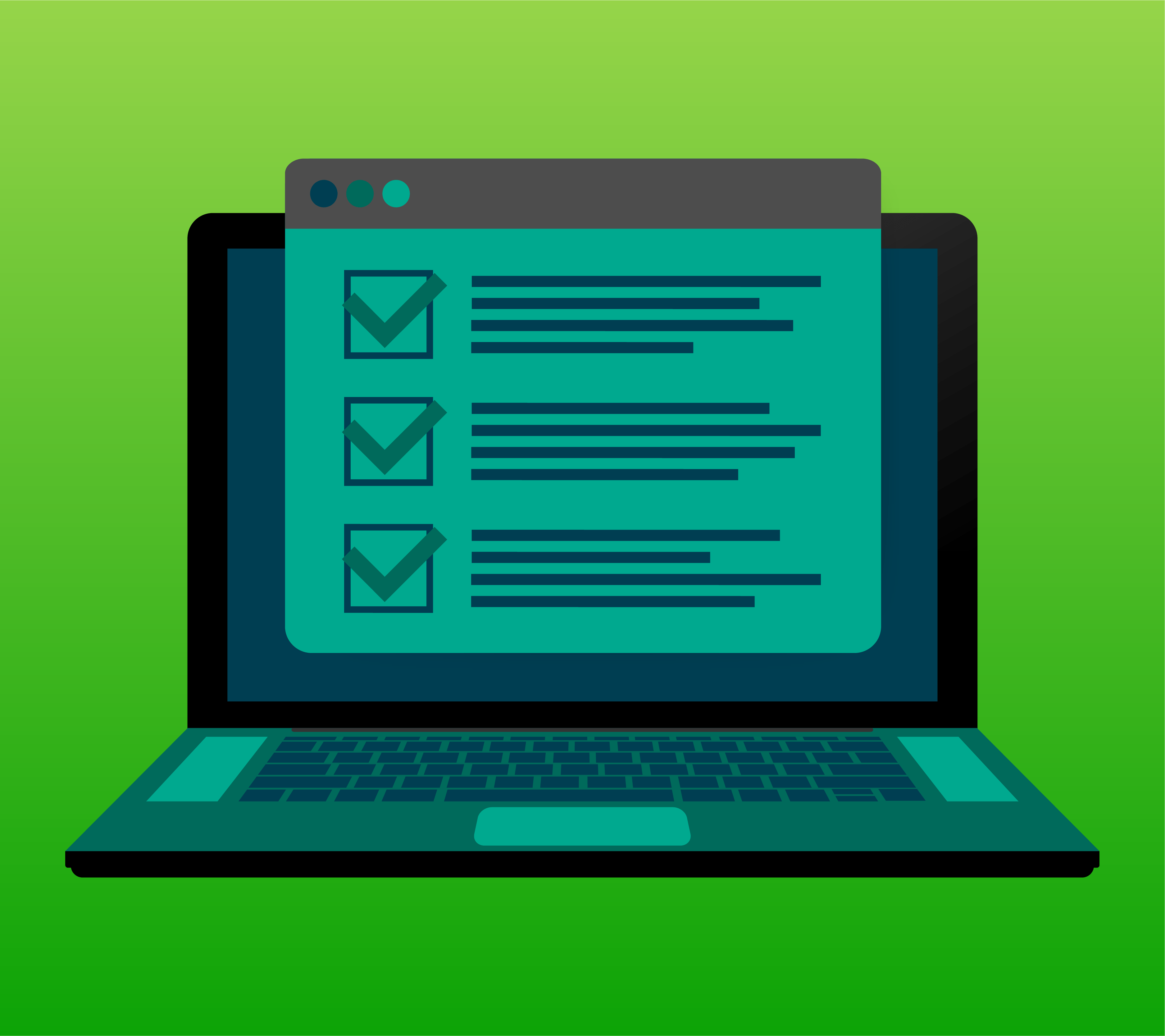 Rejected posts
There is a chance your post may get rejected by Google. If it does, you will see a red "Rejected" notice on the post. Don't worry—this can happen for a variety of reasons. You may have inadvertently included images that violate Google's policies or your post topic might be considered a sensitive subject by Google. Review the guidelines on post content, make the necessary edits, and then try republishing it.
2. Start Writing Your Post
First, log into your Google Business Profile account. If you don't have one, you can create one here. Once you're logged in, click on the "Posts" tab on the left side of the screen. Then, click on the "Create Post" button in the top right corner. Now it's time to start writing! You can include text, images, videos, and even events in your posts. To add an element to your post, simply click on the corresponding button at the top of the screen. For example, to add an image, click on the "Add image" button. To add text, click on the "Add text" button. Keep in mind there is a 1,500-character limit.
3. Write Posts That Resonate With Your Audience
When it comes to spreading the word about your business, you want to make sure that what you're writing resonates with your audience. Google Business Profile allows for detailed customer targeting to ensure that each post is consistently relevant and engaging to the people reading it. Utilizing Google tools such as suggested keywords and a variety of templates can help take some of the guesswork out of writing posts that truly matter to your readers. Think of topics that will be relevant to them and make sure the content is useful.
4. Use Local Keywords in Your Posts
When creating content for your Google Business Profile, incorporating local keywords into posts can help boost your visibility in Google's search engine rankings. This will help people find your business when they're searching for related services. Write about popular locations near your business, use terms related to the city or region that you operate in, and use descriptions of the services you offer that include specific regional details. Google focuses on providing localized results whenever appropriate. Making sure you consider this when crafting posts can be extremely beneficial to driving new leads and customers.
5. Make Your Posts Visual
Photos and videos make a post more engaging and draw customers in. Visual content stands out from text, helping you display your message quickly, efficiently, and attractively. Whether you are sharing stories, ideas, or products, adding visuals will improve how potential customers interpret your Googe Business Profile. Don't forget even a simple image icon can add impact to your posts.
6. Add a Call to Action
Google provides several types of calls to action to add to your post. The CTA you choose will depend on the type of post, but here are the main options:
Learn More
Sign Up
Buy
Order online
Book
Call now
Offer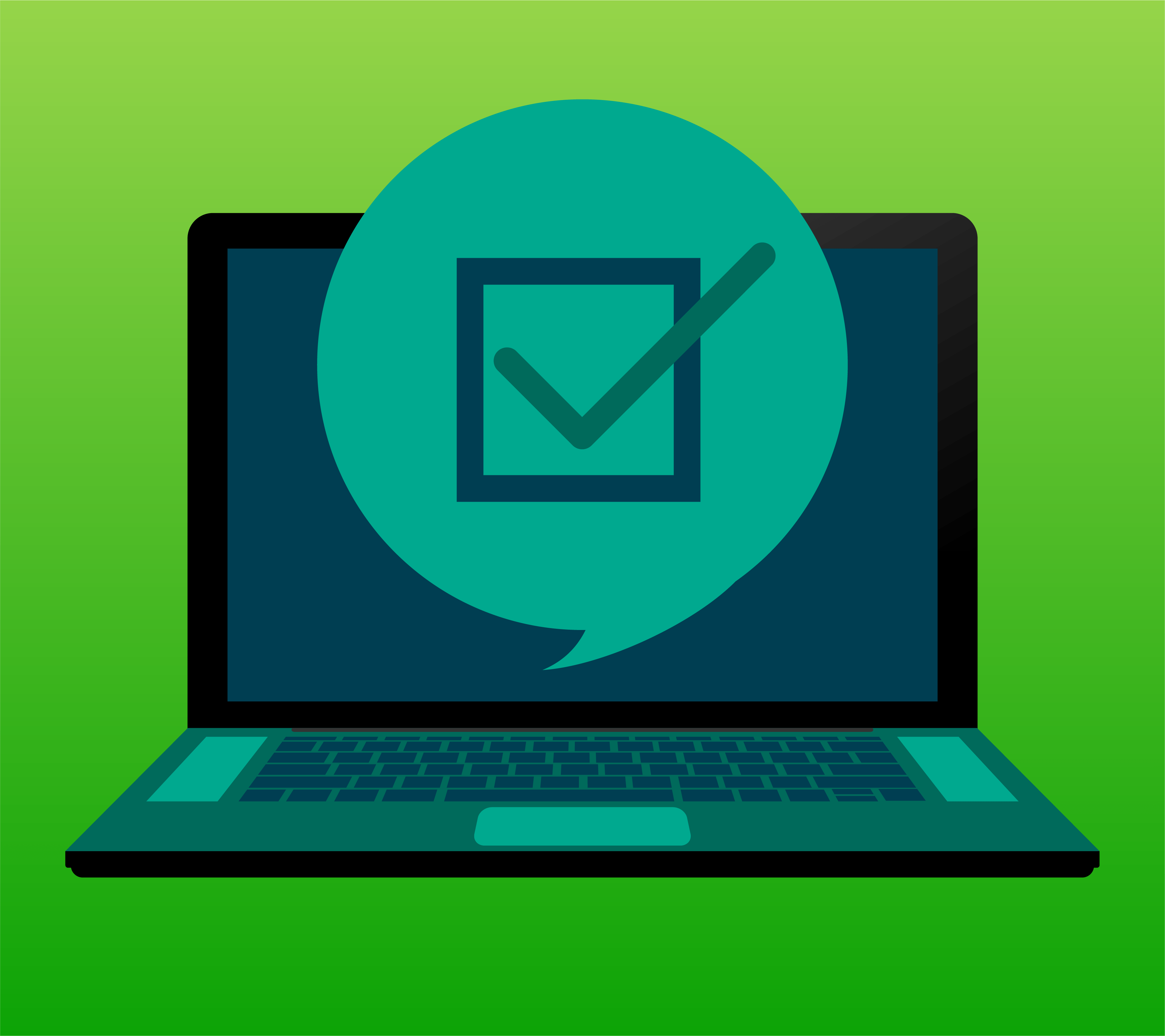 7. Publish Your Post
Once you've added all the elements you want to include in your post, it's time to publish! Just click on the "Publish" button in the top right corner of the screen and you're done! Your post will now appear in search results when people search for your business.
8. Track Post Results
Google makes it easy to view stats such as likes, clicks, and shares for each post. With the ability to track these metrics in one convenient place, you can easily compare the popularity of different posts and adjust your strategy depending on what works best. To see how posts perform and review the metrics from your Business Profile, go to Performance reporting:
Go to your Business Profile.
Select Promote > Performance.
Tip: On your desktop, on Google Search, select Performance.
At the top of the page, select a date range for your report.
Select Apply.
Optimizing your Google Business Profile posts can help you get noticed and reach a broad audience. Make sure your posts are interesting, informative, and promote your brand. Utilize calls to action that inspire users to engage after reading the post. Don't underestimate the power of visuals to capture people's attention, engage with customers and increase the effectiveness of your post. Lastly, keep track of how successful different posts are by tracking clicks, likes, and shares so you can create more effective posts in the future.
Don't have the time or expertise to post regularly on Google Business Profile and track results? We do! Get in touch with Holland Adhaus today for expertly crafted, customizable posts for your Google Business Profile!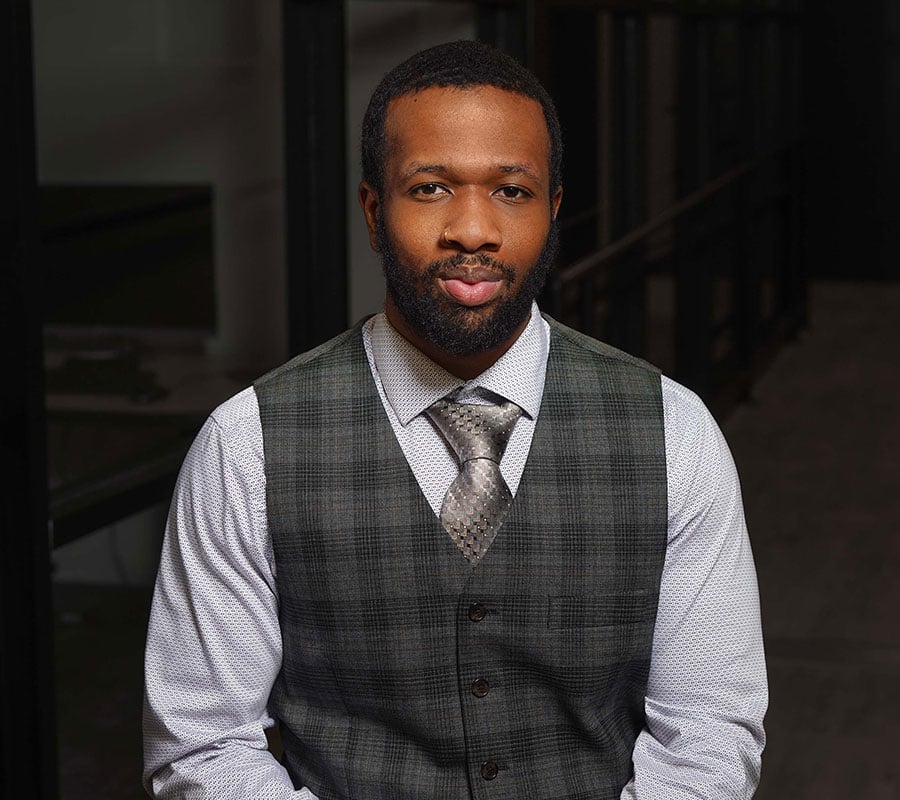 Chris Boyd
Digital Ads Specialist, Holland Adhaus
Chris has always had a knack for increasing sales.
Meet Chris
Level Up Your


Google Business Profile Posts