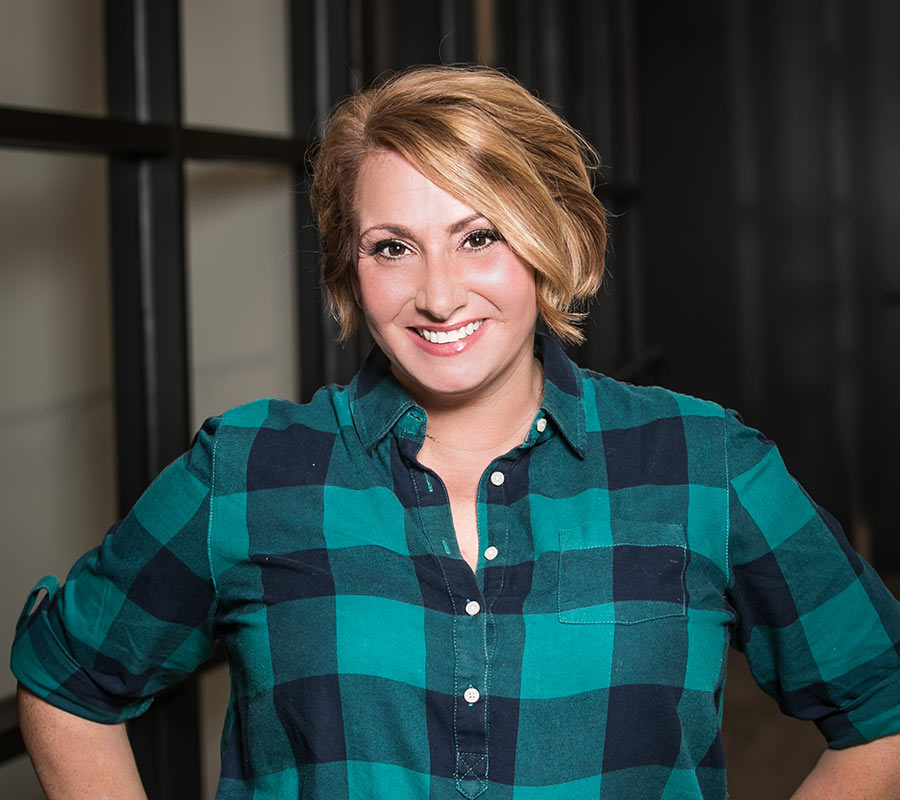 OFFICE MANAGER
Oversees daily operations, including budgets, staff, and executives. Also evaluates the success of the company.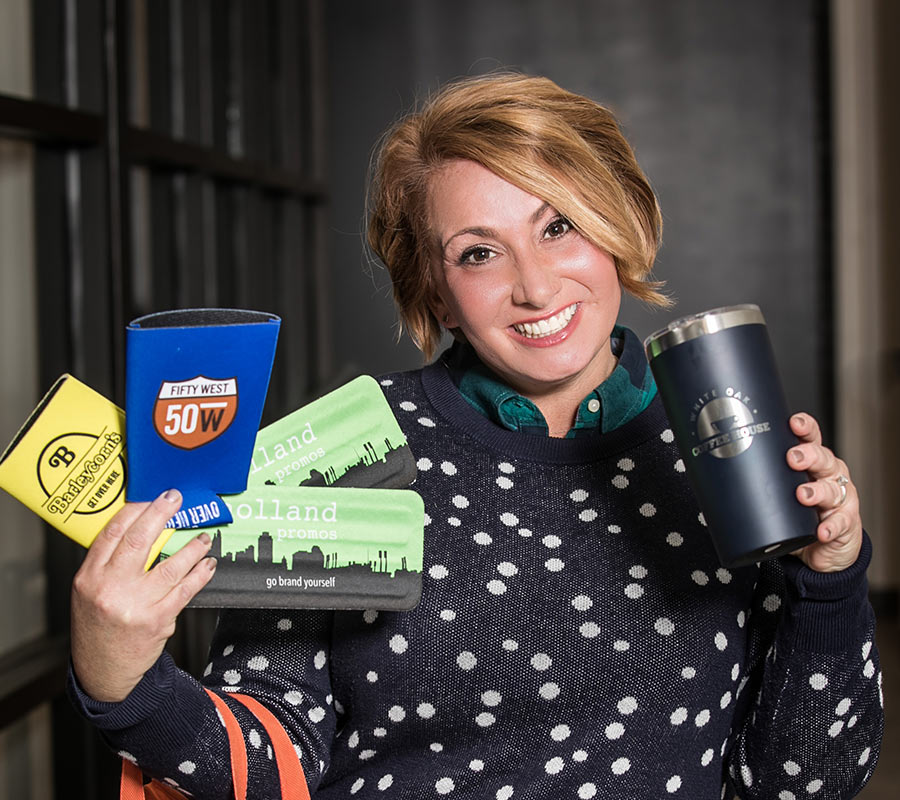 PROMOTIONAL PRODUCTS
Branding expert centered on client ROI. Dedicated to current trends and competitive pricing to promote brands, causes, events, and messages.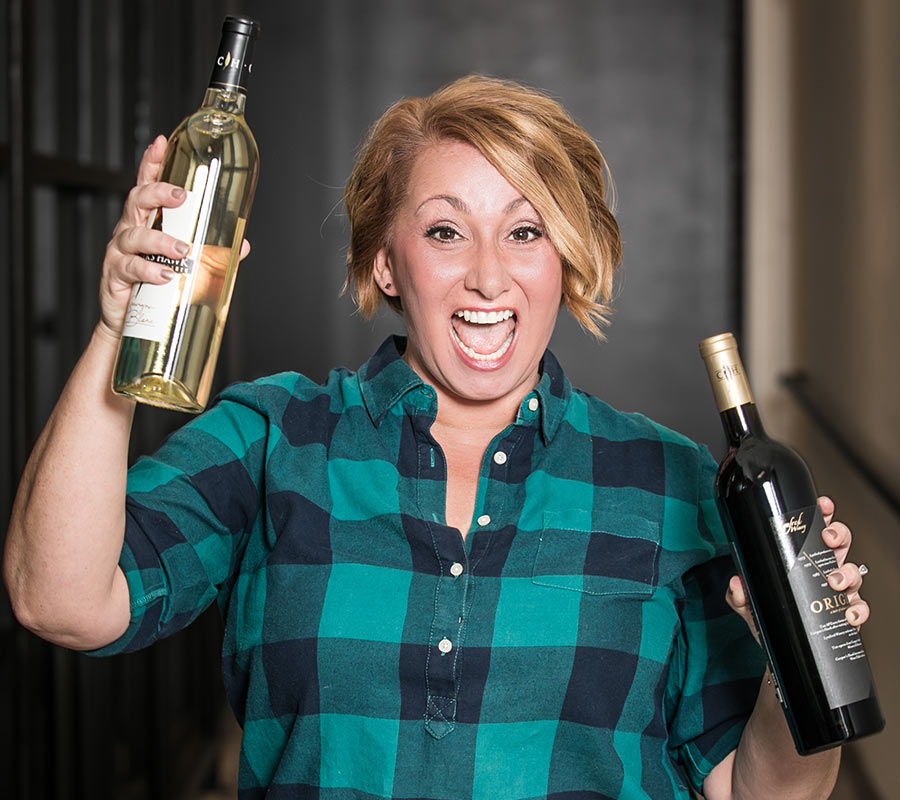 SOCIAL CHAIR
Encourages interoffice bonding and development of a strong working team who work and play hard.
Jessica's fun-loving, outgoing personality continuously lifts up both coworkers and clients, putting a smile on the face of everyone she interacts with. 
Jessica grew up on the west side of Cincinnati, near where she lives now with her own family. She graduated from Northern Kentucky University in 2000, and earned her degree in, you guessed it, Anthropology (you probably did not guess it, if we are being honest). During college, Jessica was involved and led many student activities and clubs, including her sorority. This involvement helped land her first professional role working at NKU. Jessica spent the next 9 years leading one of the most successful admission programs in the University's history. People in the office still talk about her like a legend.
Jessica took a professional hiatus to raise a small village and loves every second of being a mom to her three, young children. She is happy to return to the professional world at Holland Adhaus to bring an all-around balance to her very busy life now that all three children are in school.
As she looked into returning to the workforce, she was drawn to Holland Adhaus for many reasons – The leadership under Paul Frodge, and his forward-thinking, result driven mission, and the energy of the Holland team, along with the interesting and successful 80 years as a Cincinnati local business. Jessica found the perfect environment for herself!
When Jessica isn't busy creating the perfect experience for all of Holland's clients, she can be found at her kids' school as a regular volunteer. Jessica thinks she spends more time at that grade school than the kids do. In the non-mom category, Jessica, and her husband, Dennis, enjoy cooking (not baking!), live music, classic movies, entertaining, and local breweries.
They are blessed with a large, wonderful family, and great friends.