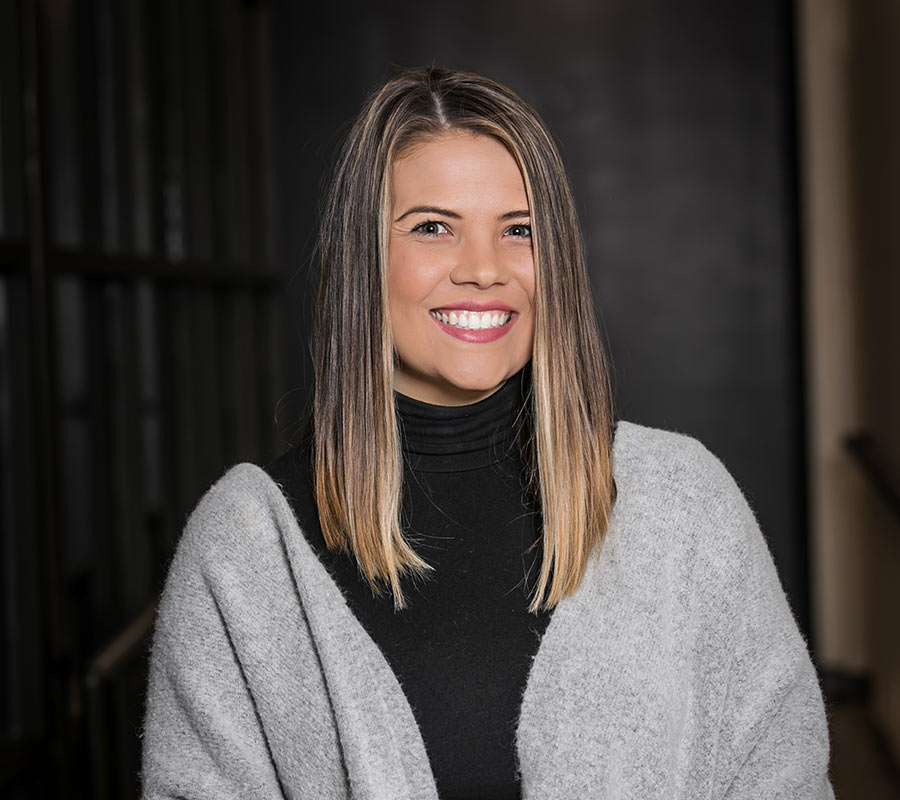 ACCOUNT COORDINATOR
Manages client workflow and coordinates day-to-day project activities.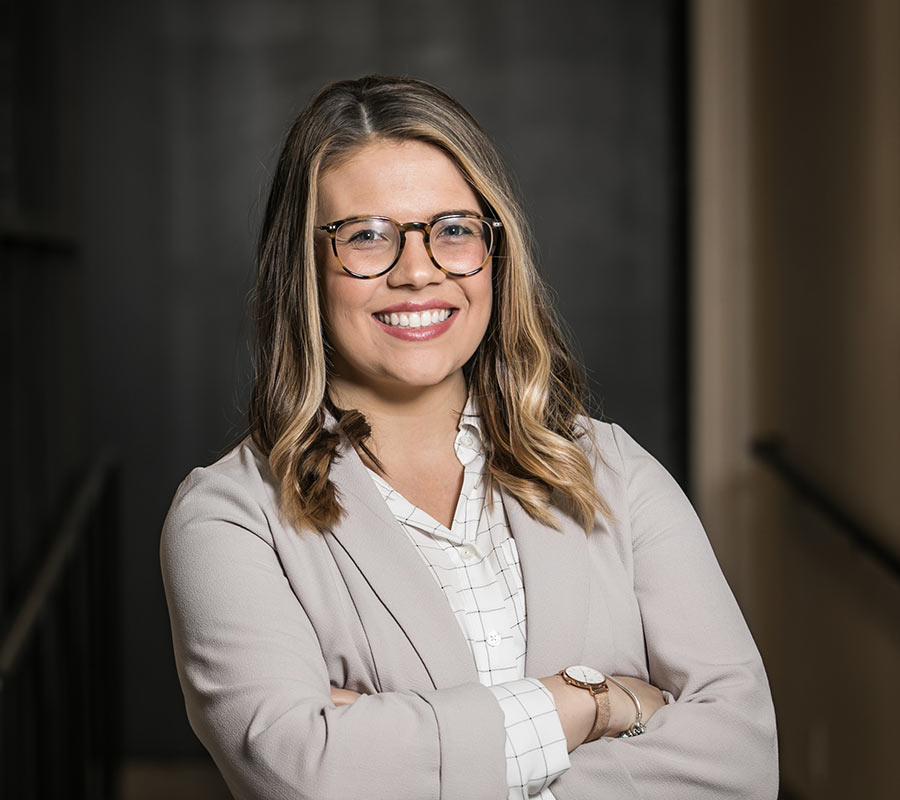 BILLING COORDINATOR
Handles all client invoicing.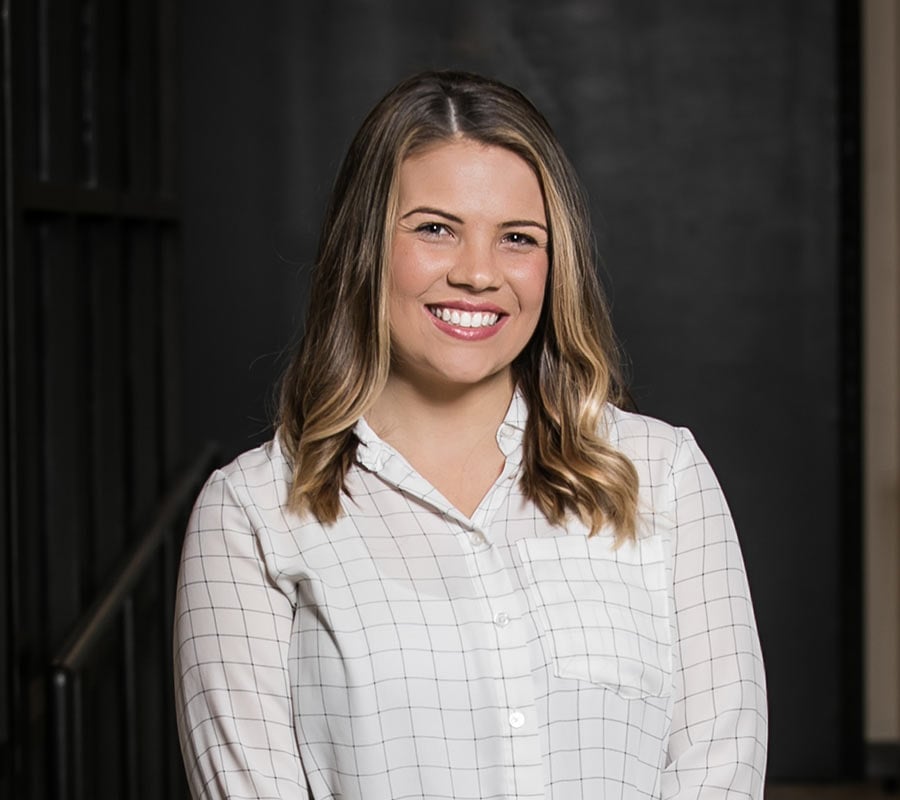 CREATIVE SUPPORT
Works with copywriter to write blogs or any other copy as needed.
Valerie likes to find a lesson in every experience.
No matter what the task at hand may be, she puts 100% of her effort into acquiring the best outcome and gaining more knowledge from it.
Val graduated from NKU in 2018 with a degree in Public Relations and a minor in Communications. She interned with Holland for 4 months before taking a short break away, then returned for her full-time position. During her time at Holland, she's shown great initiative, worn many hats, and has taken on responsibilities supporting our client work.
As one of nine siblings, Val has always valued family above all else. She can often be found spending quality time with her large family during holidays and weekends. However, her "little family" is most important: her sons Houston and Beckham, her husband, and their goldendoodle Murphy are her whole world. In her free time, she can often be found hanging out with her sons and brightening everyone's day with Facebook and Instagram posts of their smiling faces.
Along with spending time with her family, Val enjoys writing and dancing if she can find any spare time. She also has a "thing" for home improvement and design!