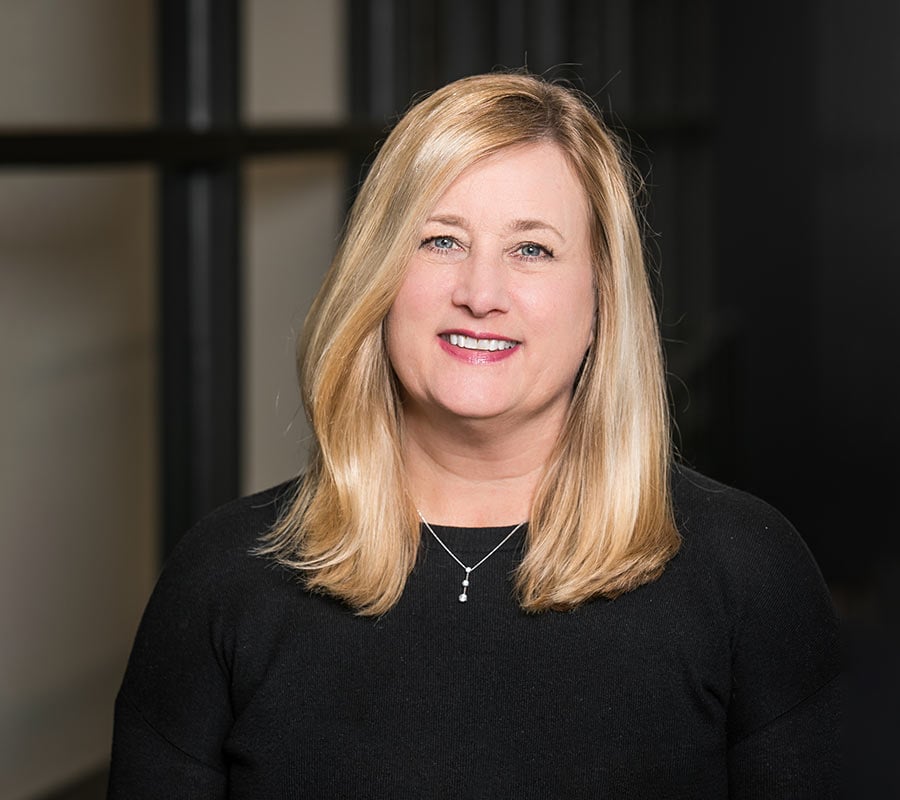 MEDIA DIRECTOR
Responsible for determining overall strategy for broadcast, digital, print, and out-of-home.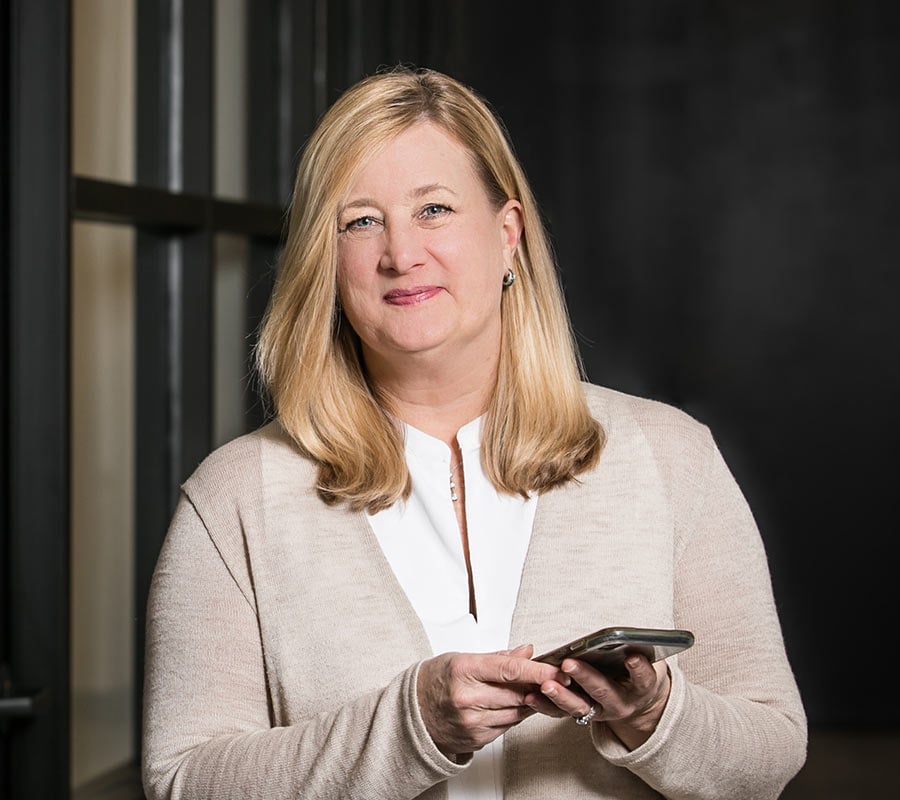 PR DIRECTOR
Develops public relations outreach to ensure effective communication between our clients and the community.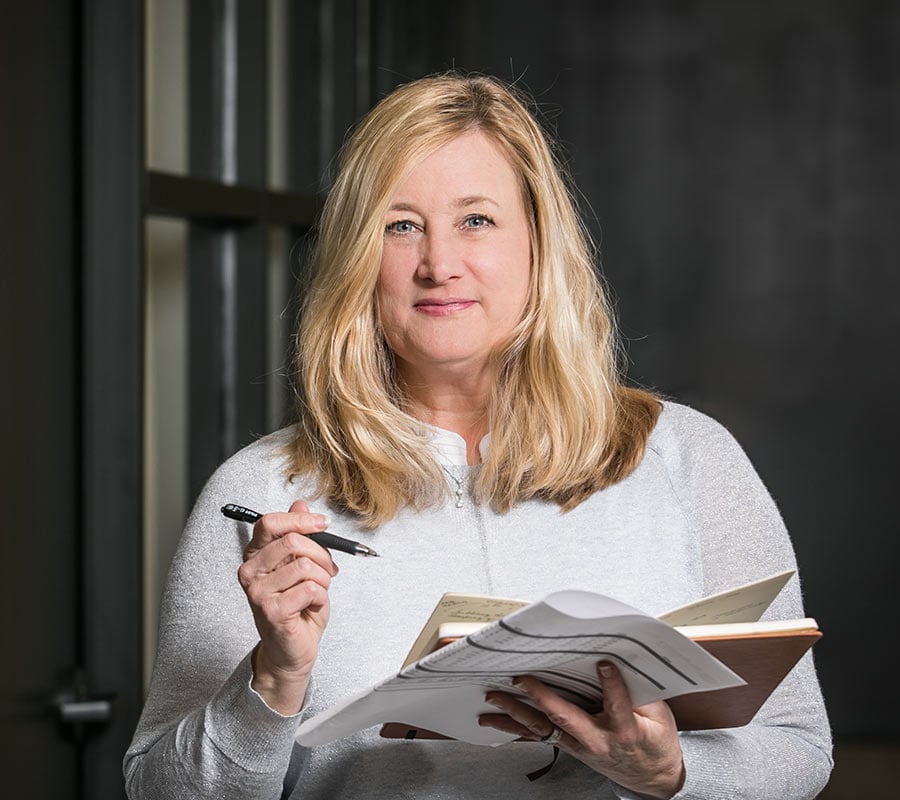 MARKETING STRATEGIST
Analyzes current market trends and creates marketing plans for clients.
With her diverse experience as a Media Director as well as an agency partner, Lisa brings over 25 years of media planning and buying, public relations, event planning, project management, and account service to the Holland team.
Implementing tactics from traditional media to digital, she has a knack for developing innovative, impactful media programs for both our consumer and B2B clients.
Lisa earned her Bachelor of Science in Business Administration with a concentration in marketing from Xavier University. With a love to work with clients, Lisa enjoys finding unique media solutions and believes the best plans are those resulting from a strong collaborative effort between our clients and our internal team. The ever-changing media landscape brings out her creativity and she thrives on utilizing the best mix of media to create the right plan for each client.
When Lisa isn't strategizing what would be best for Holland's clients, she's cheering on her beloved OSU Buckeyes. Loyalty… Lisa's family has been football season ticket holders since the 1950's! Lisa and her husband John raised two children, both currently in college. An admitted foodie, you can often find her trying out new recipes and baking treats for family and friends.
Lisa enjoys giving back to the community and has volunteered at events through Council on Child Abuse, American Cancer Society, and the Kidney Foundation of Greater Cincinnati, as well as served as a board member of the Mason Lacrosse Boys & Girls Boosters.
Want to talk? Contact me