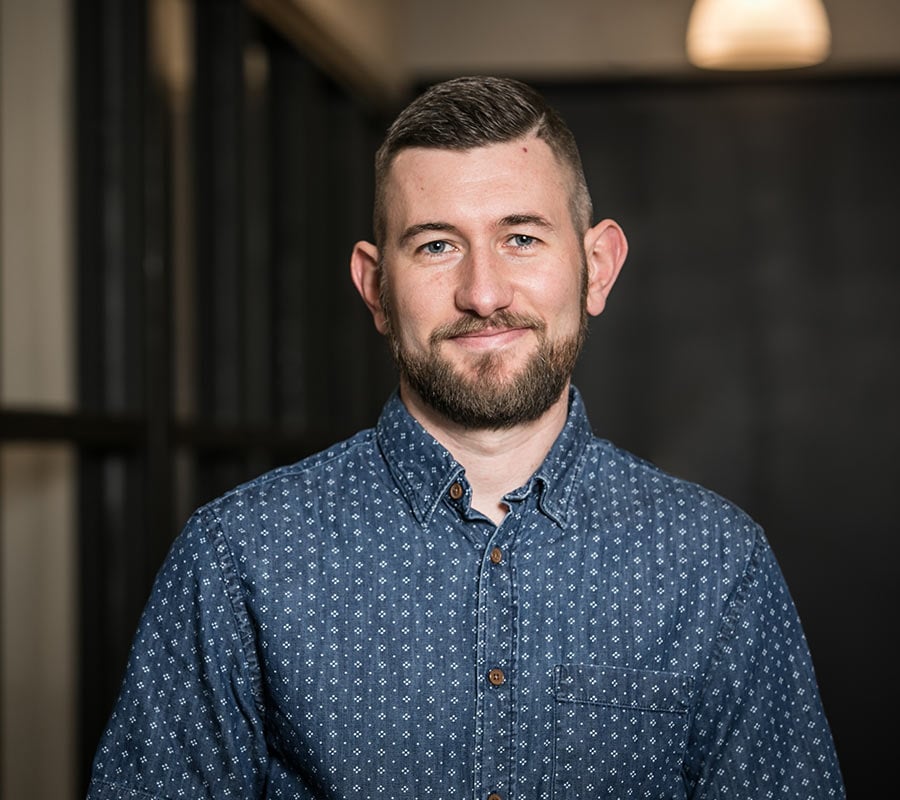 GRAPHIC & WEB DESIGNER
Leads all design projects, from building websites to designing logos, creating graphics, and managing design interns.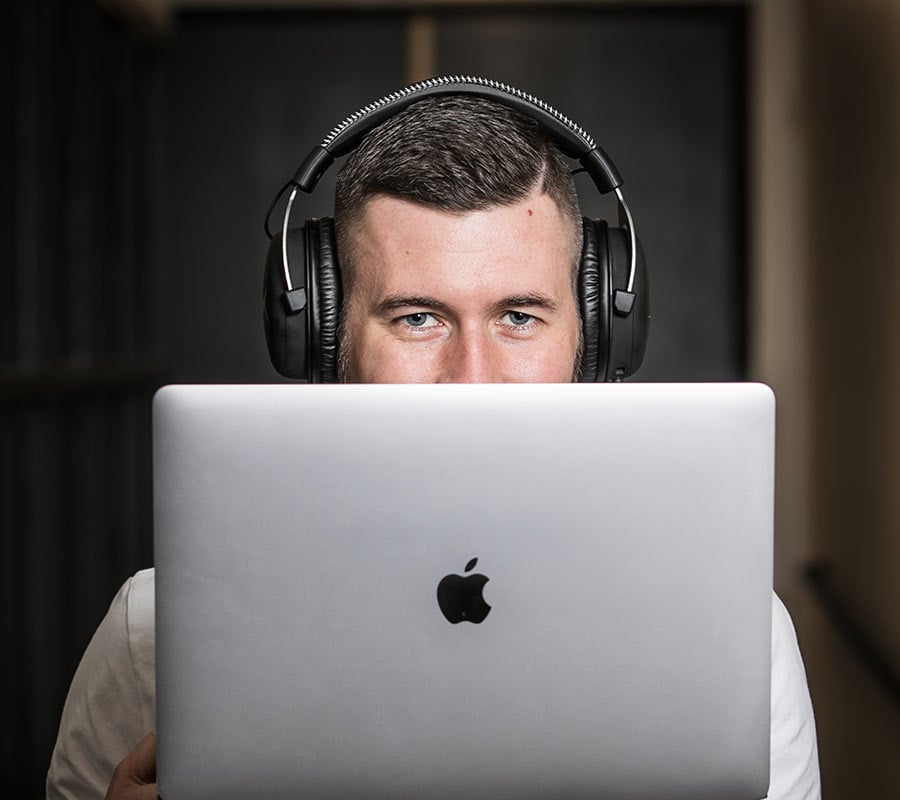 SEO STRATEGIST
Assists the SEO team in web-related strategies, such as performing website updates and providing insight with his vast knowledge.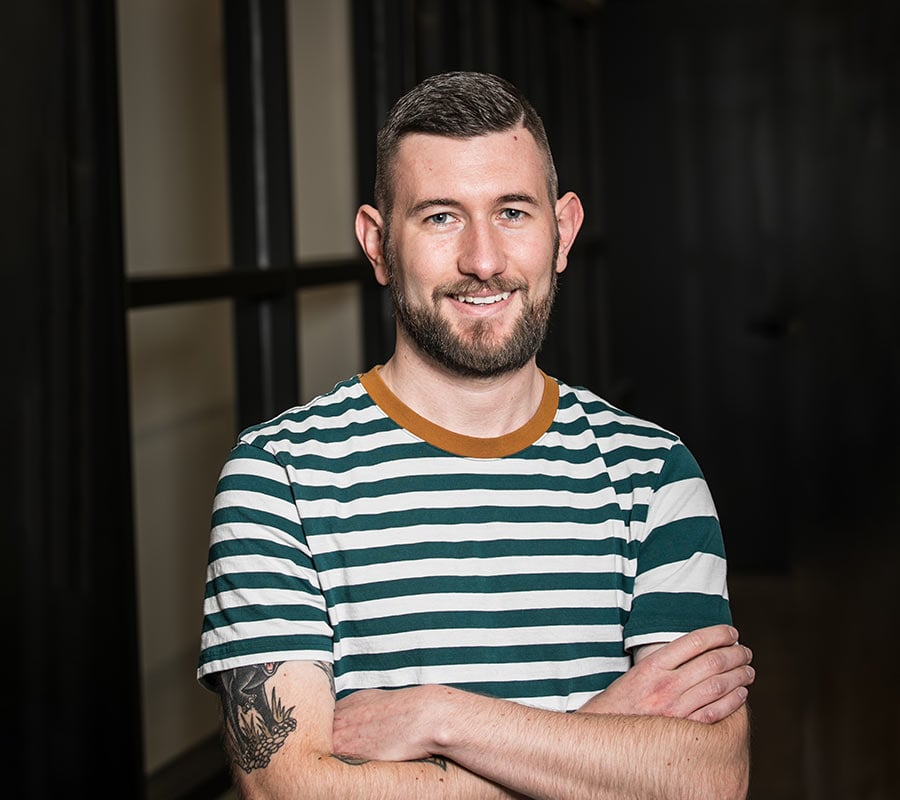 PRINT SPECIALIST
Uses his 9+ years of experience working with printers to make sure he works with the best in the industry to ensure top quality for our clients.
Justin's work always stands out from the rest.
Traditional design. Clean lines. White space. The courage to work at the intersection where classic meets contemporary. He knows what's important in visual design and what has the impact to connect with customers. In a world where advertising only for trends makes you forgettable and old-school can get you overlooked; he focuses on creating something fresh to help clients stand out from the crowd.
Justin's passion for Graphic Design grew from his years of skateboarding – the art of the skateboard decks and the ads captured his interest. Skateboarding has allowed him to travel around the country, including Los Angeles, San Francisco, Las Vegas, Chicago, Austin, Phoenix. He has also had his worked published in the industry's top magazine, Thrasher Magazine.
Outside of work, you'll find him playing soccer or supporting FC Cincinnati and Liverpool. He also enjoys trying new breweries and restaurants.
Justin attended Anderson High School and Cincinnati State College where he majored in Graphic Design and won a Student Gold ADDY Award.