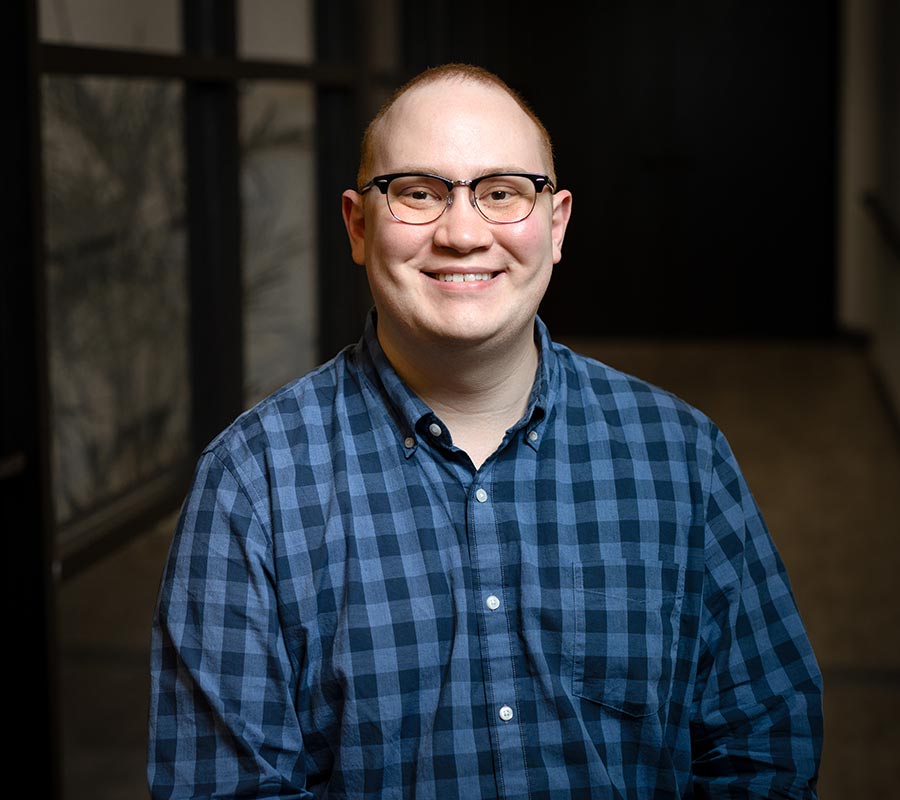 FRONT-END WEB DEVELOPER
Enhances interactivity with websites to optimize user experience.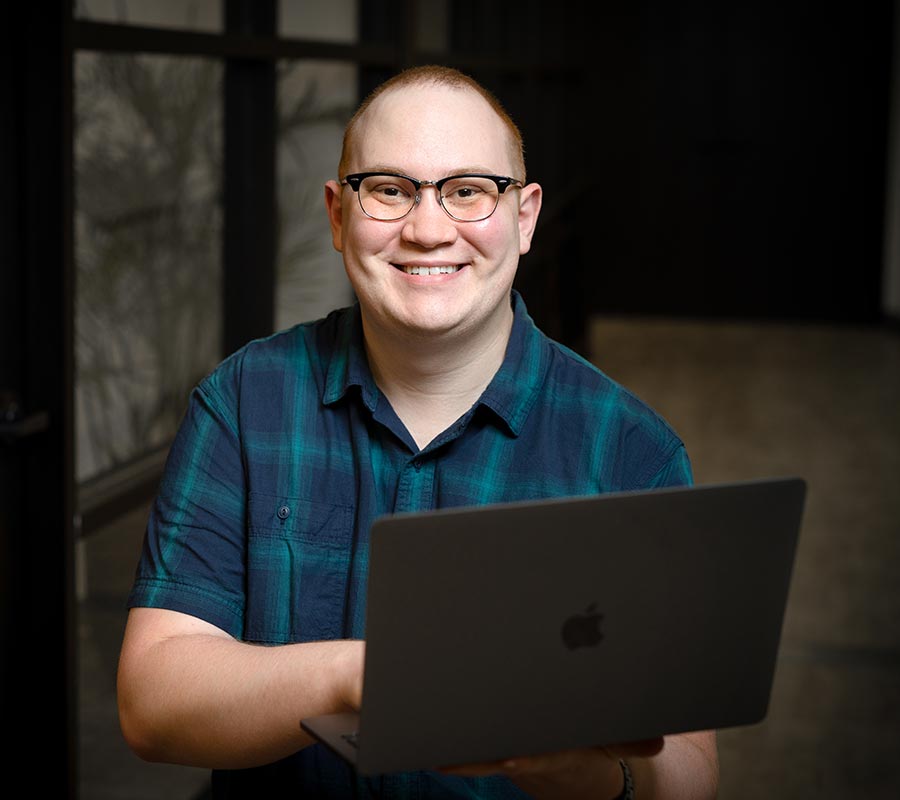 BACK-END WEB DEVELOPER
Ensures websites run smoothly and creates custom code.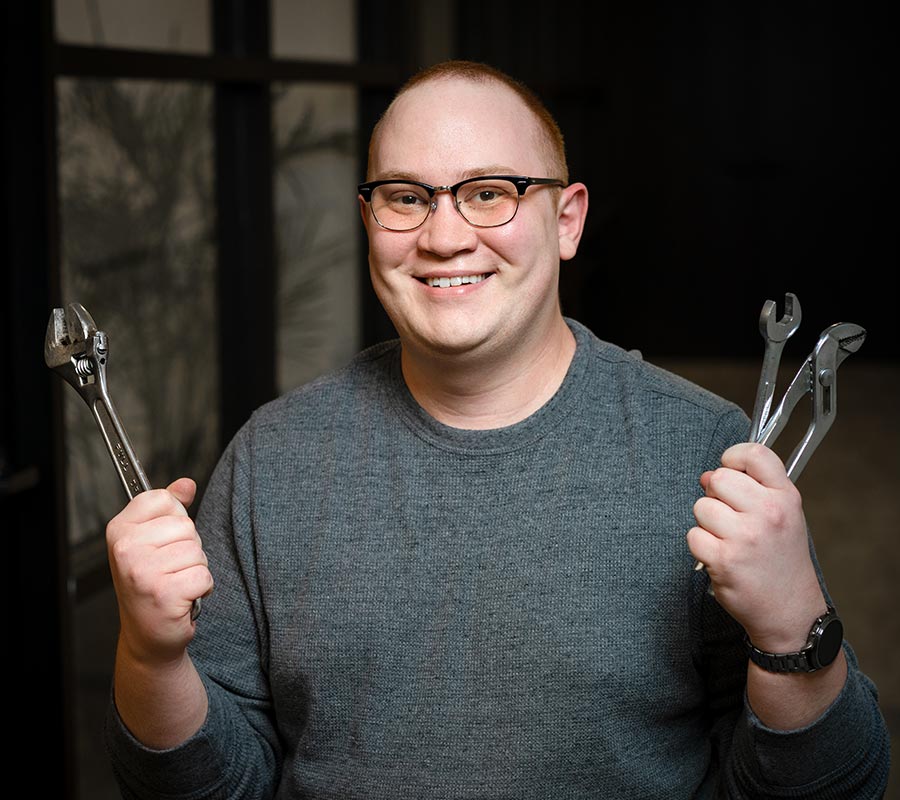 TECHNOLOGY SPECIALIST
Strategically uses technology to solve problems and improve efficiency.
Ryan is a fixer. Whether it's figuring out how to make a website run better or designing a custom code, Ryan will get the job done.
If there's one way to describe Ryan, it's "problem solver." Ever since he and his father built a computer together when he was young, he's been fascinated with combining the "make it work" side of things with the "make it look good" side.
Ryan's impressive years of experience began in high school when he was commissioned to build a website for his father's business. Since then, his experience has expanded to include both front- and back-end web development, as well as impressive expertise in all things tech. His love of websites and fixing things led him to UC where he pursued a degree in Information Technology.
When Ryan isn't working on websites, his love of fixing things continues. He can often be found tinkering with his car or making his favorite recipes in the kitchen. Ryan also enjoys monitoring the weather – in fact, he is an official SKYWARN spotter with the National Weather Service.