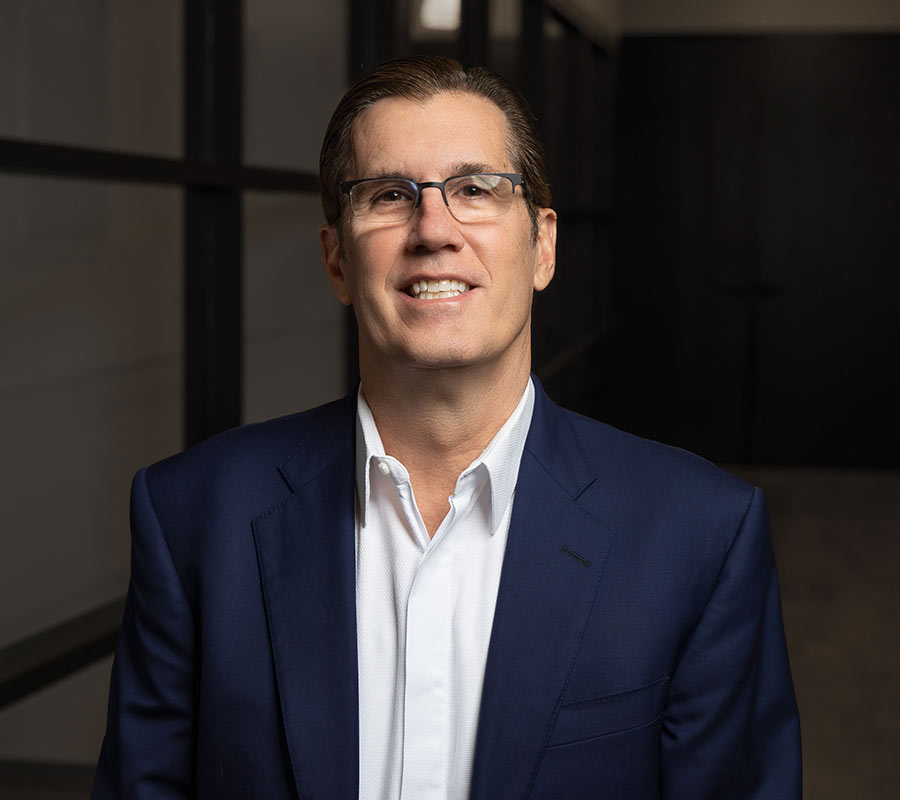 MARKETING ANALYST
Evaluates the client's current marketing results, plan, value, and goals.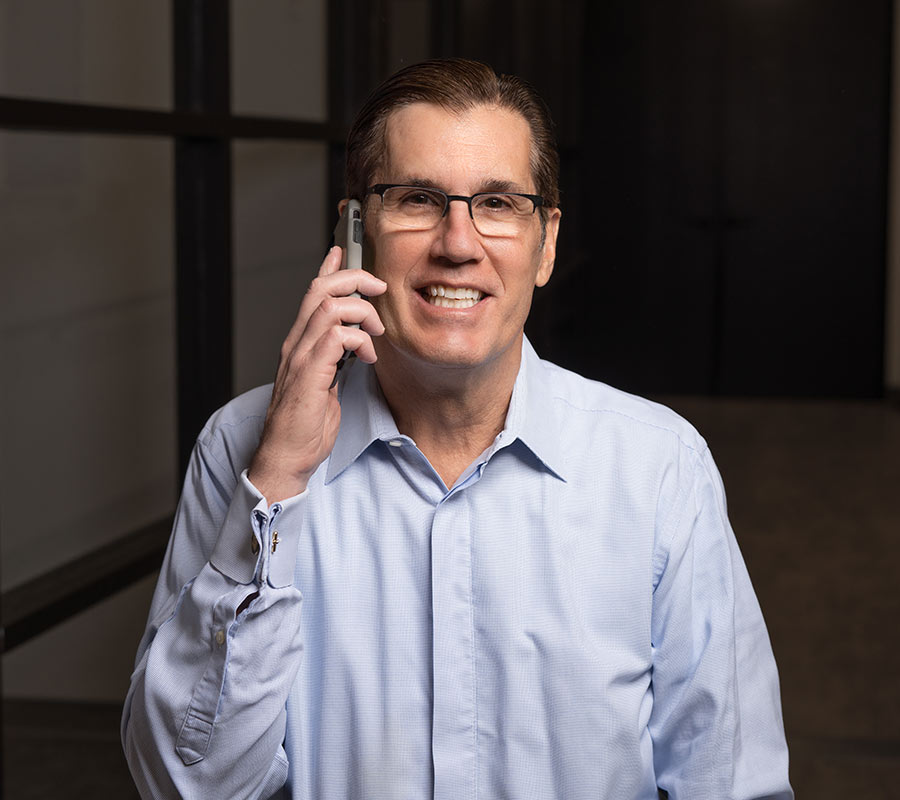 MARKETING STRATEGIST
Works with internal team to access and strategize marketing solutions for ROI.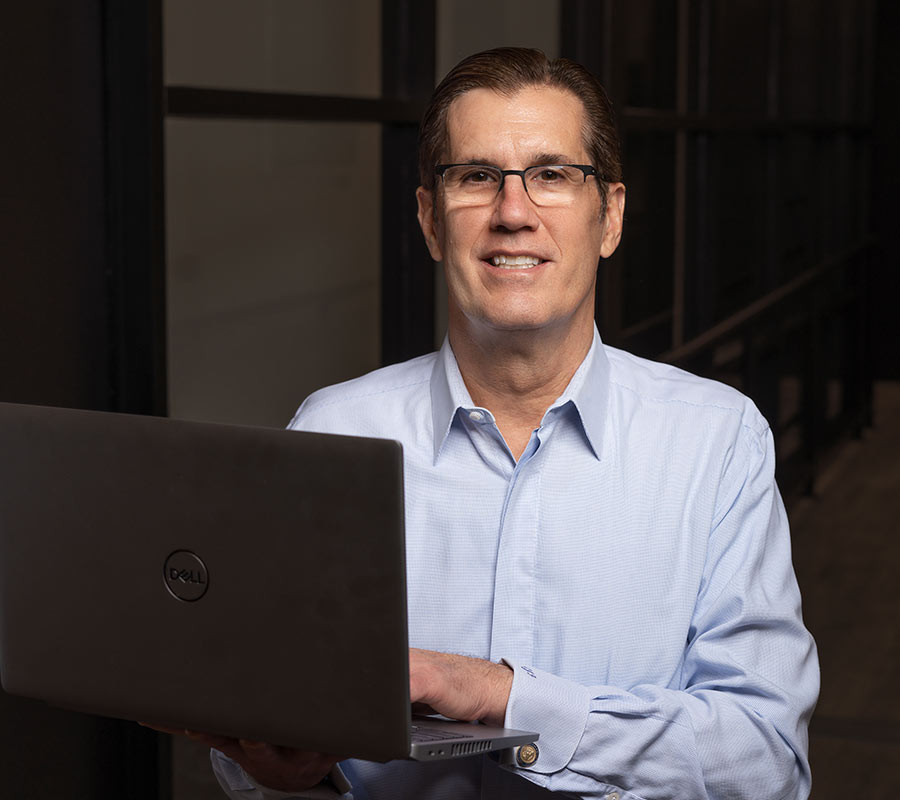 MARKETING SPECIALIST
Prepares and executes marketing plans and strategies for businesses based on needs.
Chuck sees every day as a new opportunity to lend a helping hand.
Whether in his professional life or his personal one, Chuck strives to do one thing: help people. As the EVP of  Development, his time is spent building relationships and understanding needs. Through both virtual and in-person meetings, Chuck works closely with businesses to understand their challenges and recommends marketing strategies they need to increase revenue.
Chuck briefly exchanged Midwest winters for Florida's sunny rays while he received his degree in Business from Rollins College. It was here that he first became intrigued by how businesses moved products and the marketing and sales strategies it took to make that happen. Before switching to the full-service side of marketing, Chuck spent several years in the audio and digital sectors of traditional media. His roles included being a media solutions provider as well as a Market and Regional President in Cincinnati, Dayton, and Indianapolis. In these capacities, he had the opportunity to work with several high-profile organizations including the Cincinnati Reds, Cincinnati Bengals, FC Cincinnati, UC, XU, UK, UofL, NKU, Butler, Cleveland Cavaliers, and The Western & Southern WEBN Fireworks.
Chuck's desire to help people goes beyond his regular 9-to-5. He volunteers as a board member of the Friars Club, a Cincinnati nonprofit organization that provides sports, education, and leadership programming for at-risk youth. In the past, he's worked with several other area nonprofits and fundraisers including the Rubber Duck Regatta, Neediest Kids of All, Big Brothers Big Sisters, and The Dragonfly Foundation.
If I weren't so damn good at my job, I'd probably be…
a college basketball coach or news broadcaster. Or anything that would allow me to generously support nonprofit organizations.