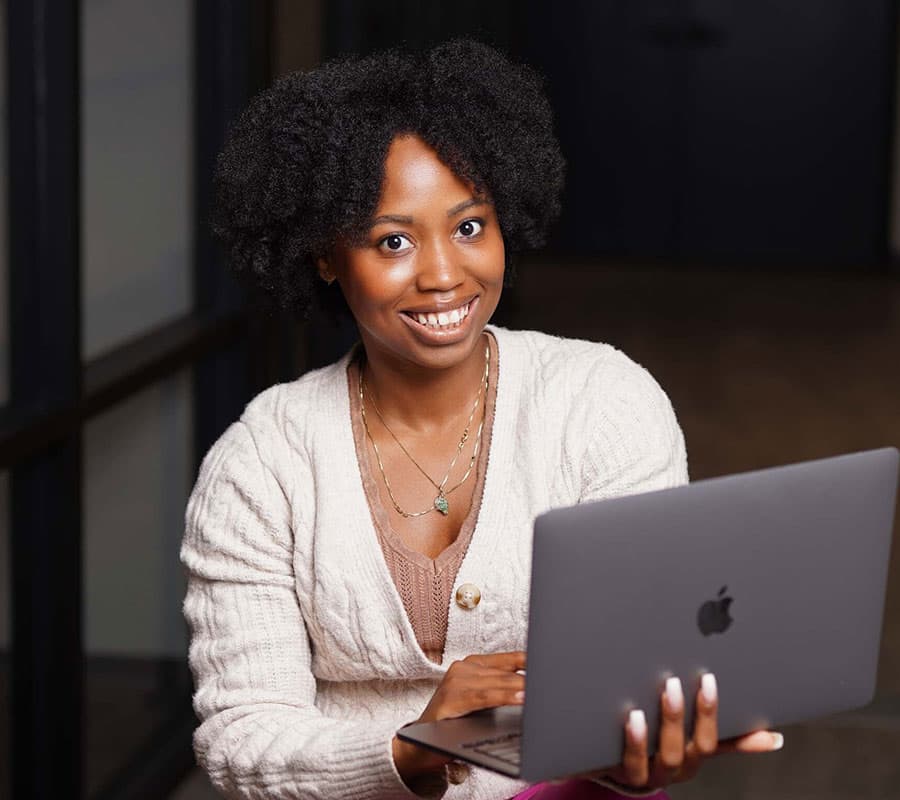 SEO STRATEGIST
SEO Strategist with a keen eye on Google's evolving algorithms and industry trends, she crafts strategies that ensure your brand stands out amidst the digital noise. Trust her to guide your SEO journey towards success.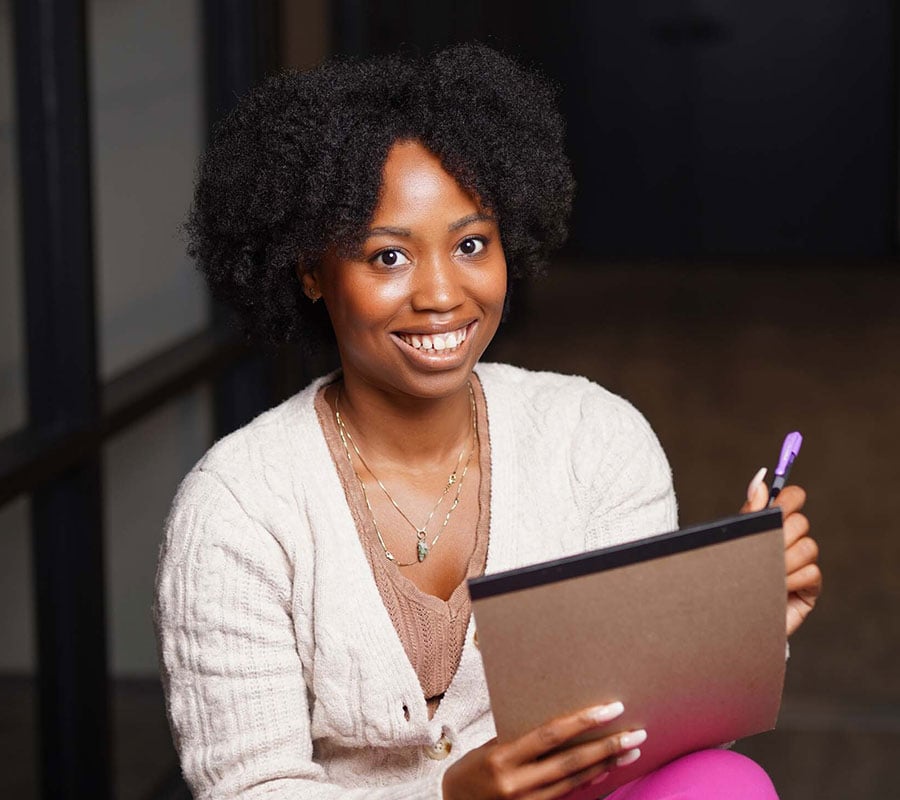 CONTENT WRITER
Seasoned Copywriter, writes credible and trustworthy content with Google's Guidelines in mind. By digging deep into your website's copy and landing pages she ensures every word counts and is optimized for maximum visibility.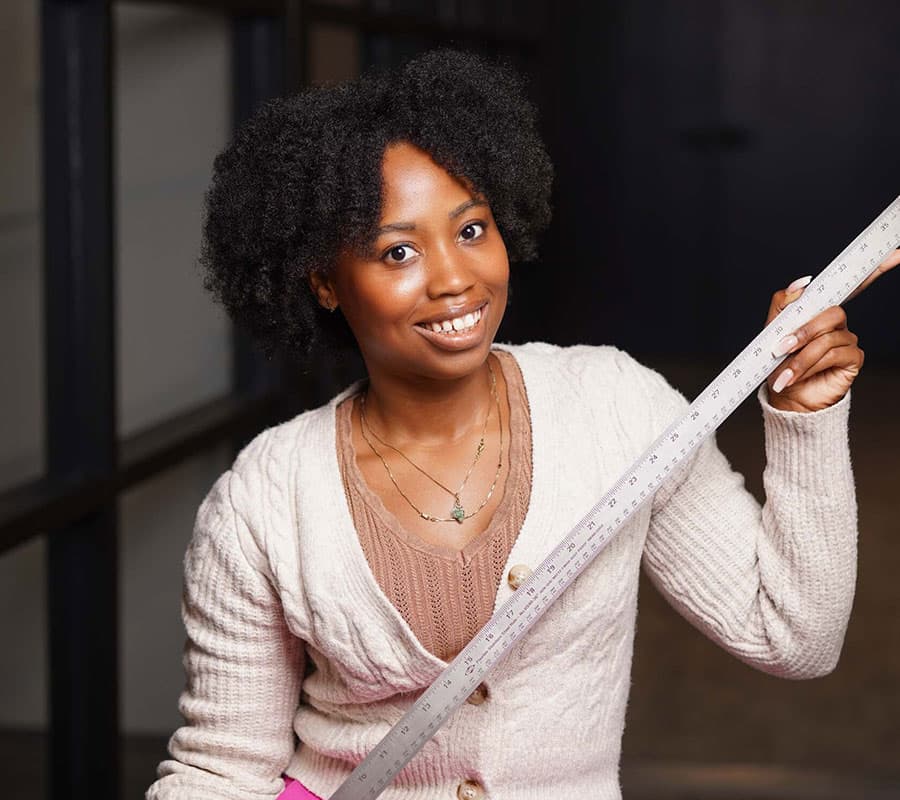 KEYWORD RESEARCH EXPERT
An adept data analyst, she identifies strategic keywords, competitive behaviors, gaps in your SEO strategy, and trends. Her continuous research keeps you ahead of the curve and ahead of your competition.
Brianca: Illuminating Your Brand's Online Presence – Unleash the Power of SEO Magic!
Brianca is your all-in-one SEO powerhouse. She has an MA in Literature from Texas Southern University, and she's always looking for ways to help people with their search engine optimization. From targeted keyword research and technical site optimization to content strategy, link building, and local SEO finesse, she's the driving force behind your digital success. Analytical and adaptive, Brianca keeps you visible in evolving search landscapes, ensuring your brand shines across platforms.
Born and raised in Houston, Texas, Brianca loves horseback riding, the rodeo, Texas BBQ, and the Astros. In her free time, she enjoys volunteering, writing short stories, spending time with her nephews, and reading and creating literary analysis of classic works on her YouTube channel. She also loves to travel, and has been to 25 states in the US, as well as Colombia, Mexico, Belize, Greece, Spain, Portugal, and Italy.