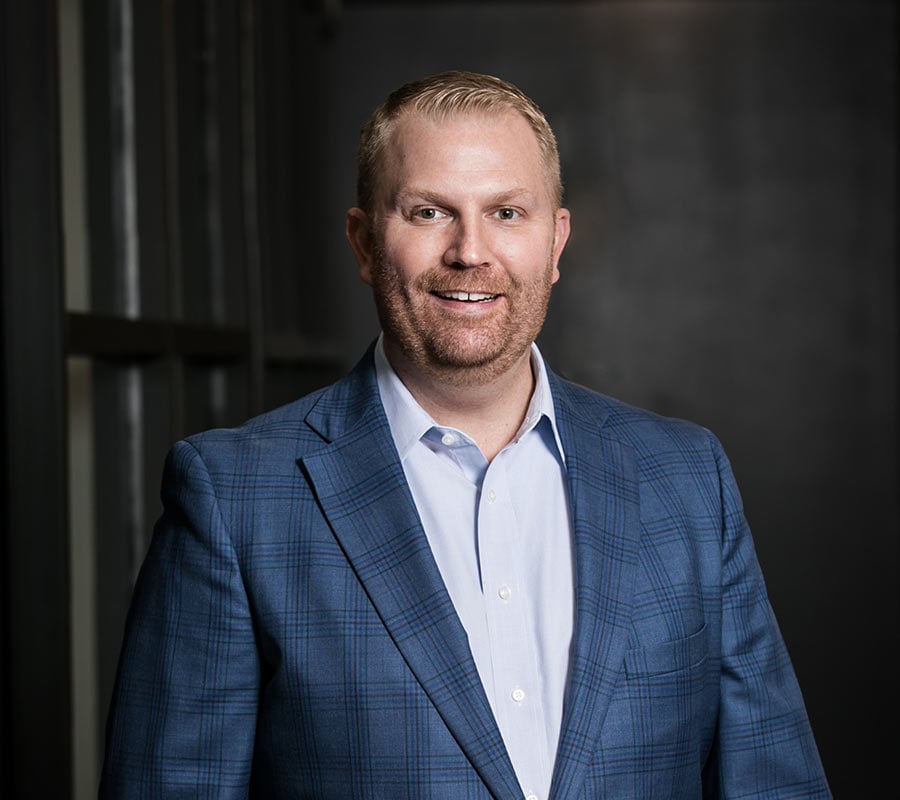 PRESIDENT
Oversees daily operations, including budgets, staff, and executives. Also evaluates the success of the company.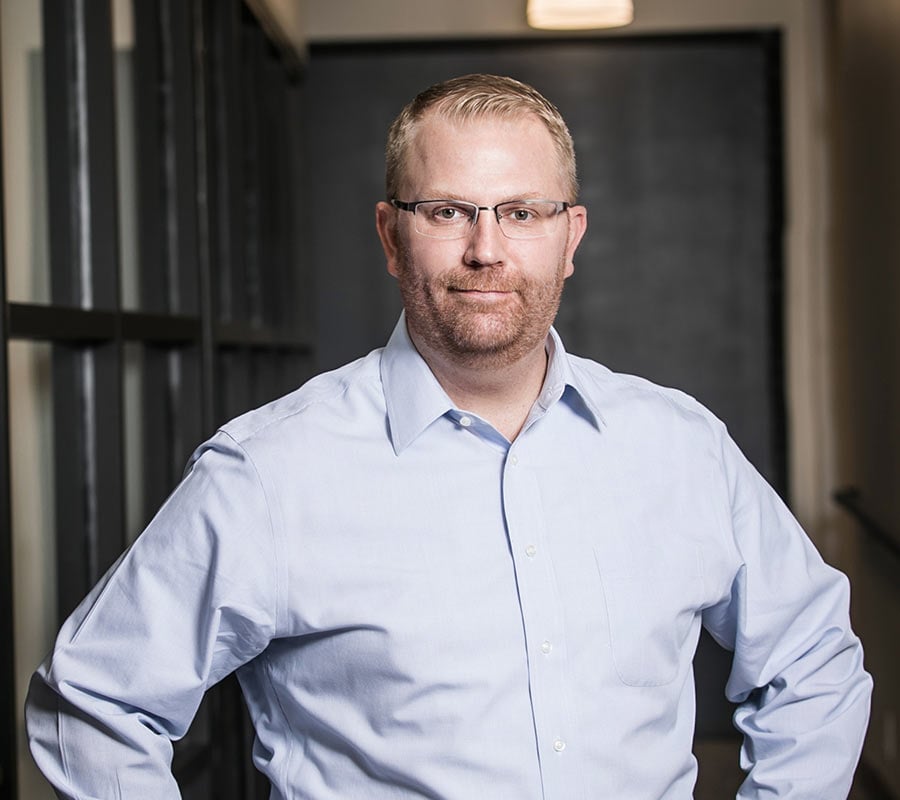 CEO
Makes high-level decisions about company operations and maintains relationships with both current and prospective clients.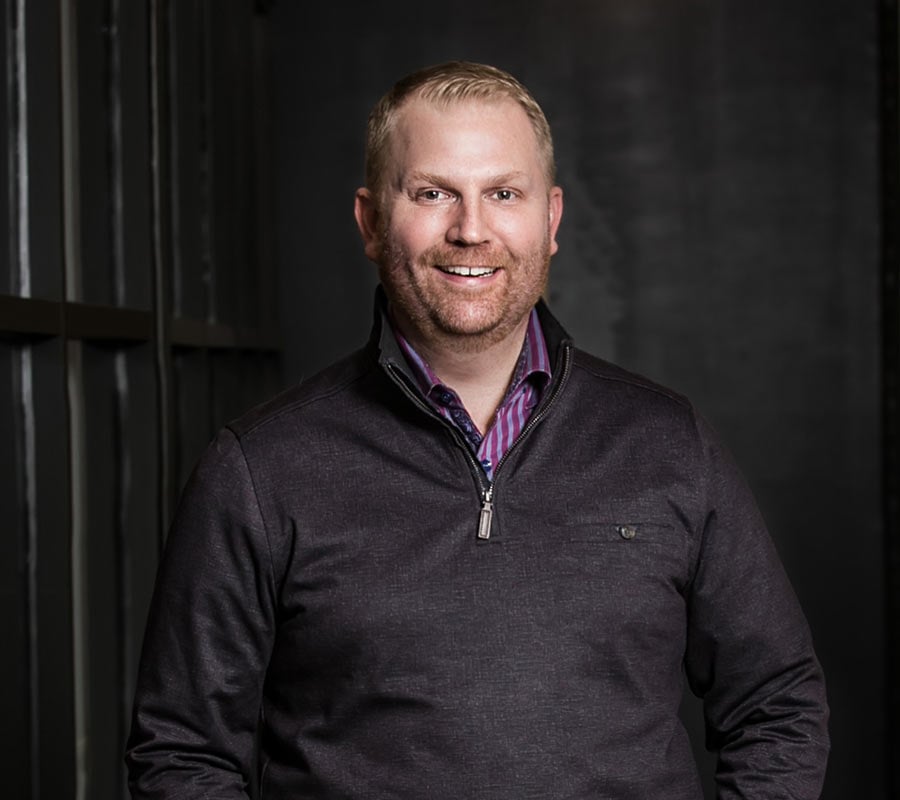 OWNER
Provides leadership, direction, and problem-solving capabilities for the company as a whole.
Paul has an interest in everyone he meets.
Sit down with him at a coffee shop or at his office and he's sure to learn plenty about you and your goals. It's his inquisitive nature to continuously ask good questions and then answer with extraordinary results – a trait that has led to his own success and the success of his clients.
With a drive to continuously learn, Paul is always looking for ways to expand his knowledge of the marketing industry. From reading material on the digital marketing space to listening to podcasts on his drive to and from work, he's constantly immersed in honing his craft.
Over 20 years ago, Paul started his career at WGRR-FM and then moved on to work at an ad agency. After a brief time, he left the agency to manage 9 radio stations for Next Media in Eastern North Carolina. In about a year, Paul came back to Cincinnati where he became one of the top sales representatives at 700 WLW. After 5 years of generating success for his clients and new business for the company, Paul was then promoted to oversee 8 sales representatives as a Sales Manager at WEBN and KISS 107. After a very successful career in radio advertising sales, Paul took that drive and passion for broadcast advertising to the television side and worked for 3 years at Sinclair Broadcast Group with WKRC-TV.
When Paul isn't thinking about business, he is still trying to help others. As a member of the Board of Trustees for Cincinnati Ballet and the Board of Directors for St. Ursula Villa, he stays actively involved in his community. He even coaches his children's sports teams.
Surprisingly, Paul does get moments of free time which he spends golfing, enjoying the arts, playing Fantasy Football, and/or going to sporting events. Every once in a while, he'll even find a way to sneak out from his kids, Caitlyn, Lauren, and Joey, to go on date nights with his wife, Michelle.
Get in touch with Paul
Contact Paul at [email protected] or schedule an information session to get on his calendar.
Schedule a 30-minute information session