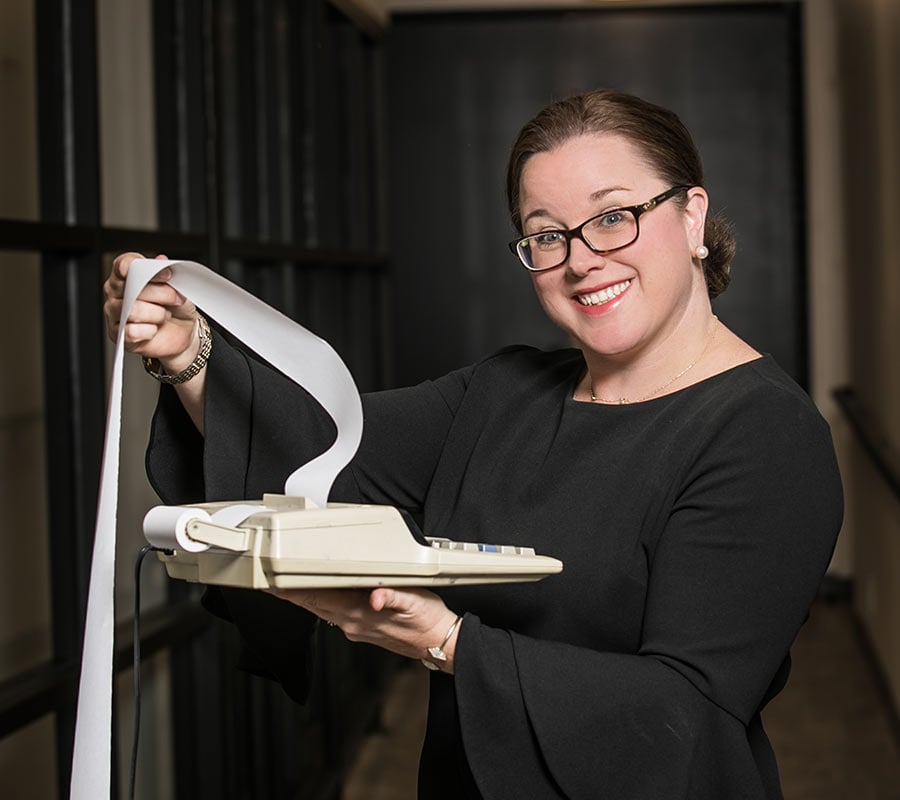 CHIEF ACCOUNTING OFFICER
Manages accounting and the financial health of Holland.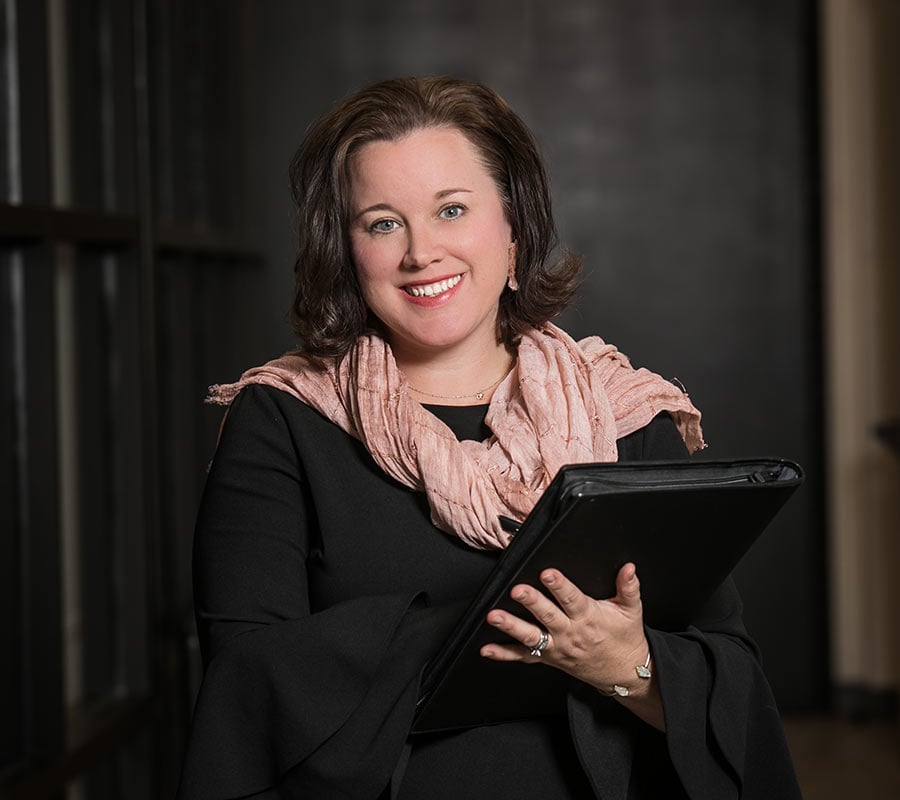 OPERATIONS DIRECTOR
Oversees operations for Holland on a long-term basis to ensure company objectives are met.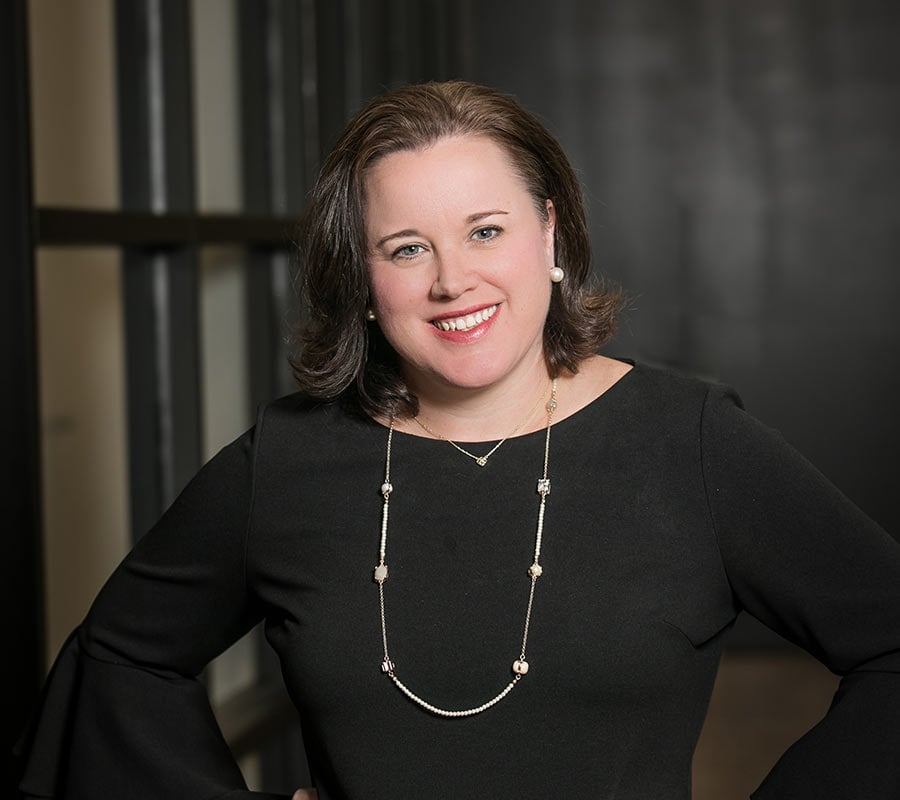 HR DIRECTOR
Ensures each member of the team is able to work to their full potential within the company culture and environment.
When it comes to business, Michelle is all about doing things the right way, even though it may not be the easy way.
The passion she brings to everything she does is a great motivation to those around her, bringing out the best in everyone she interacts with. Her organizational skills and creative problem solving come in handy around the office, making her the perfect person to fill the Director of Operations and Finance position.
With a degree from Northern Kentucky University in Marketing, Michelle has always had an eye for finances and managing the operations of a business behind-the-scenes. She has worked in managerial positions with multiple companies, managing sales, and client relations.  Her strong leadership qualities make her an ideal asset to the Holland team.
While not at work, she is actively involved in the community. She has served as the head or chair of multiple events and organizations. Her involvement has or currently includes the Cincinnati Parks Foundation, various organizations with her children's schools, and the Cincinnati Ballet Academy Parent's Association. The word "no" doesn't seem to be in her vocabulary when it comes to volunteering for organizations she's passionate about!
During her few spare moments of free time, Michelle enjoys spending time with her family and staying connected with her community. She and her husband Paul enjoy attending fine arts functions and volunteering to help with their kids' activities. She can often be found transporting her kids to their various activities and humorously calls herself their Uber driver.
Want to talk? Contact me