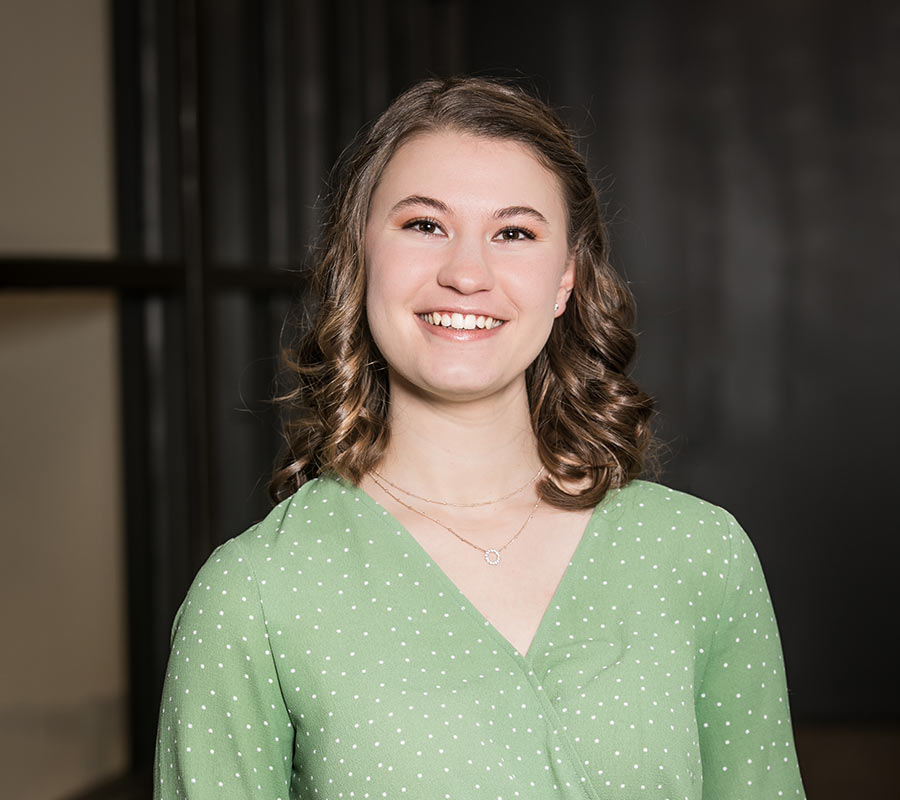 COPYWRITER
Provides copy for all projects, including but not limited to blogs, website copy, and social media.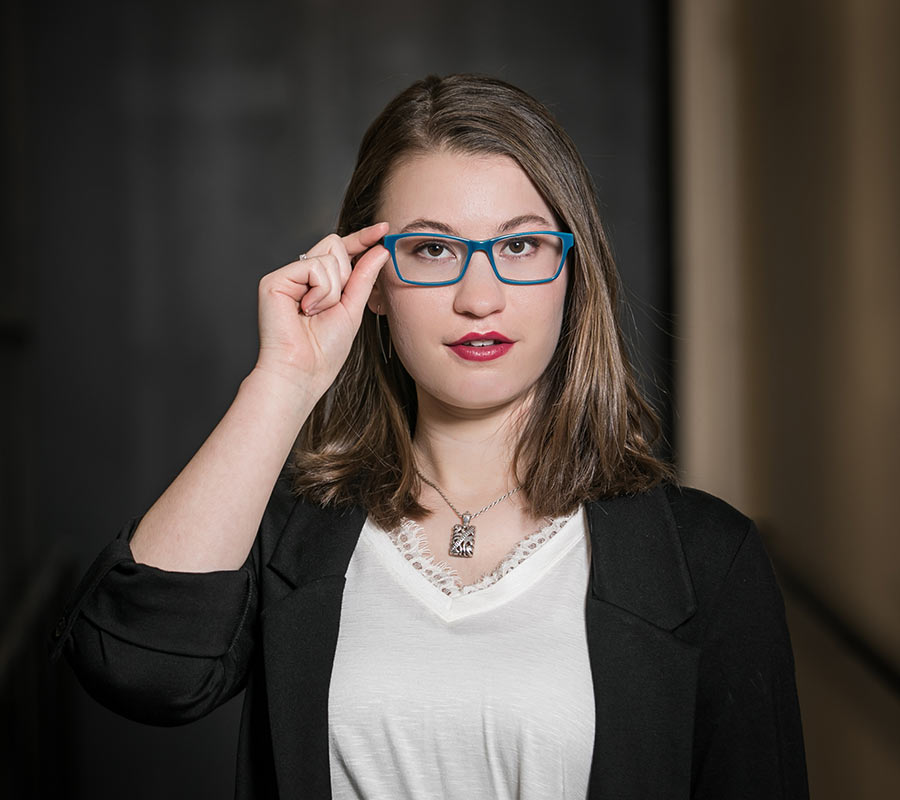 SEO STRATEGIST
Compiles all SEO reports and leads the SEO team in monthly tasks.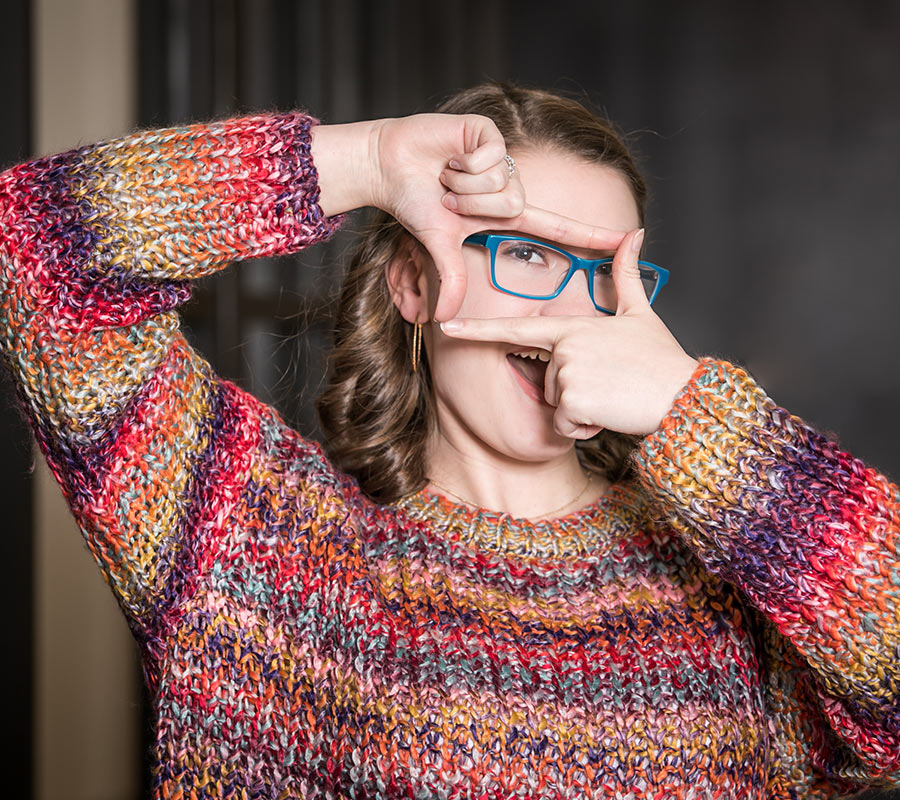 CONTENT CREATOR
Creates content for social media, including images and captions. Also assists in writing scripts for TV and radio commercials.
Megan always brings a strong sense of passion and dedication to her work. No matter what project she's assigned, she never fails to dedicate herself to completing it with high quality and in a timely manner.
As a graduate of Northern Kentucky University with a degree in Writing Studies, Megan is excited to have a creative way to use her degree. She is always willing to help, and loves learning new skills to add to her already-extensive resume. To her, there's nothing better than learning something new.
With a background in ballet and theater, Megan is an avid supporter of the arts in her community and schools. Although being a self-proclaimed introvert, she loves performing and public speaking. Even though she lives in Kentucky, she spent a lot of time in the city throughout her childhood due to the multiple professional ballets she performed in with Cincinnati Ballet.
During her few moments of free time, she can be found tucked away with a good book or explaining why the Oxford Comma should still be used in the English language. Her love of writing has led her to draft multiple short stories and novel-length works, which she shares regularly with family and friends. She also enjoys shopping for home décor items in an attempt to make her apartment look like something found on Pinterest.