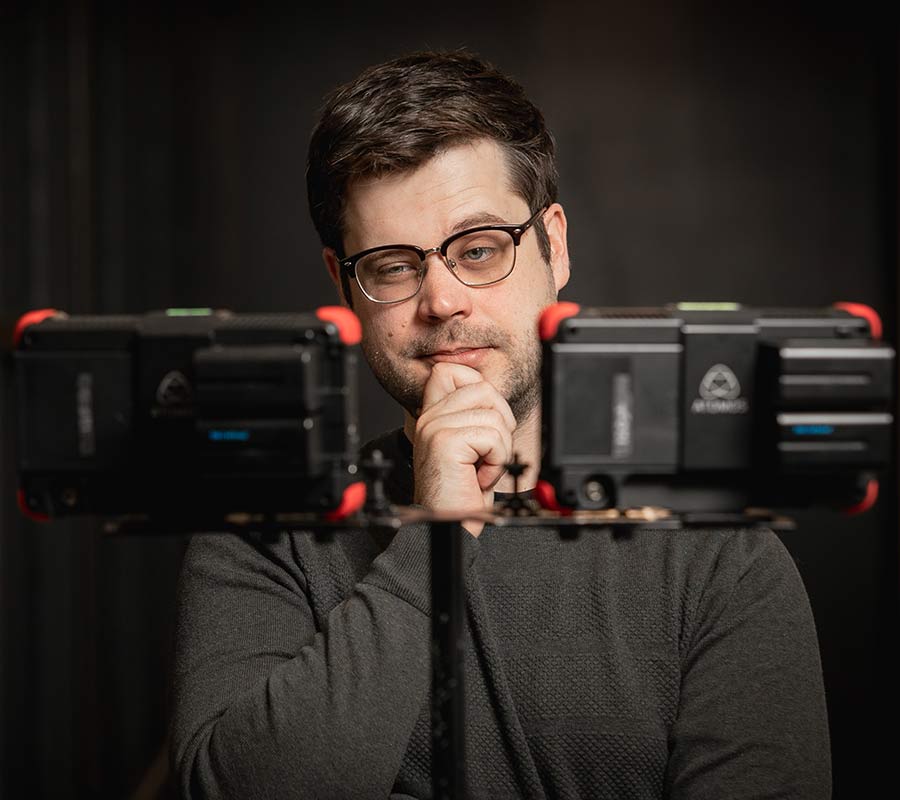 VIDEOGRAPHER
Responsible for taking ideas and stories to screen by staging, building, lighting, capturing, and editing all things video.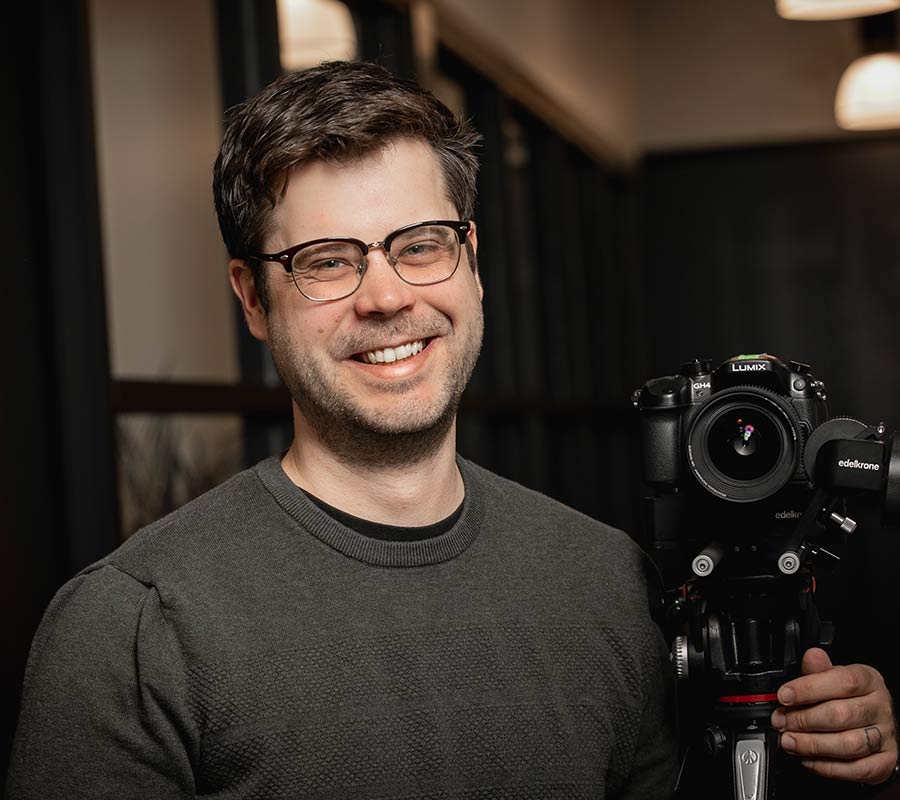 DIRECTOR OF PHOTOGRAPHY
Making every scene a beautiful scene through a combination of light and technology. Also fiddling with seemingly inconsequential details for long periods of time.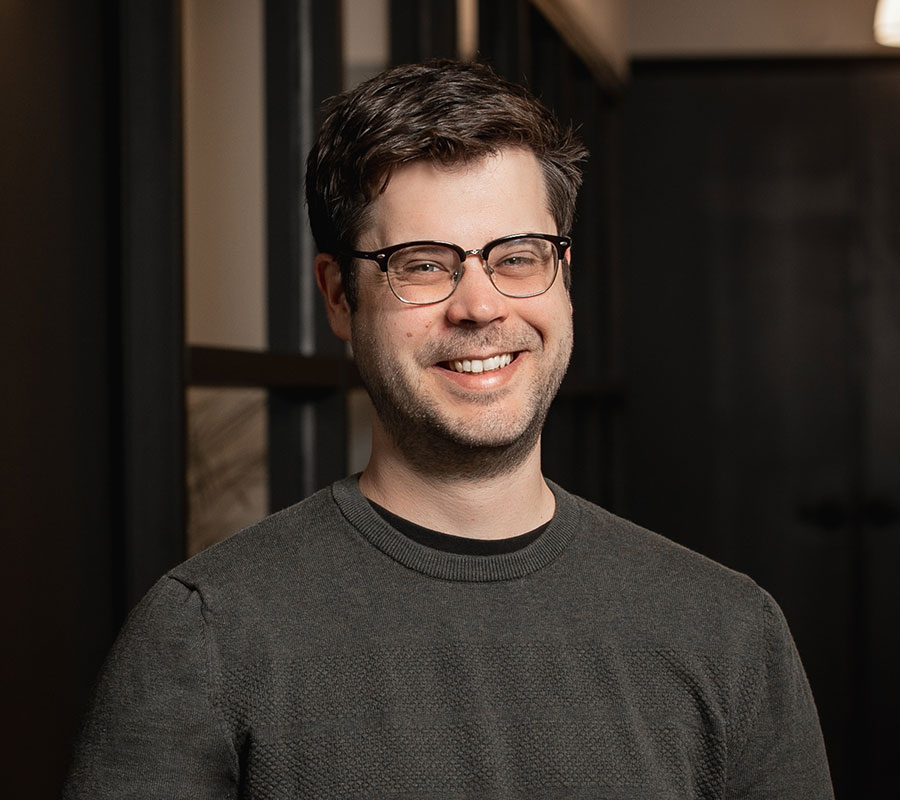 EDITOR
Assembles visuals into stories by mixing footage, graphics, and sound.
Mark's work is always impactful.
Whether it's for a 15-second commercial or a massive campaign, his unique approach always leaves his content top of mind.
As a videographer based in Cincinnati, Mark is known for a person-first approach to videography, focusing on building emotional impact through a cinematic, documentary style. He has a decade of experience working for Fortune 500 companies, advertising agencies, non-profits, and even his own media and marketing consulting business. Some of his recent work has been viewed over 10 million times, and Mark's work has appeared on HBO's Last Week Tonight, ABC World News Tonight, VICE, and local and national television outlets including an Emmy Award winning CET production.
Outside of work, his hobbies include backpacking and hiking. He is also an avid board game player and has a Nintendo collection that spans over 30 years.