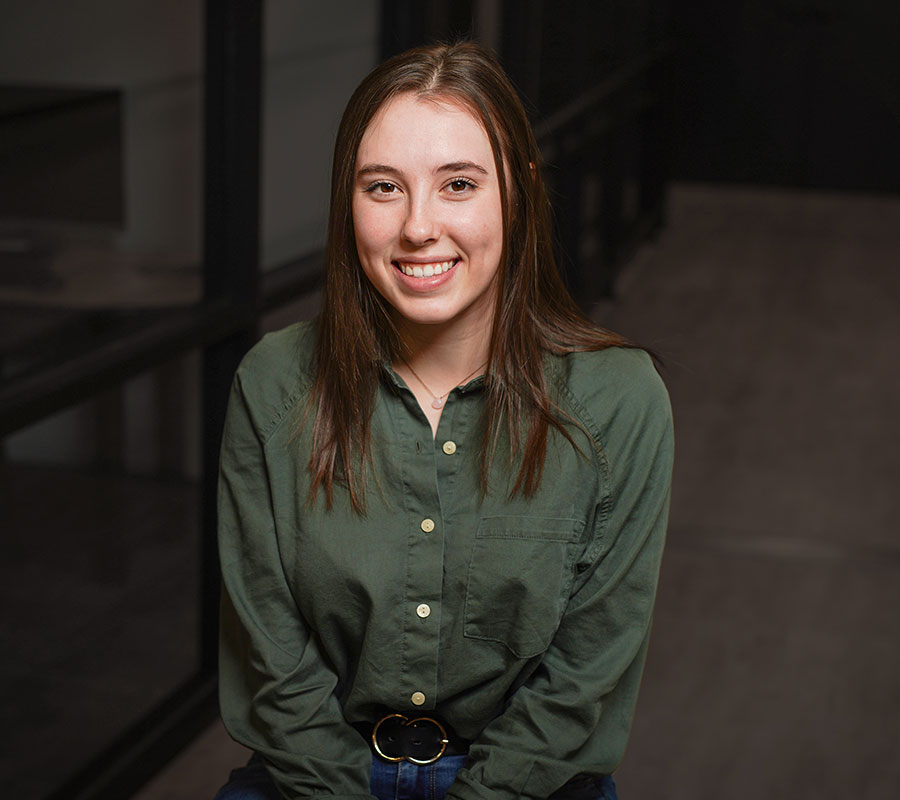 DESIGN INTERN
Creates clear, engaging graphic communications for websites and marketing materials. Shadows lead Graphic and Web Designer. Learning how creative processes turn into practical ones.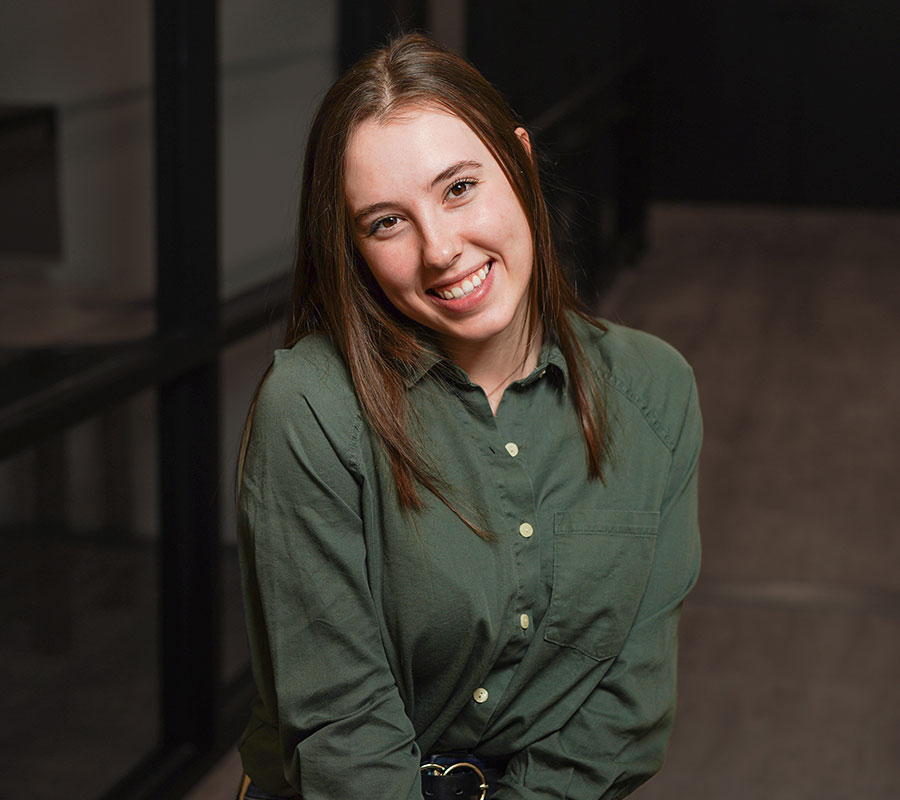 DESIGN TEAM ASSISTANT
Assists with rendering, lining, coloring, and adding finishing touches to designs. Developing the ability for quick thinking in a fast-paced, deadline-driven environment.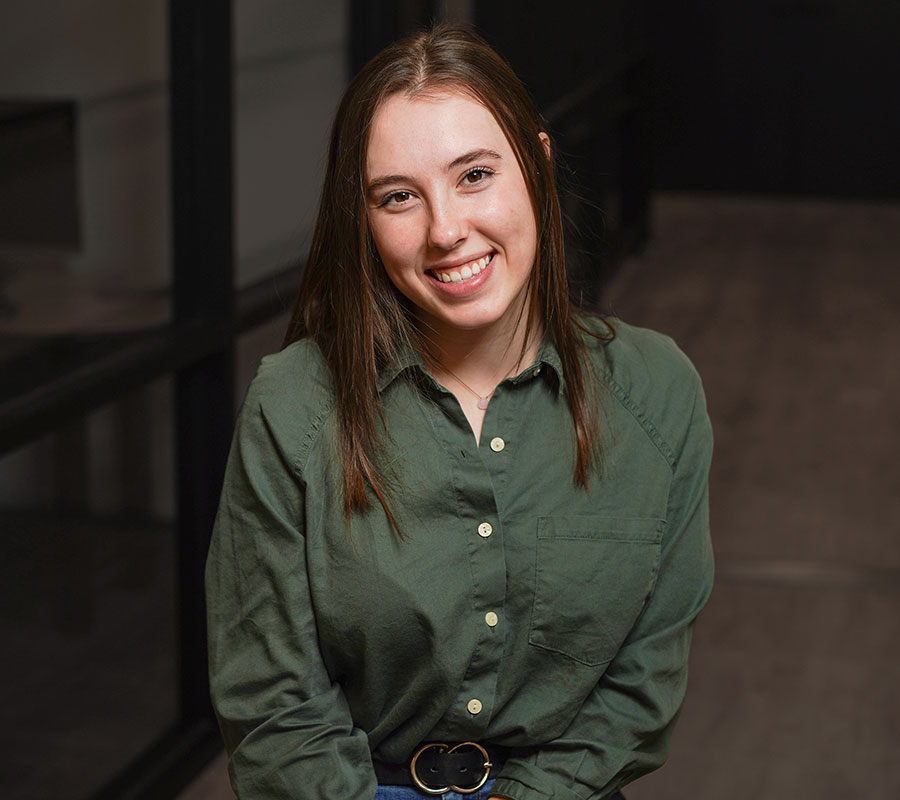 CREATIVE COLLABORATOR
Utilizes proficiency in Adobe Photoshop and Illustrator to help with campaign visuals. Engages in design solutions for clients. Gaining insight into how to accomplish a shared creative goal through teamwork.
For Maggie, design is everywhere.
It helps people discover who they are and what interests them. To be a part of an industry that influences and challenges thinking—in the best way possible—is what led her to study Communication Design at the University of Cincinnati.
As the Design Intern, Maggie gets the opportunity to put originality into any design project she tackles. She is able to hone her skills by working with a team of people who encourage and challenge her to take it to the next level. By looking at a problem from a consumer's perspective, Maggie is able to overcome creative blocks that arise. She's also not afraid to reach out to others for advice and understands this is how she will grow as a designer.
Aside from being a Photoshop maverick, Maggie loves to serve up baked goods and volleyballs! She does find time to relax, mostly by "binge-watching every movie series on the planet."