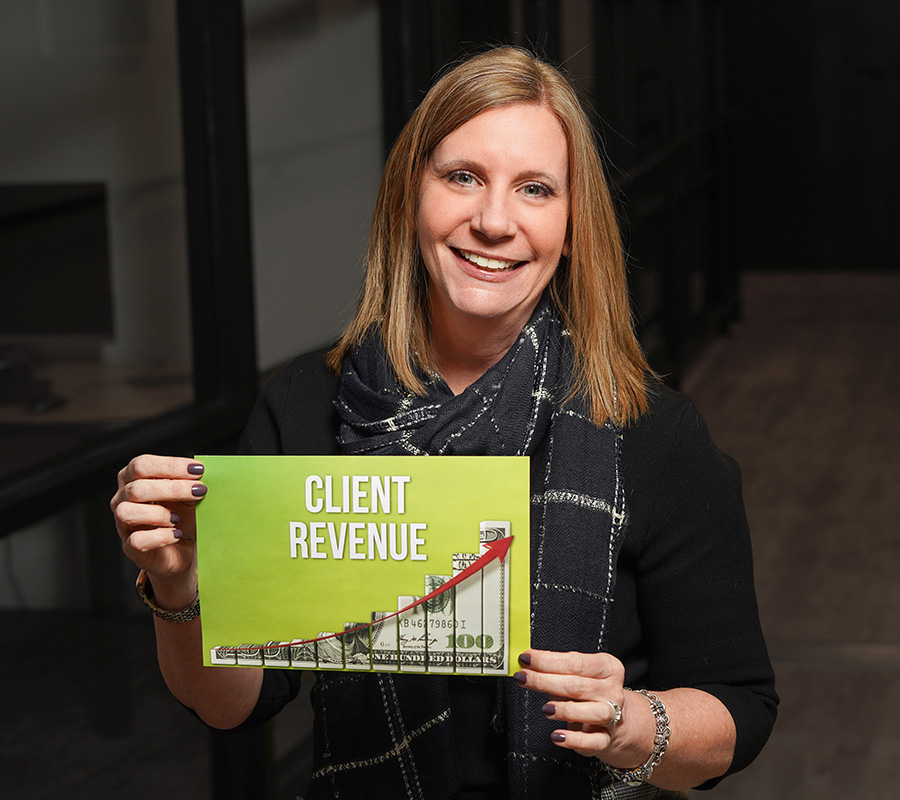 CHIEF CLIENT OFFICER
Leads our client-first strategy, manages client success, and strives to exceed client expectations EVERY TIME.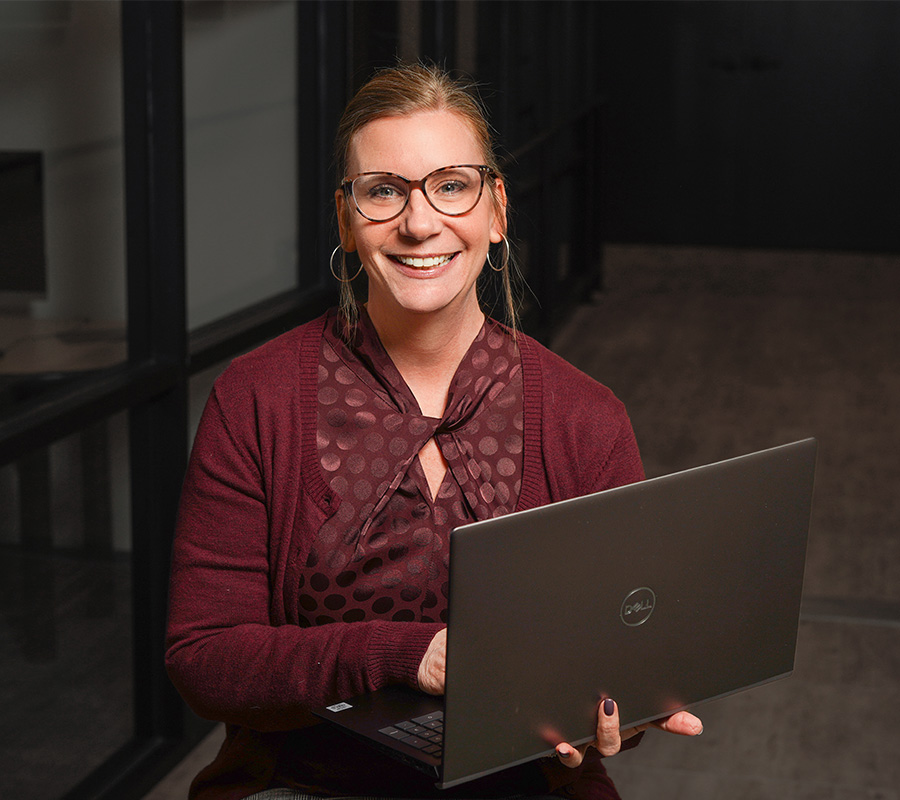 CHIEF OPERATIONS OFFICER
Culture builder, transformative leader, and enthusiastic overseer of the day-to-day operations of the business.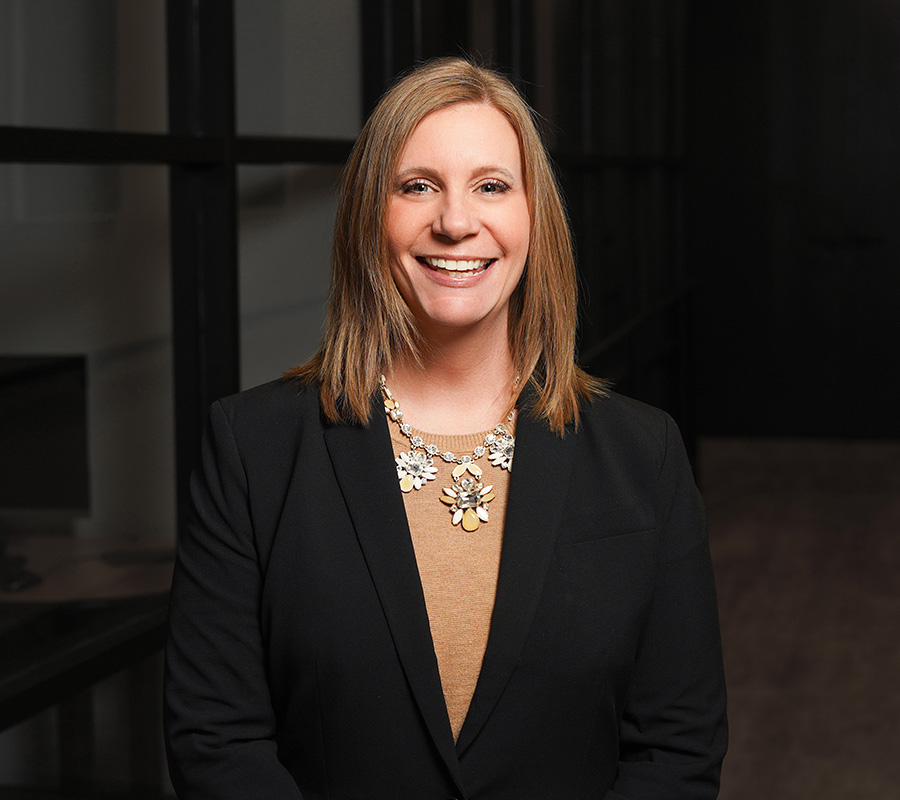 PARTNER
Works in tandem with the owner, focuses on developing and growing the business, and collaboratively builds and deploys strategy.
Lisa finds the fun and opportunity in everything she does; from the mundane tasks to the biggest challenges, there's always a way to find joy and prosperity.
She has spent the past 23 years doing crazy awesome things in business and on an adventure to build her best life. She's been fortunate to work in a diverse array of industries and has led, acquired, sold, integrated, separated, and built businesses while married to a saint and raising a special needs child. She's a mindset junkie and a wellness goal-getter with a passionate belief in "Everything You Do Matters", known as the Butterfly Effect.
Throughout her career/adventure and regardless of the business, Lisa has helped businesses grow and people thrive. This is one of the reasons she fell in love with EMI Network in 2012 when she joined as COO. She later purchased the company, transforming EMI into a full-service content marketing & creative services firm capable of caring for every aspect of its clients' brands.
In getting to know each other over the past several years, Paul (owner of Holland Adhaus) and Lisa came to realize there was a unique opportunity to combine strengths and fill gaps in each business. In normal serial entrepreneurial fashion, she joined the Holland family as Chief Client Officer (CCO) and Partner, focusing on all aspects of our clients' journey, quality, and success.
Her passion for helping and inspiring others to great success has led her to volunteer leadership roles with Dress for Success Cincinnati, YWCA, the Goering Center, Redwood, and the Metropolitan Club. Focusing on both the person and the business, in 2021 she launched a coaching business helping moms on their entrepreneurial pathway. She's not stopping there! She is a co-author of Strong Mothers, More Than A Survival Guide which publishes March 2022.
Get in touch with Lisa
Contact Lisa at [email protected] or schedule an information session to get on her calendar.
Schedule a 30-minute information session