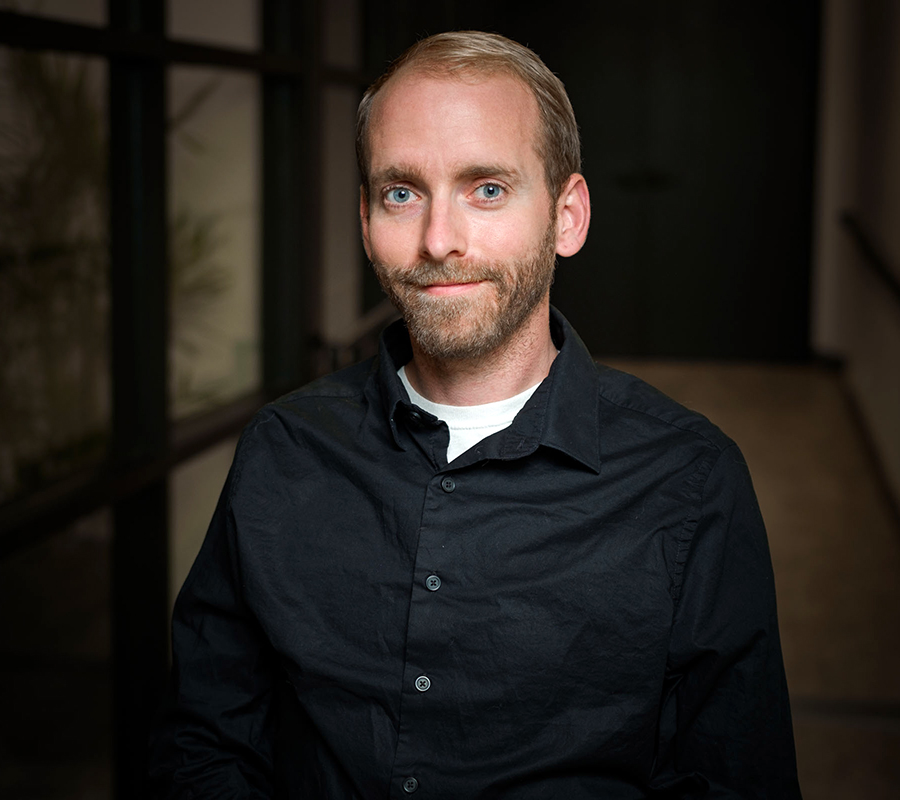 WEB DEVELOPER
Develops custom websites and applications, both simple and complex.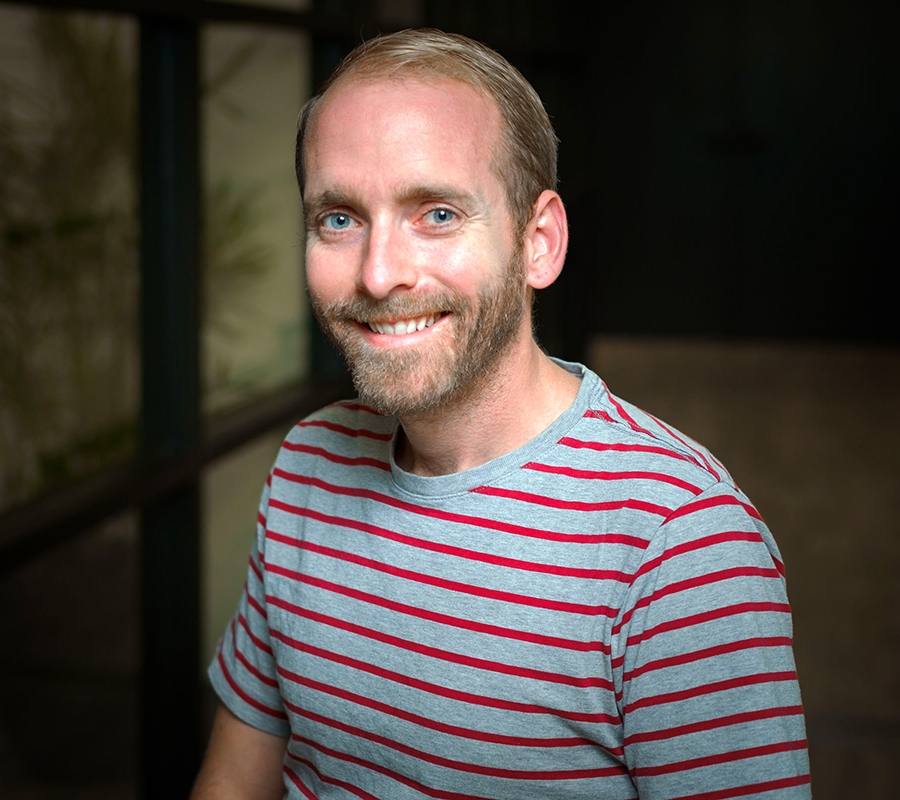 IT SPECIALIST
Implements high-level integrations, manages data, and troubleshoots third-party services.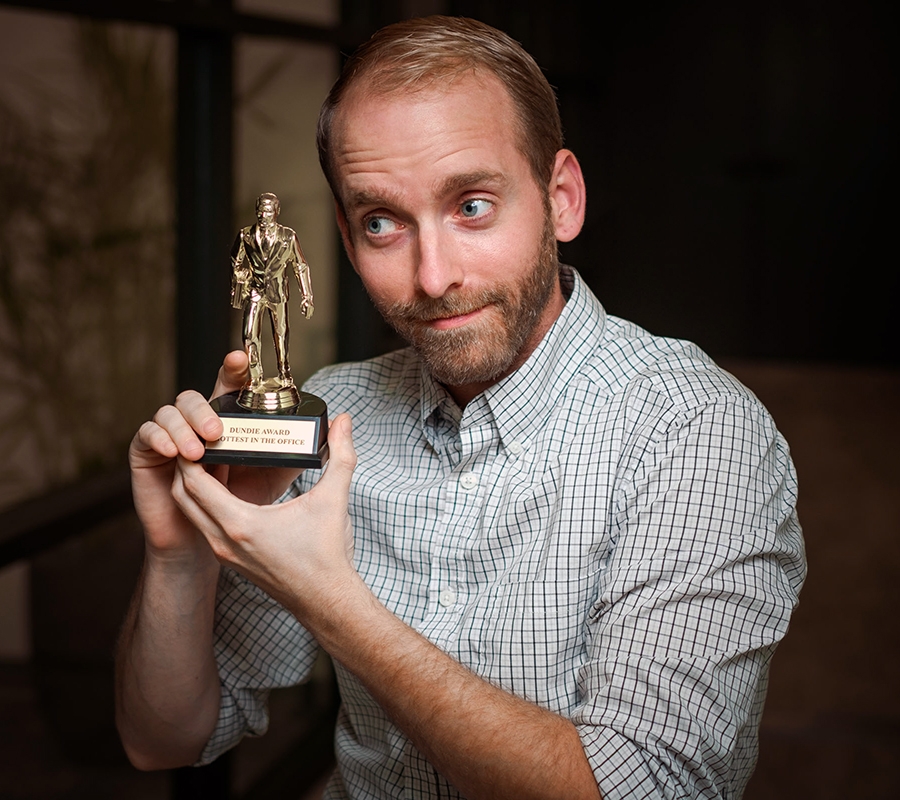 WEB CONSULTANT
Finds solutions to increase productivity, boost sales, and automate day-to-day tasks.
Joshua is passionate about improving.
Throughout his years as a web developer, Josh has placed his focus on efficiency. He works to streamline processes and solutions to get to the best outcome.
Joshua brings 15 years of experience to the Holland team. With a degree from Sinclair Community College in Business Administration, he is passionate about providing solutions for clients and working with teammates to make sure client visions are met.
When not at Holland providing web and app solutions to clients, Joshua can be found hiking and camping in the great outdoors. He also considers himself a bit of a film/TV buff, and his favorite shows include Breaking Bad, Avatar, and Game of Thrones (but only seasons 1-7). In between traveling, enjoying music, and going to open mic nights, Joshua can be found spending time with his dogs Shadow, Tusk, and Tarot.