Cincinnati Web Design Agency
Looking for a Cincinnati web design agency can be difficult. Cincinnati is often considered the "brand capitol of the United States" due to the number of national and international brands that call the city home. In addition to these brands, there are dozens of web design agencies in the area that build high-quality websites for these companies and their competitors. 
The wide variety of marketing companies and brand agencies is both a blessing and a curse. How do you find the best design agency for your company? Your search is over: Holland Adhaus is your one-stop shop for all things web design.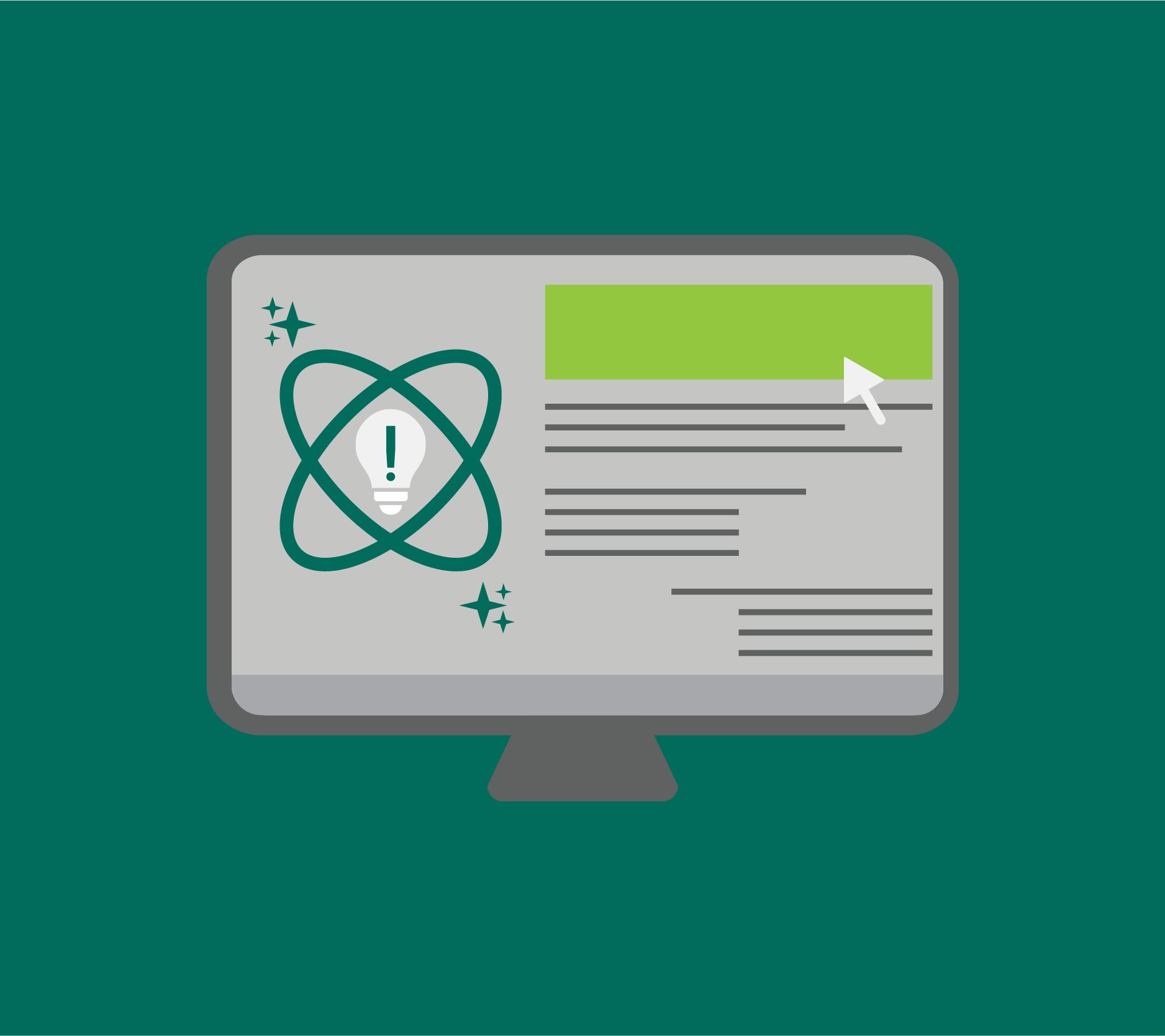 Web Design Services at Holland Adhaus
Our web design agency doesn't make the web design process any more complicated than it needs to be. We develop user friendly websites focused on design, branding, and user experience. In fact, we were named as one of the largest Cincinnati web design firms in 2019 by the Cincinnati Business Courier!
At Holland, we break down our web design process into three phases: Discovery, Design, and Development.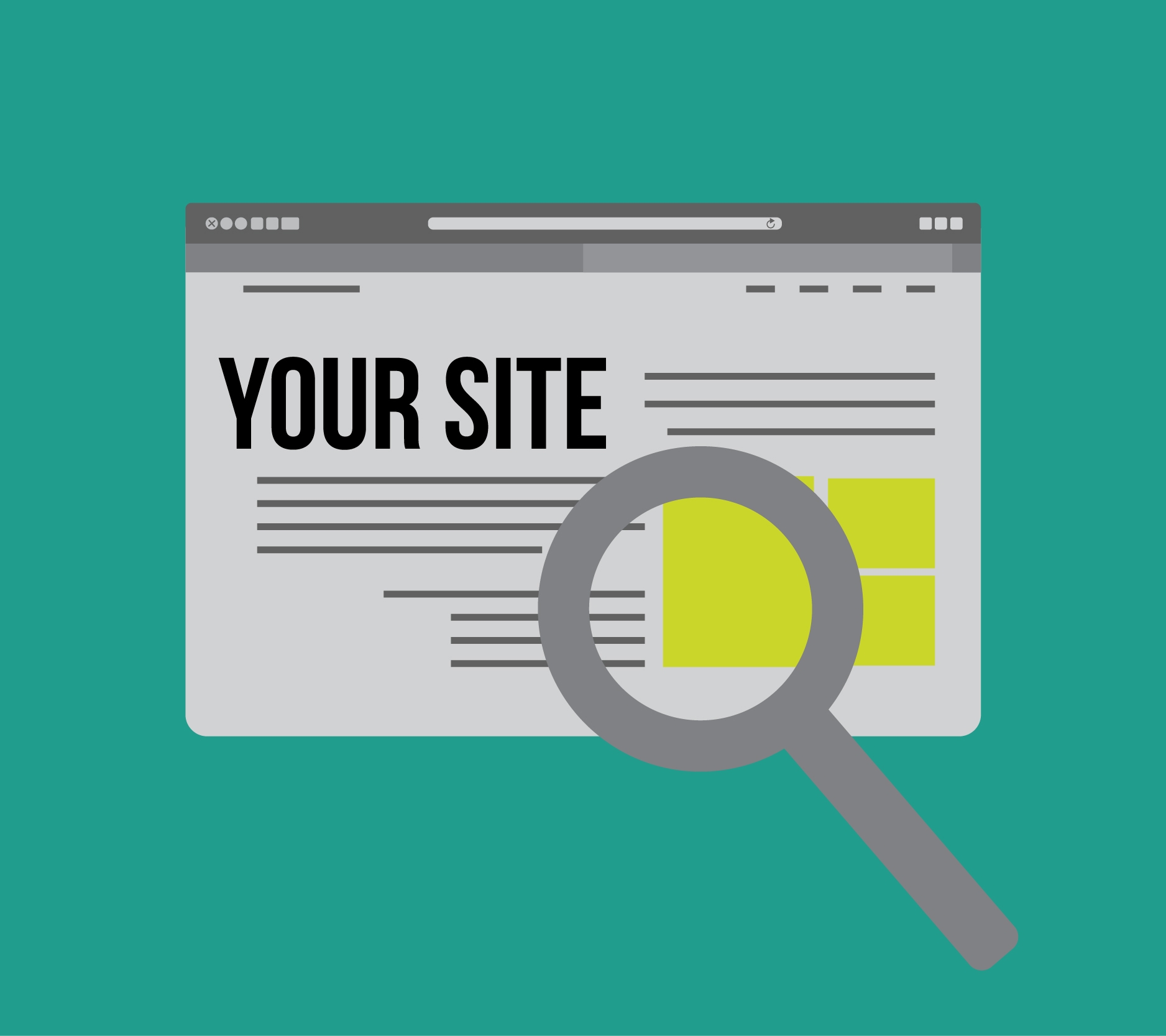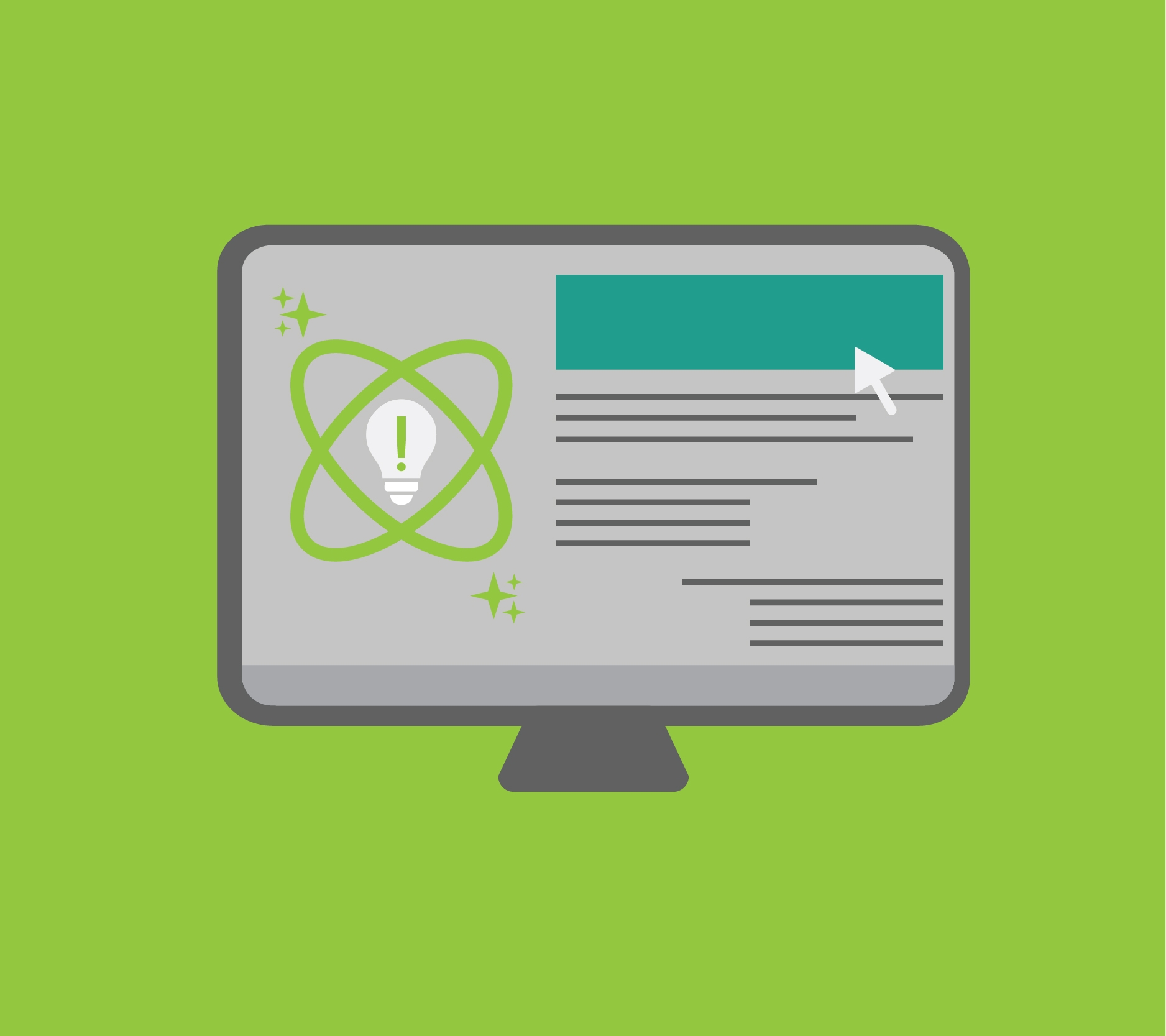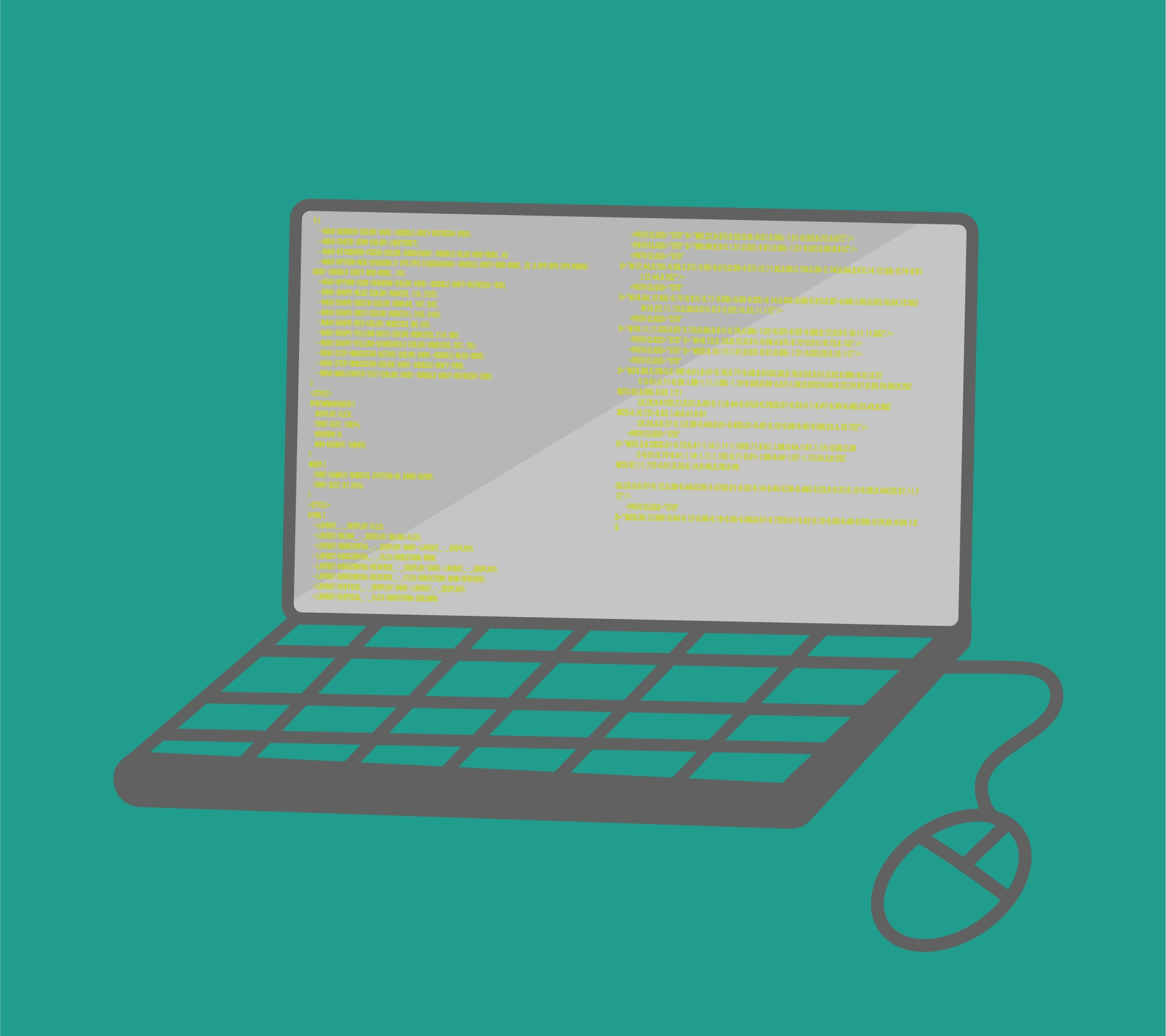 the first phase of the web design process focuses on what you want. Through meetings and communication, we will define the functionality your website needs. We will familiarize ourselves with your brand, industry, and competitors. The end result of the Discovery phase is a sitemap and a plan to get your website started. Once the sitemap and plan are approved, we move on to Design. 
the second phase starts with the question, "how do we convert a visitor into a customer?" The goal of every website is to lead the user to the information they're seeking as efficiently as possible, so we start with the features you need and the information that's most important to you. By following your brand guidelines, we incorporate all the features you want into a beautiful, detail-oriented design.
 finally, your website is optimized for use. Usability, speed, and overall flow are analyzed. If requested, our team will also include search engine optimization efforts and copywriting/editing. After the Development phase and final approval, your website is ready to launch! 
Web Design Agency Capabilities
A web design agency should be able to create a fully customized website for you. Some of our capabilities include, but are not limited to: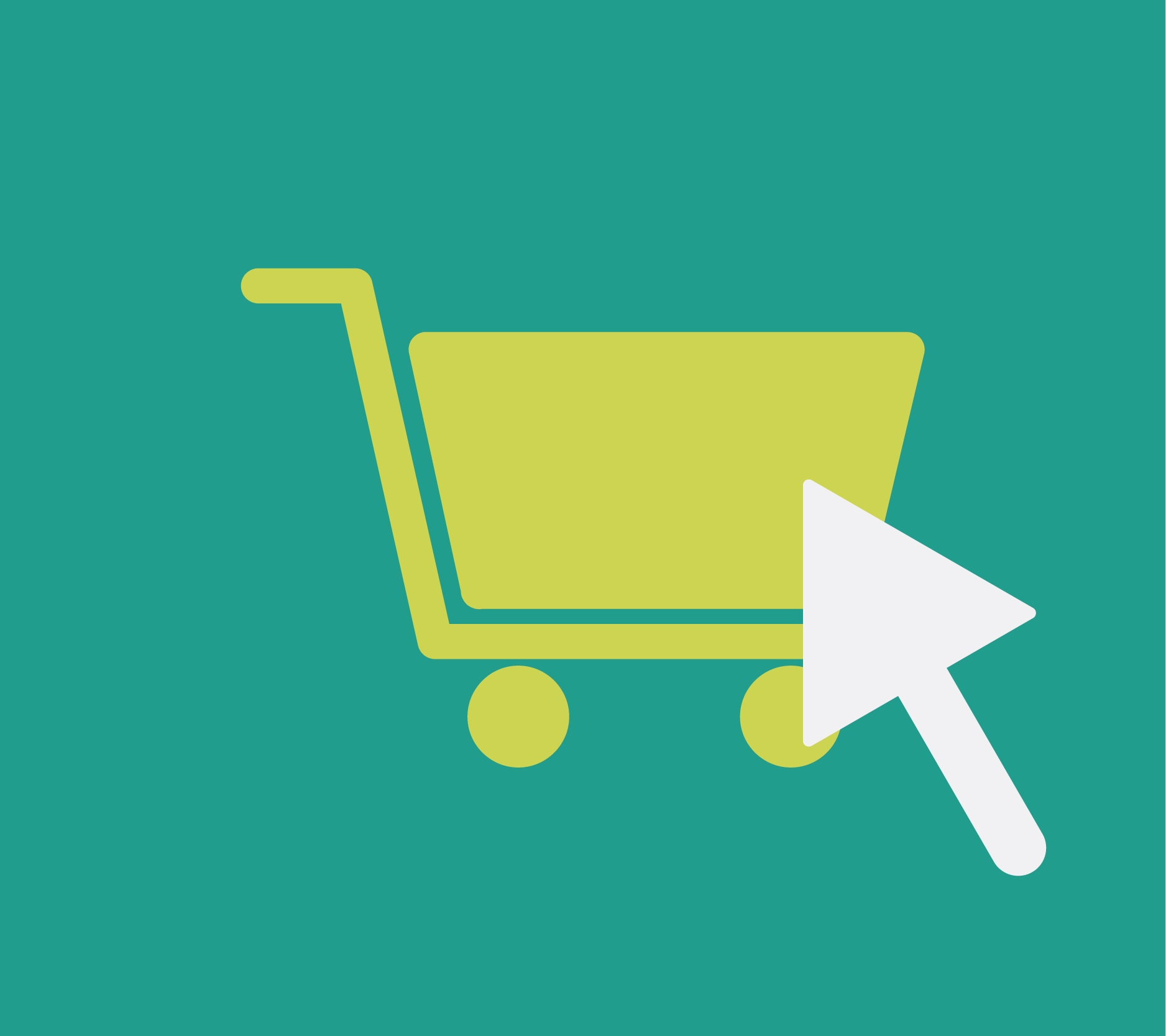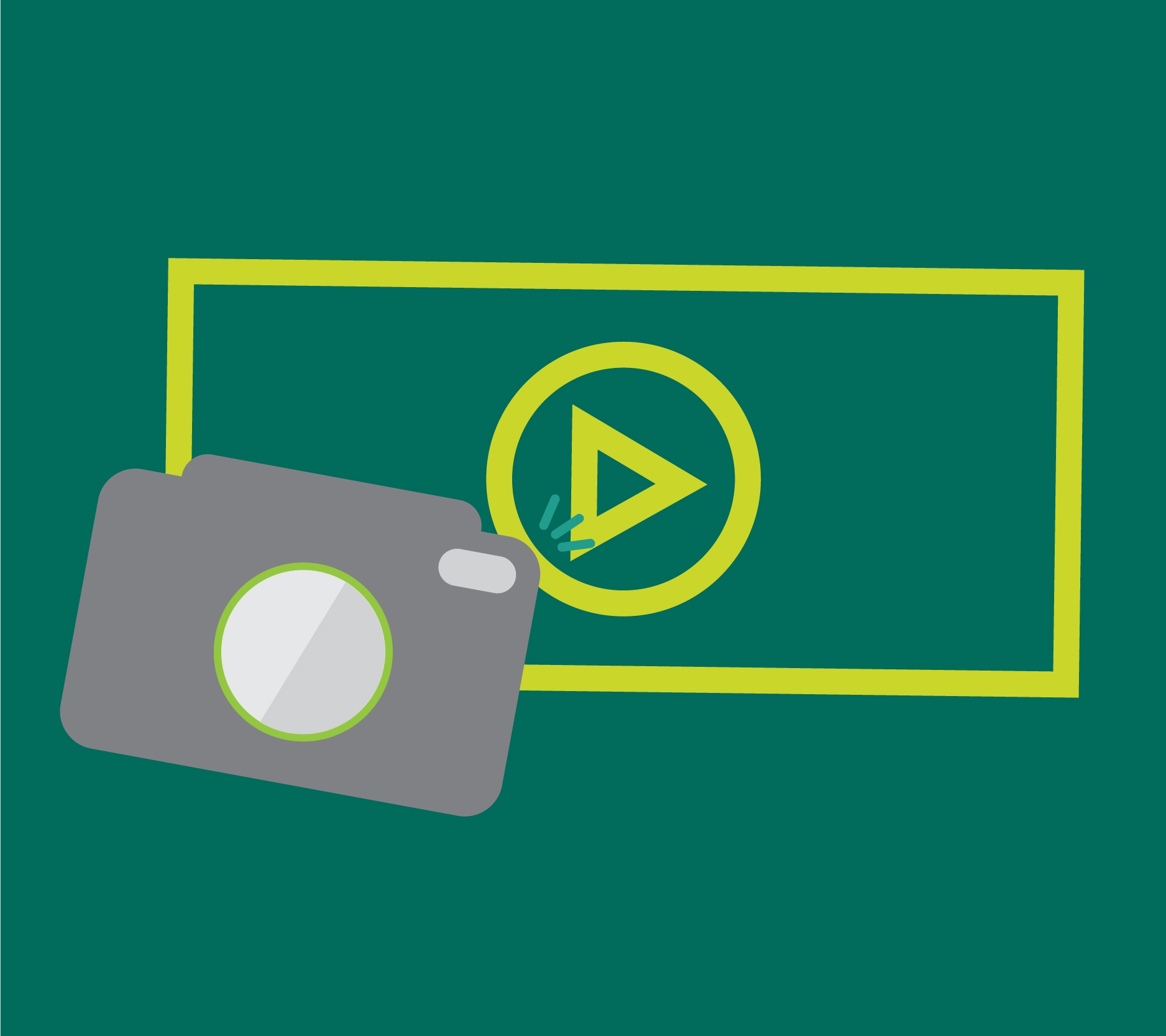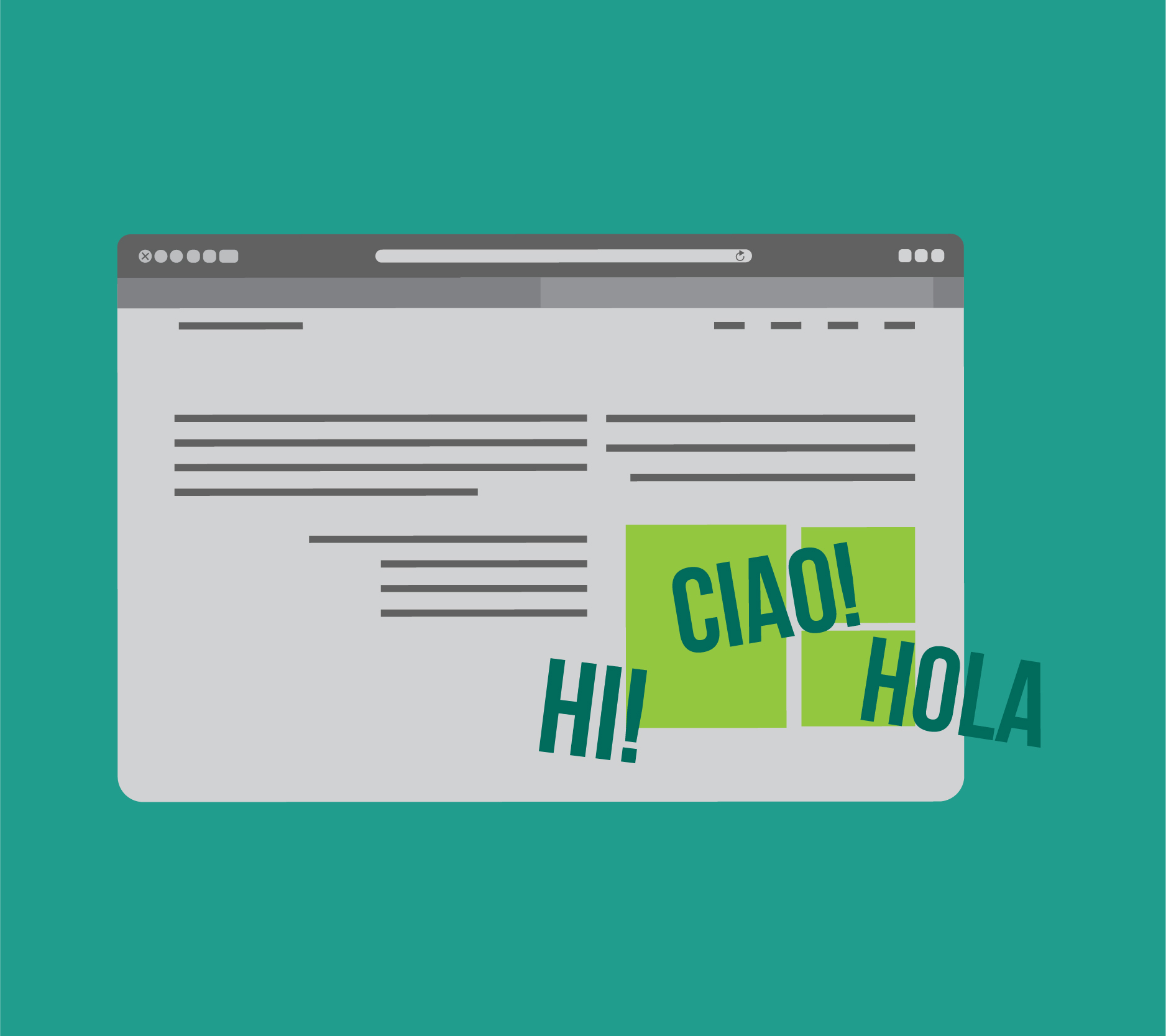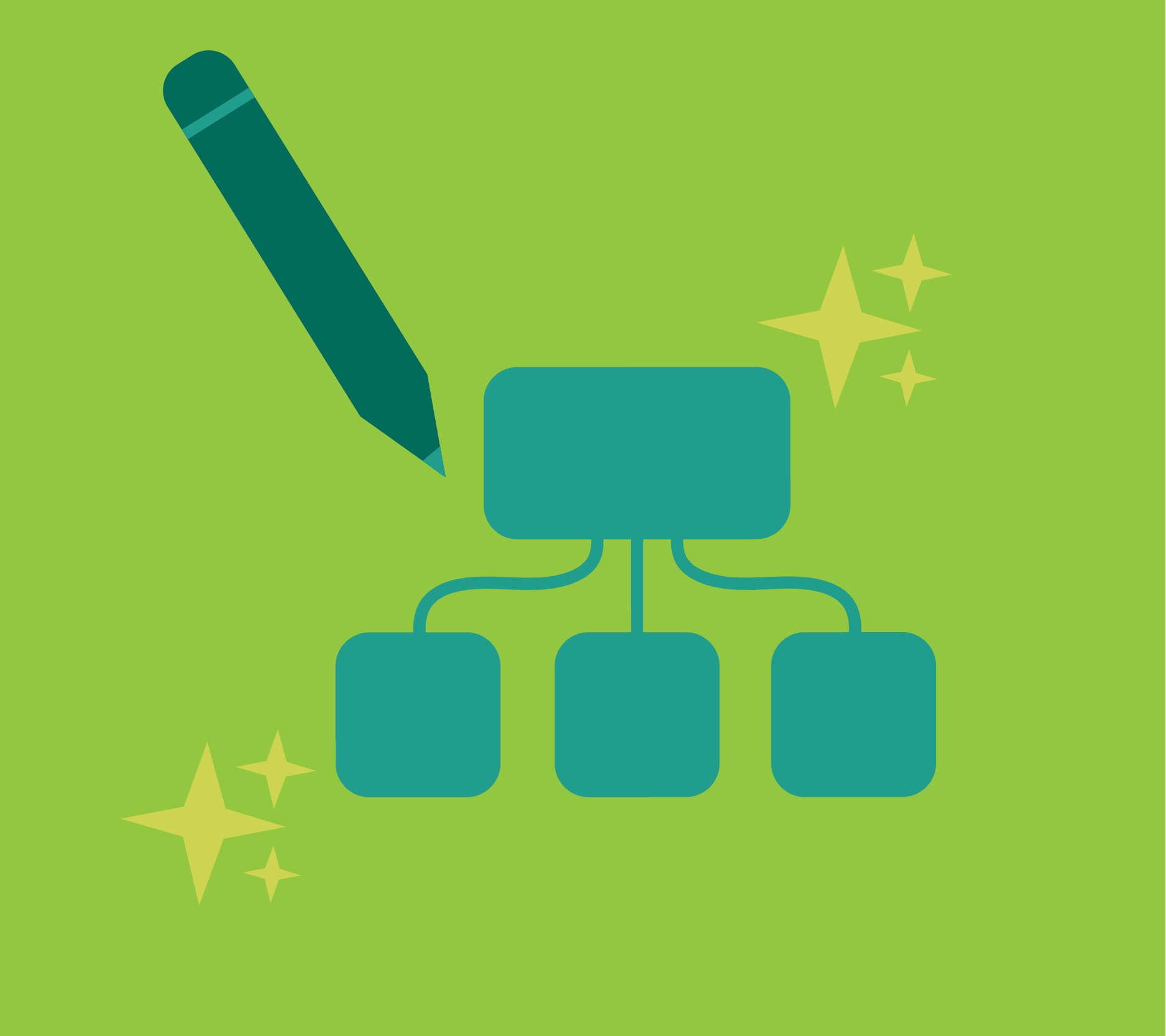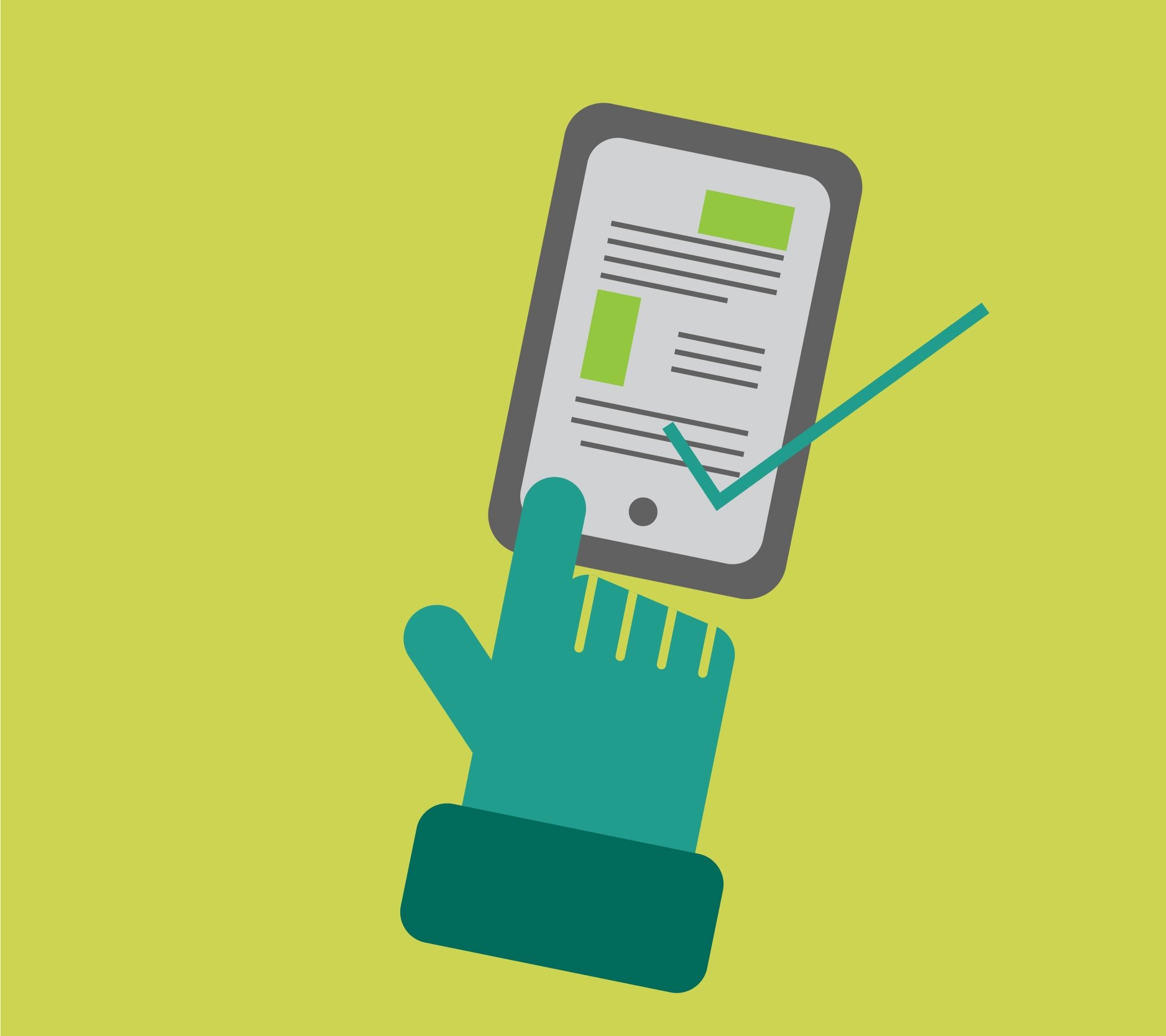 Accessible Websites for Users with Disabilities
Your Cincinnati Web Design Agency
Our award-winning web design agency is ready to help you take your website to the next level. We were even named one of the Top Digital Marketing Agencies by Clutch! If you're interested in learning more, don't hesitate to contact us today.