Choosing A Media Buying Agency
Part 1 in a 2-Part Media Series
Choosing a media placement agency can be difficult. Your business needs its advertisements in the right places so the right people can see them and remember them. What goes into a media placement strategy? How many options do you have?
Holland Adhaus is a full-service marketing agency. We have a variety of specialty areas, including both traditional and digital media options. Learn more about our media placement process below, then check out Part 2 of our traditional media series to learn about media buying.
Media Placement at Holland Adhaus
The first step in the media placement process is to set the framework. This includes determining a budget, demographic, objective(s), and time frame for the project. If you aren't sure about any of those categories, our experts are happy to make recommendations based on your business, industry, and goals. 
Once those parameters are in place, we then look at your creative and messaging to formulate an impactful strategy. These elements play a huge role in deciding where your media should go. From there we determine the tactics in concert with the creative to determine what campaign it will fit. Campaign types can include, but are not limited to: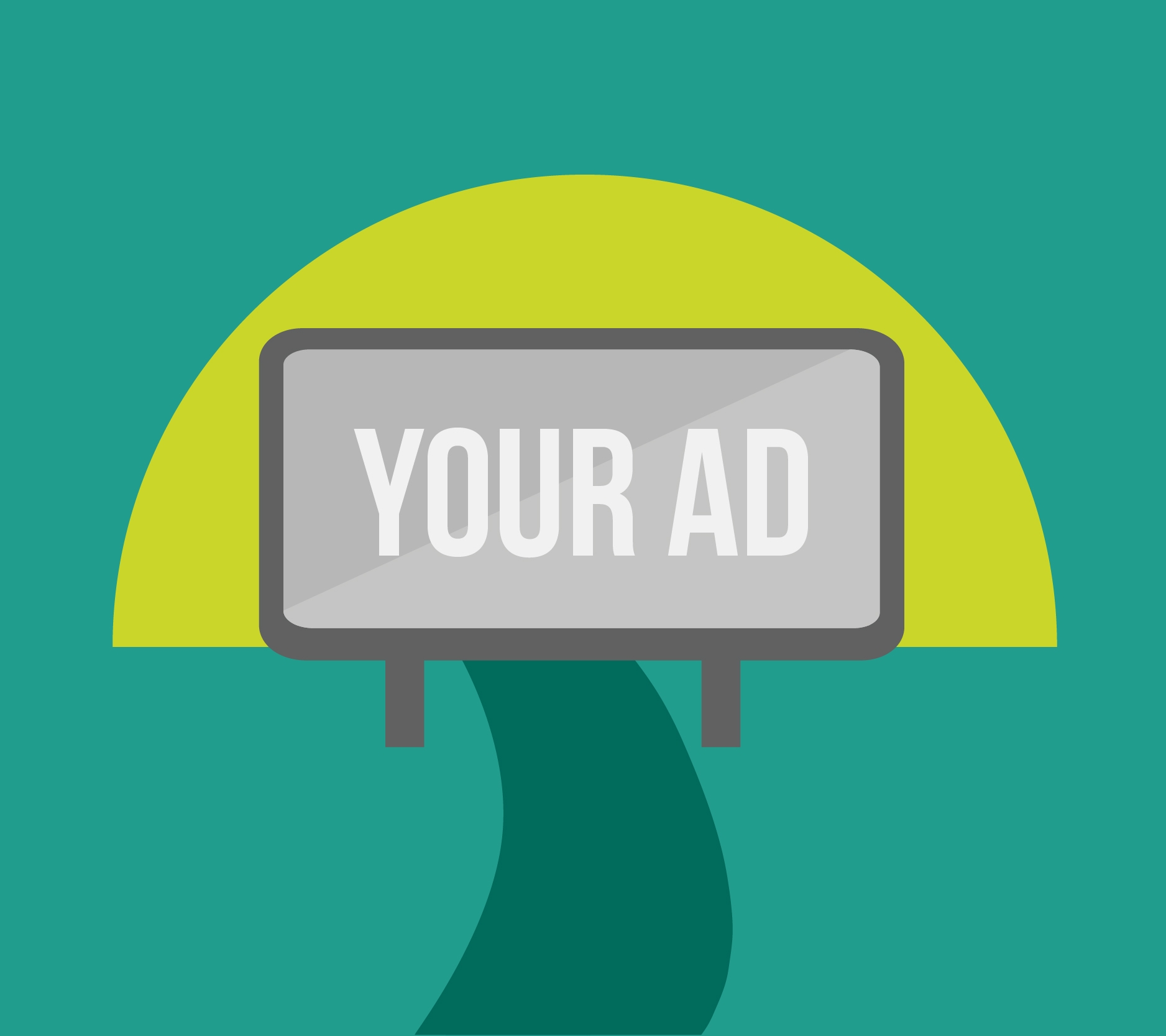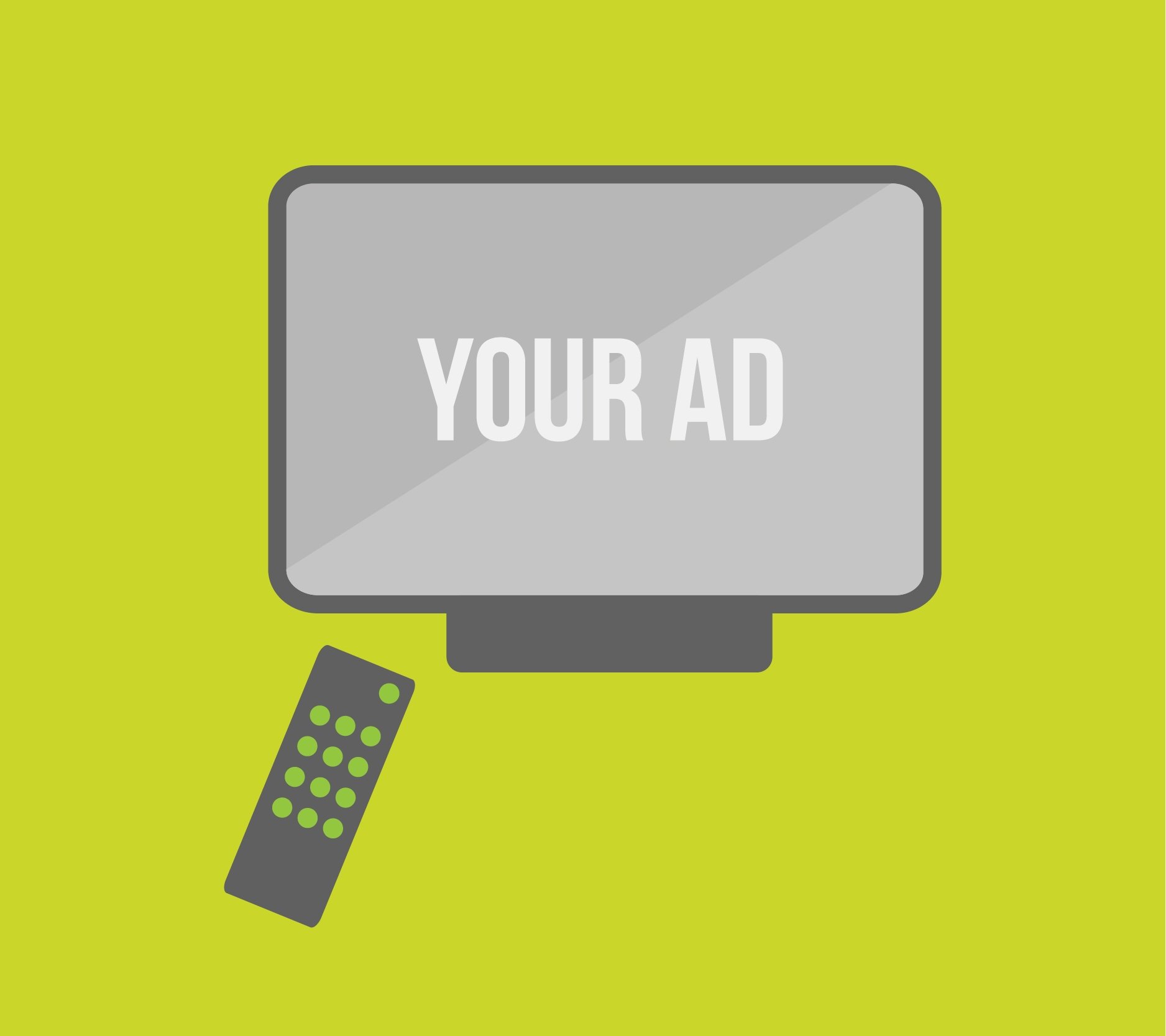 TV and OTT (Hulu, Paramount, etc.)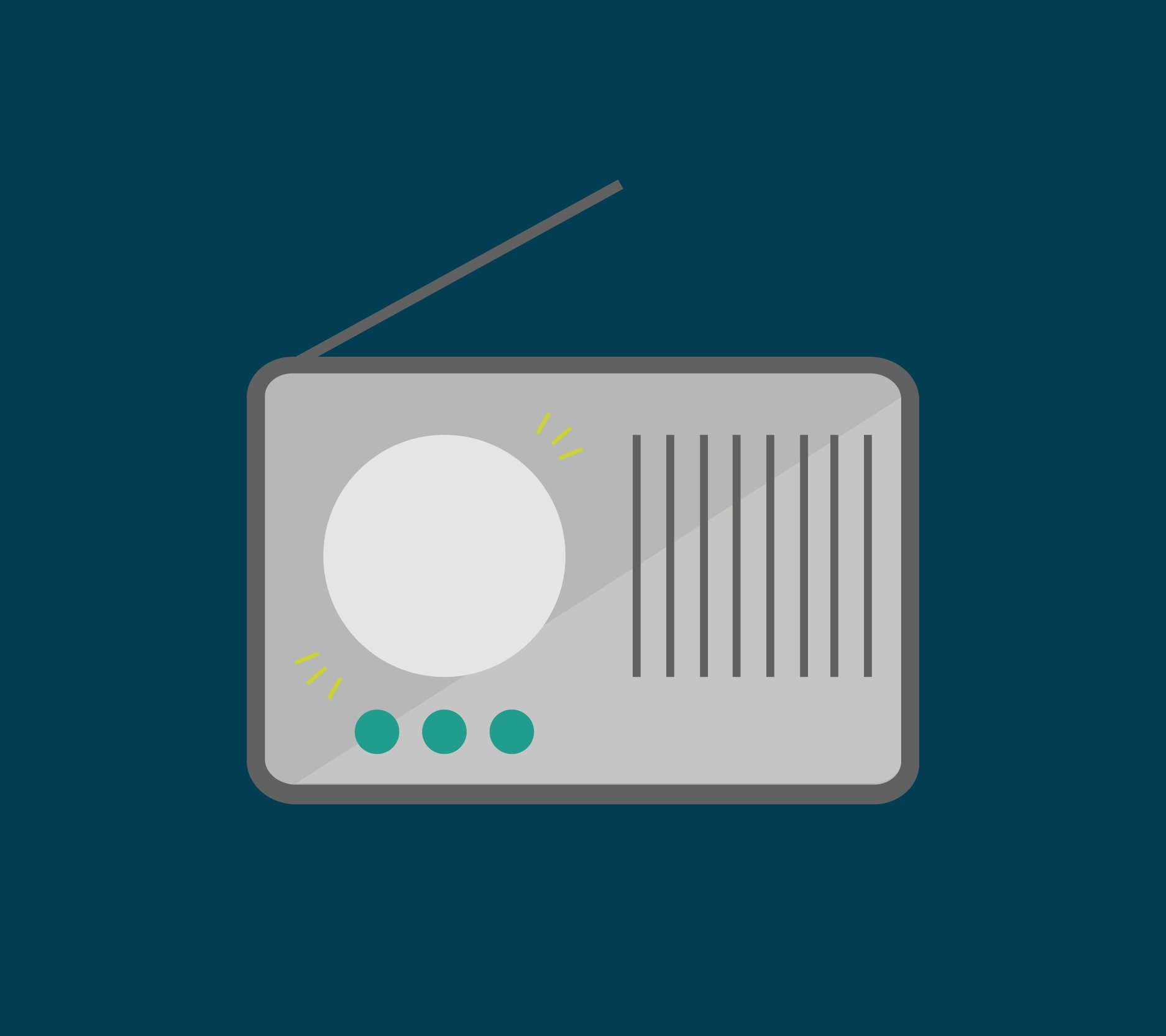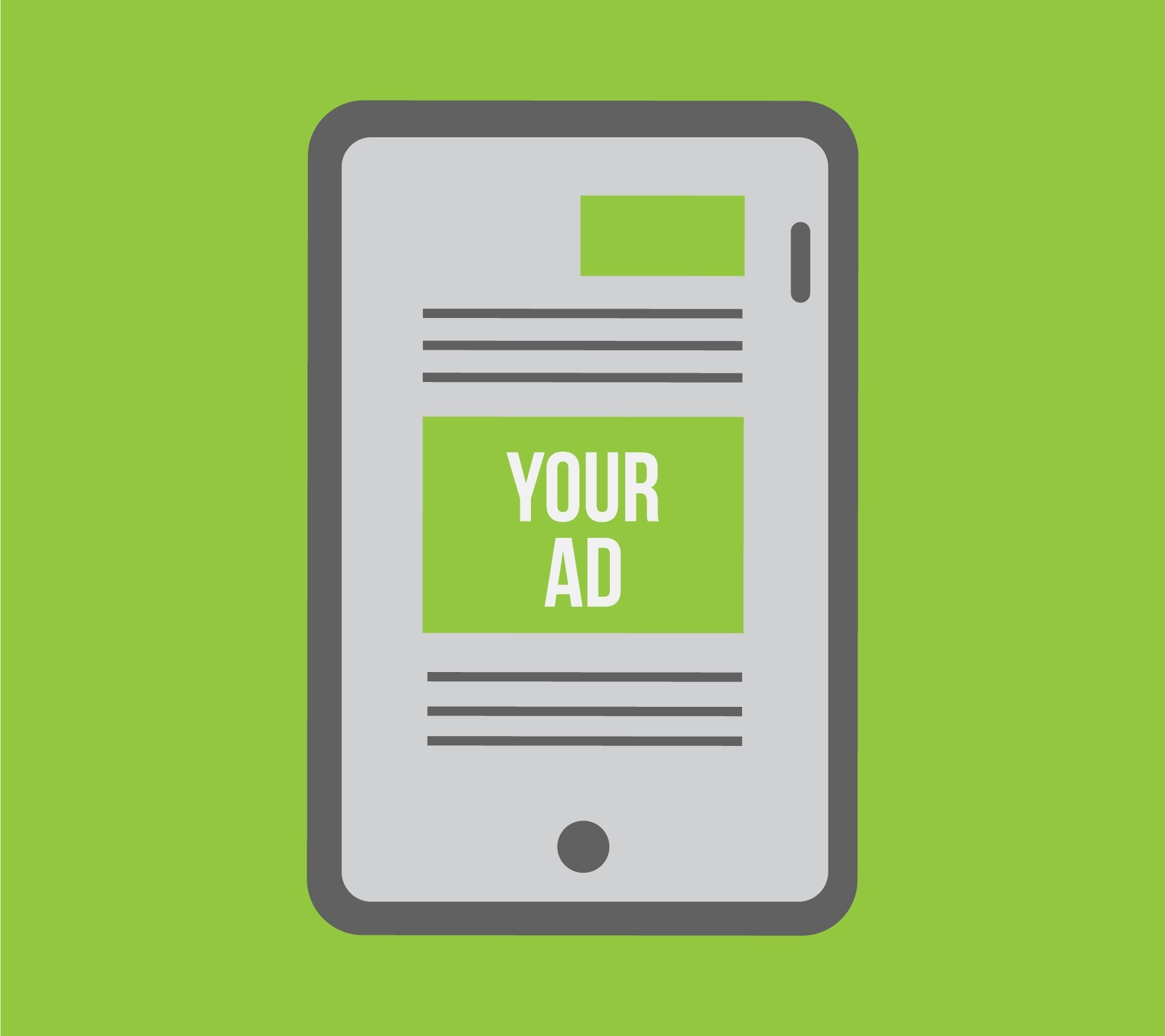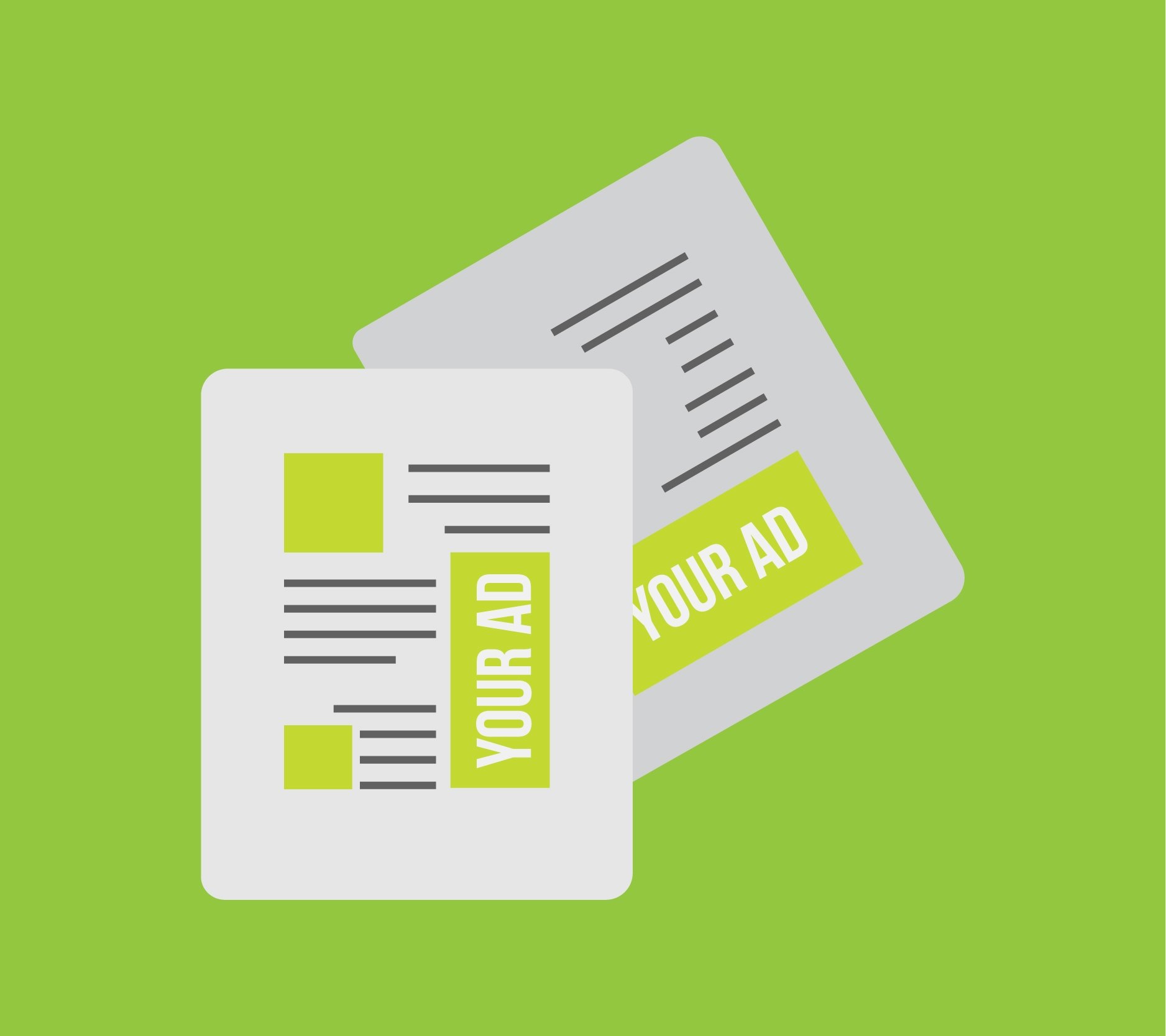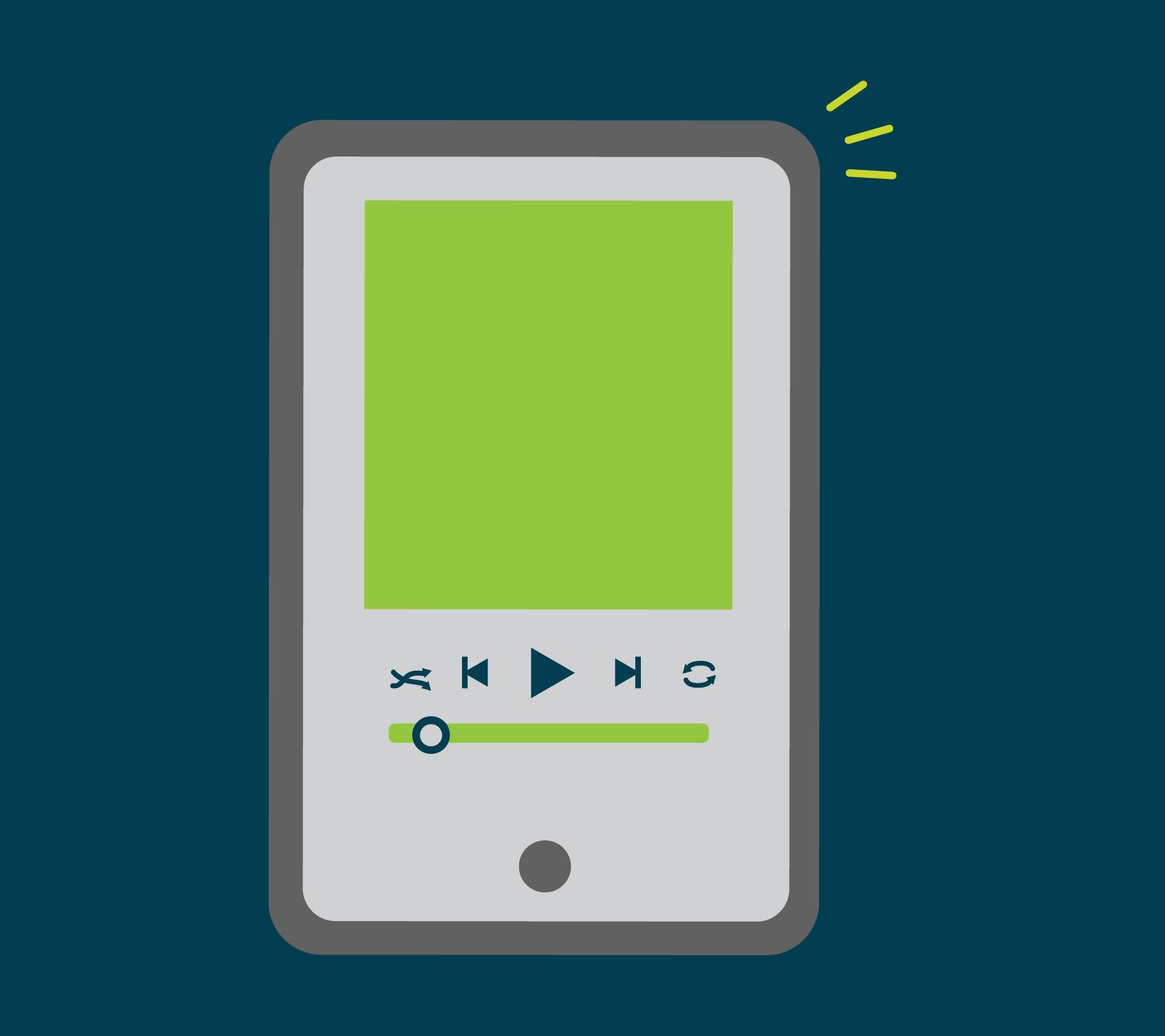 Digital Audio (Pandora, Spotify, etc.)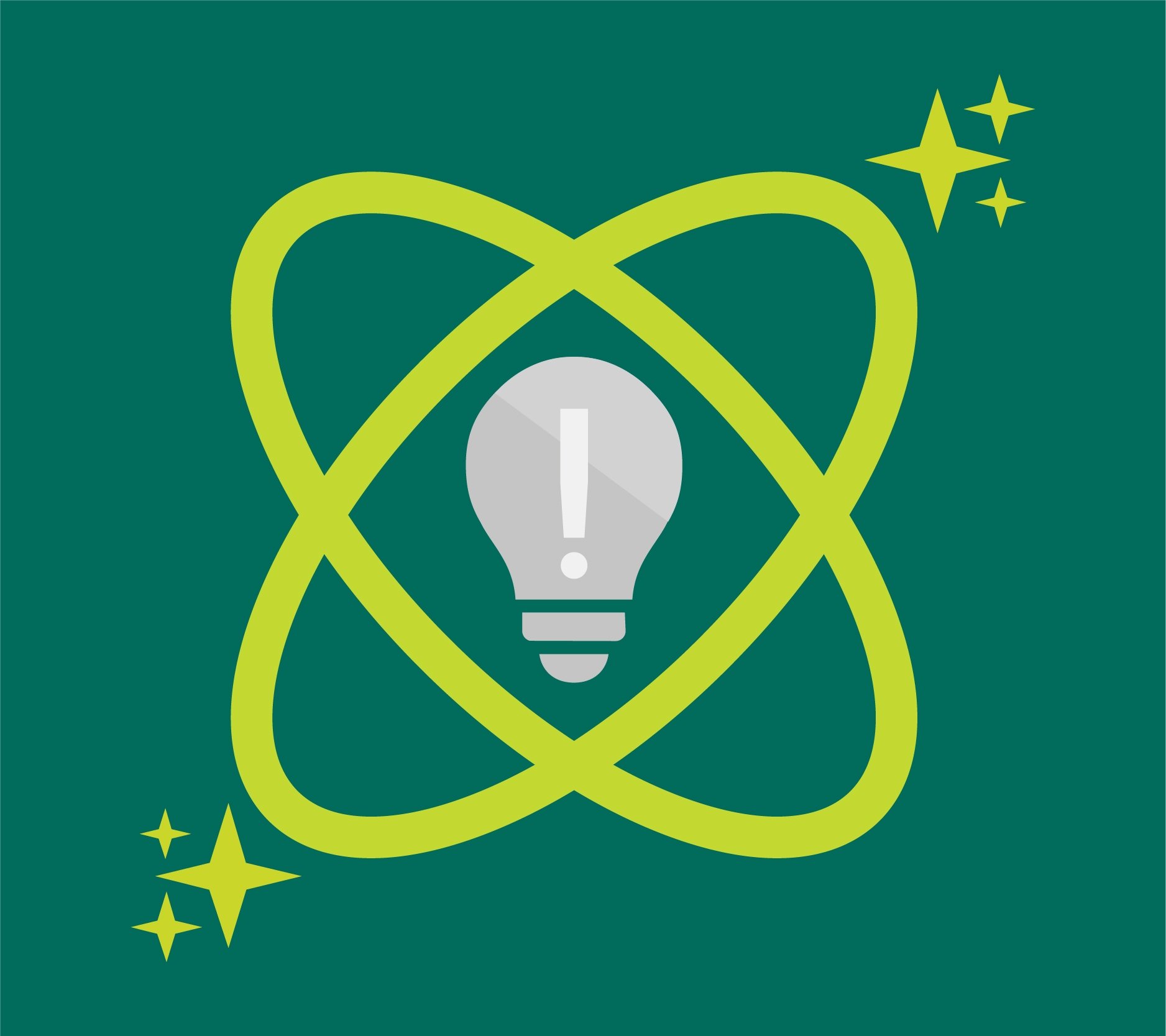 Experiential (pizza boxes, coffee sleeves, etc.) 
While deciding where to place your media, we try to uncover interesting strategies to deliver messages in a creative, strategic way. For example, if your demographic includes people in their 20s-30s, they likely consume more OTT than traditional television. Therefore, advertising on a platform like Hulu will be more impactful than advertising on cable TV. 
If you're looking for a media placement agency, consider Holland Adhaus. We will partner with you to build your brand through media efforts to tell your story. We understand the creative message and how to find the best outlets to send out those messages into the world, ensuring our clients message reaches their target audience. 
No one-size-fits-all media plan exists, so we take extra care to understand the human factor – the fact that we are reaching individuals with unique qualities, characteristics, and needs. 
If you're interested in learning more about Holland Adhaus or our other services, don't hesitate to contact us today.